Blogging
Must-Write Blog Topic Ideas for eCommerce Business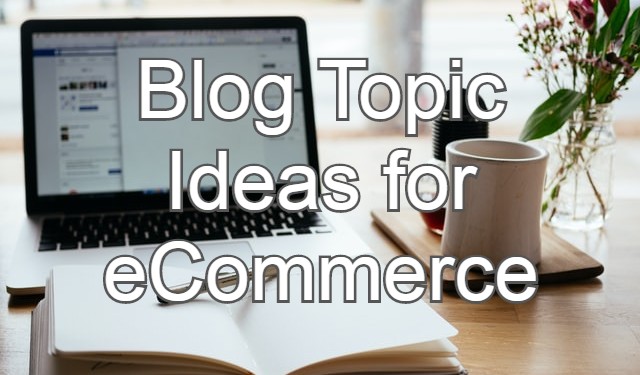 While developing a responsive, user-friendly, and fast website is a key element of building a strong online presence, the benefits of blogging for business are myriad as well. A successful blog could be a perfect digital marketing tool for your eCommerce business or online store as it tells your readers more about your business, products, or services. Moreover, it also ranks your business higher in search engine results pages to drive more organic traffic to your product pages. It requires a lot of work, time, and efforts but creating one for your eCommerce business is definitely worth your time. Blogging enables you to tell the story of your brand and products in a more personal way from your own perspective and let them know about the ideas you might have for the future.
Here in this article, we have some must-write blog topic ideas for an eCommerce business to help you get started more effectively.
How-To Guides (Tutorials)
Letting people know how to do things is one of the best ways to build trust and keep them engaged with your brand for longer. How-to guides are an incredible way to provide your target audience with useful content and valuable resources that they can use to improve their lives. It also highlights your expertise and industry knowledge while you are promoting your brand or business. In this digital world, almost every industry has something you can write and teach your audience and let them know how your products can add value to their lives. You can create a lot of how-to guides and tutorials using products or services you are offering.
Feature Your Products
Writing blog posts that provide information about the products you are offering can be used in multiple ways. You can write about newly launched products, best selling items, or products that are little known to your customers, and so on. In this way, you can tell your customers more about your products and encourage them to spend money on it. Product reviews, how to use a product rightly and the main features of a product are some of the common blog post topics you can choose for your eCommerce business blog. Writing about products offers you a variety of ways you can provide your customers with informative and useful content they love to read and appreciate as well.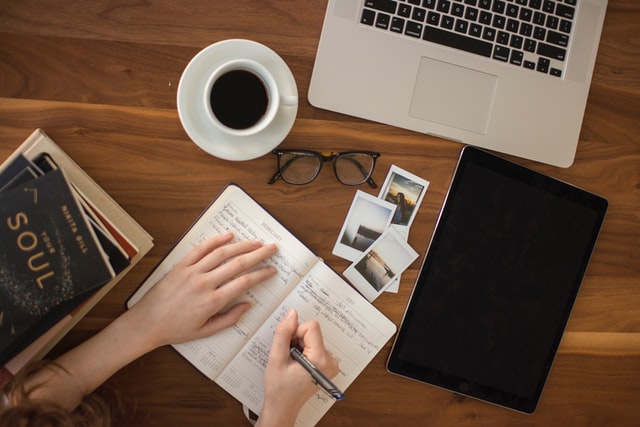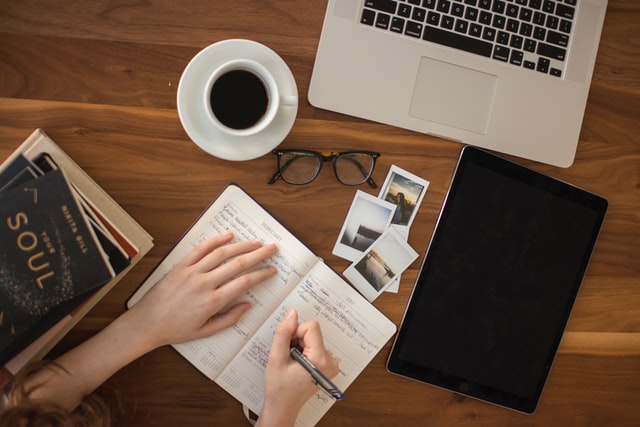 Gift Ideas & Guides
Creating a post about gift ideas and guides can do wonders for your eCommerce business as a great tool to help your customers during special events throughout the year. Current and upcoming local and international events give you more ideas on topics you can write about. The most interesting and fun part of creating gift guides is that you write about things people are interested in at that time and read your content carefully. If it is something more important in your industry or niche, it means your audience will love to read more from your side.
It is also a great way to let your customers know that something exciting is on the way and how your products or services can make it extra special. Gift ideas and guides are a great blog topic idea for eCommerce business because it not only ranks higher in search results quickly but also helps you get more social shares to reach a wider audience. However, you should include a variety of products form your stores with a different price range to generate more leads and sales.
Customer Questions or Comments
Allowing your readers to leave comments on your blog posts can help you find more topics to write about. When your customers or readers leave comments on your old posts, they provide you more input for new posts. They can ask questions about your business, products, or services so you can answer their questions by creating new articles and blog posts. It also shows what your audience love to read and how you can provide them with more interesting, useful, and informative content to keep them engaged. Moreover, writing articles about customer questions or comments are also a great way to connect your audience on a more personal level for increased engagement. When they find their ideas or suggestions considered, they are more likely to stick around your brand for more purchases.