Business
LTL vs. Full Truckload: Key Differences that Every Shipper Should Know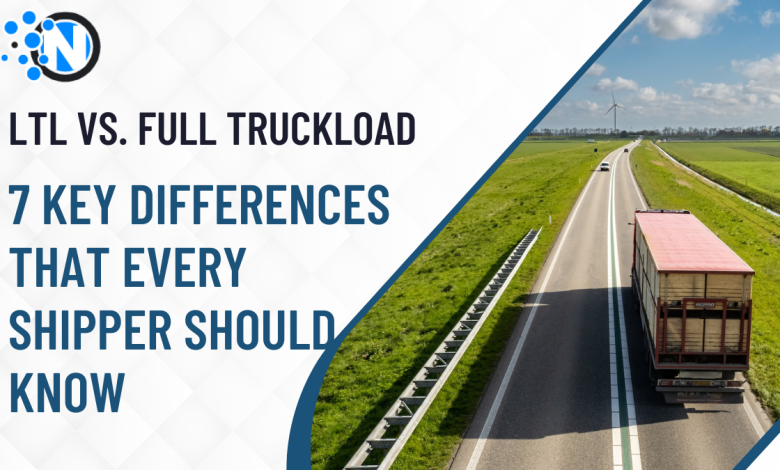 LTL of less than truckload shipping is an integral part of the supply chain. It is a great way to reduce transportation costs and provide an efficient process for companies. With LTL and FTL being similar, there are a few key differences between. While the FTL freight quote provides a dedicated truck container, there is more to this.
What is FTL
A full truckload transports the freight of one shipper. It is usually a class 8 tractor with a 53′ dry van trailer. However, this depends upon request. Clients can also get FTL with an open deck trailer or a refrigerated van.
The shipper does not have to fill an entire truck with freight. In addition, they have exclusivity over the full truck capacity.
What is LTL
LTL or less than truckload used semi trucks, but gathers freight from different shippers for cost efficiency. This method is ideal for shippers with one to two pallets of cargo that don't take more than 12 linear feet of space.
Which method to choose?
Companies should consider their freight and business needs when choosing the correct shipping method. In general, shippers should go for FTL when transporting more than 12 pallets and the product is delicate. Sturdy products with less than 12 pallets would be more feasible to ship with LTL.
Also, the delivery date is essential when choosing the correct shipping method. With FTL, our delivery date is strictly defined, so use it for time-sensitive shipments. The LTL is more flexible, so you can use it when you wish to cut down costs.
Similarities between LTL and FTL
FTL and LTL are different transportation models, but both have their similarities. For example, they both transport goods primarily by road. However, the LTL can sometimes rely on intermodal rail shipping. Other shipping methods use the same class 8 tractors to transport the goods in pallets. Also, both require professional drivers with a commercial driving license or a CDL.
The differences
The LTL and FTL have a crucial difference. LTL focuses on cost-effectiveness. It is cheaper, so it is ideal for shipments with fewer pallets when paying a full truckload is too expensive.
LTL shippers have challenges, such as long delays, empty miles, and non-standard services.
The LTL shipping includes more handling so that the freight might get damaged. Your cargo might be unloaded and loaded several times during the transportation process. On the other hand, the shipper loads the product and pops a seal with FTL, so damage is less likely.
With LTL, you need to determine the shipment's freight class. The carriers apply a freight classification system to categorize goods and determine prices. With FTL, the carrier doesn't need specifications for dry shipping.
The process is pretty straightforward for FTL. The driver picks up the freight at its origin and delivers it to the final destination. The delivery time is entirely predictable and is based on calculating the total mileage, except for rare cases of equipment breakdown. On the other hand, LTL has estimates for the delivery dates and isn't predictable. The transit takes longer, as your goods will be stored in warehouses and unloaded various times.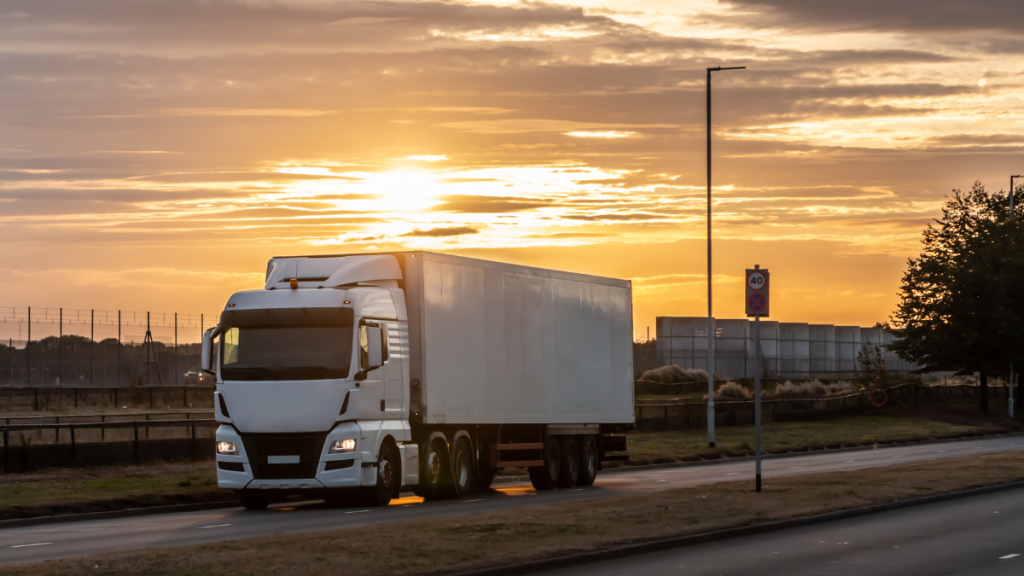 Pros and cons of LTL
Shipping freight to distant locations is costly for small businesses. The added cost increases the product price, making it less appealing. Therefore LTL is an excellent way to reduce the price. Companies can rely on this shipping method to become more competitive in the market. In addition, the LTL method reduces the environmental impact. It is an eco-friendly option for green companies.
LTL also comes with disadvantages. LTL takes longer shipping time, as the freight will have various stops on its way to the final destination. Many clients will share the truckload, so there will be a lot of handling. With this, the shipping process is less secure. Loading and unloading the goods at various times can result in damage or theft, so LTL is questionable when shipping luxury and expensive freight. Others have access to your shipment, and the risk of damage or loss is higher. In addition, the LTL carriers might impose limitations regarding cargo size. It would be better to check in with the company to understand their restrictions.
Pros and cons of FTL
FTL shipping is quick and predictable. The modern trucks are equipped with the latest technology, allowing business owners to track their freight in real-time. This will enable them to predict the arrival and manage any delays in emergencies.
Obtaining an FTL quote is way easier when looking for the best deal. The carriers provide a flat price for renting the truck, so you don't need to measure your cargo to get the price. The rate is usually fixed, so you can have a clear idea when calculating. There are no weight and size restrictions for the freight. Shippers can use the whole trailer volume for their goods. The client seals the truck, and the goods won't be handled during the process. This method is ideal for bulk shipping, providing timely and cheap delivery.
One of the main disadvantages of FTL is that it isn't cost-effective for small shipments. Renting a whole truck isn't feasible in most cases if you don't fill the trailer fully.
Final thoughts
Making a decision depends solely on your business needs. The budget, type of freight, and size are important factors that determine the final choice. FTL comes with a fixed price, so carriers can instantly provide a quote for you. 
LTL is a cost-efficient option, but only if it suits your needs. It is perfect if you are flexible with the time and the freight isn't delicate. Also, the freight class determines the quote you get. But if you need to have the goods delivered by a strict date or you work with fragile freight, it might be better to consider FTL. Fragile freight of large volume is the ideal candidate for a full truckload shipment.