Business
5 Steps to Keep Packages Warm During Shipping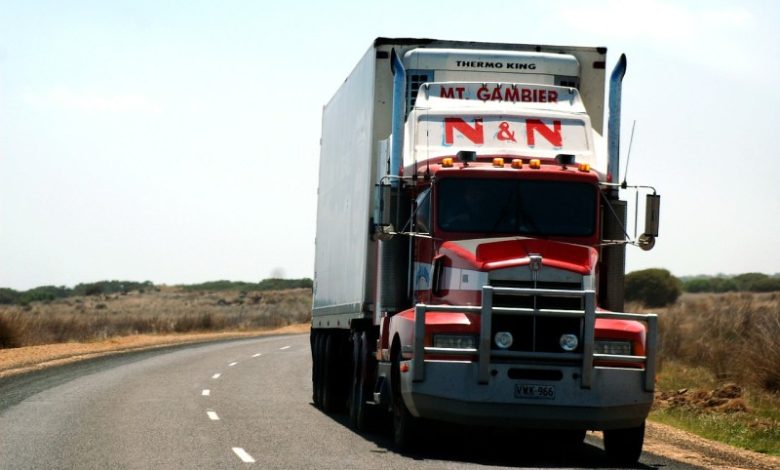 When you're shipping packages to paying customers in the winter, you need to be certain your package contents aren't being damaged by freezing temperatures. Freezing can damage a lot of things, including some things you might not expect, like coffee. The last thing you need is customers complaining and unhappy because their products arrived with freezing damage.
You can keep your packages from freezing during the winter by packaging them in the right insulation with heat packs. Make sure things stay warm (or at least, unfrozen) with temperature indicators. Use a carrier that offers temperature-controlled handling, and always use the fastest shipping option in order to get packages to their recipients as quickly as possible.
1) Insulate Your Packages
You can't always count on carriers to keep your packages from freezing, so you need to use insulation to keep your package contents warm during shipping in the winter. Styrofoam boxes or panels are one of the most popular options. You can buy sturdy styrofoam boxes that can be placed inside of cardboard boxes for shipping, or you can line a box with styrofoam panels. You can also line your shipping cartons with thermal liners and wrap thermal bubble wrap around your temperature-sensitive freight to protect it from both cold temperatures and impact damage.
2) Use a Temperature Indicator
Temperature indicators can be valuable tools for shipping temperature-sensitive items all year round. In the wintertime, freeze indicators can let you know when items have dropped below the threshold of freezing. In the summer, temperature indicators can tell you when items have overheated. You can't always tell, when something arrives, that it was frozen in transit. Sometimes products like batteries and electronics might not show external freezing damage. Other times items might even freeze and thaw out again before they reach their destinations. That's why temperature indicators are so useful.
3) Include Heat Packs to Keep Contents Warm
Heat packs can save the day when it comes to sending temperature-sensitive packages. When you're shipping live plants or animals, putting a heat pack in the box can keep your items at a consistently warm temperature for about 40 hours. Put it inside the insulation to keep the cold out and the warmth in. Read the instructions on your heat packs to make sure you're activating them properly, and orienting them correctly inside the package.
4) Use a Temperature-Controlled Freight Handler
If you're shipping temperature-sensitive items, you may want to consider using a carrier that offers temperature-controlled handling. The United States Postal Service doesn't offer cold shipping, but other carriers, like FedEx and UPS, do. And while refrigerated shipping might not be the first thing you think of when you think of protecting your packages from freezing, refrigerated shipping will keep your stuff consistently at an above-freezing temperature. If you're shipping stuff that can be kept cold but shouldn't be allowed to freeze, this might be a good option. If you're shipping stuff that needs to stay warm, use heat packs – or ask your carrier about heated shipping options. Some carriers do offer heated shipping for items that need to stay warm.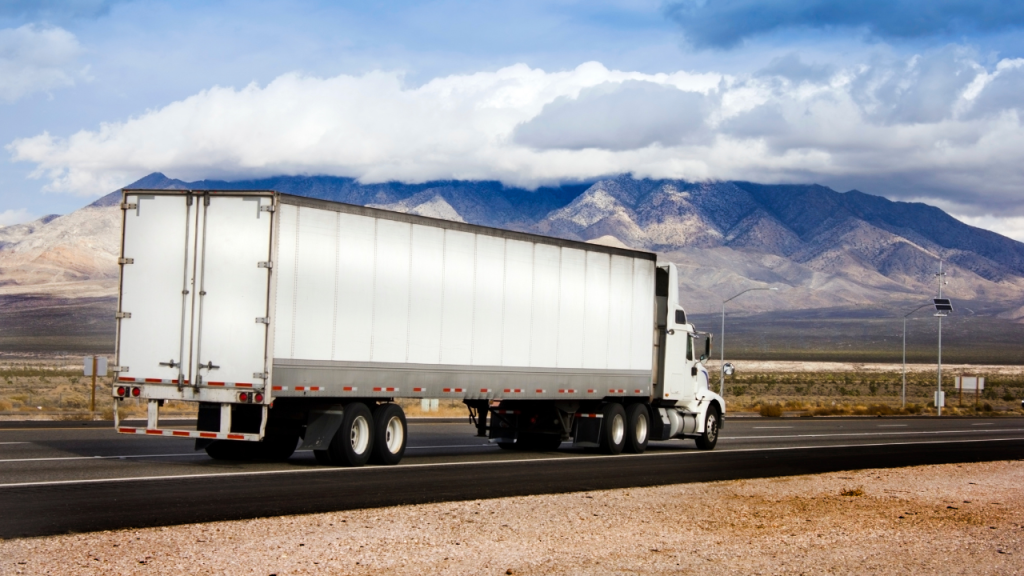 5) Get Packages to Their Destinations Fast
Shipping delays mean your package has a larger window of time in which to become exposed to freezing temperatures. They can also mean that your heat pack stops heating or your gel pack stops cooling. Always use your carrier's fastest shipping method to move temperature-sensitive packages, because that will minimize the risk to your product of falling below freezing temperatures. If you're shipping perishables or live animals, shipping quickly will ensure that your items arrive still edible or still alive.
In addition to purchasing the fastest shipping available, you should also make sure to send your temperature-sensitive packages at the beginning of the week. Send them on Monday or Tuesday, not Wednesday or Thursday (and definitely not Friday!). This minimizes the risk that they'll end up sitting somewhere over the weekend because the carrier isn't operating. If you're going to send later in the week, minimize delays by making sure the carrier does indeed operate on the weekends.
Keeping packages warm during wintertime shipping can be a real challenge, but you have the tools available to you to meet that challenge. Packing insulation, heat packs, temperature-controlled shipping options, and fast shipping options can all help you get your packages to their destinations unfrozen this winter. That way, you can worry less about shipping damage and focus on growing your business.