Apps
6 Logo Design Apps That You Have to Try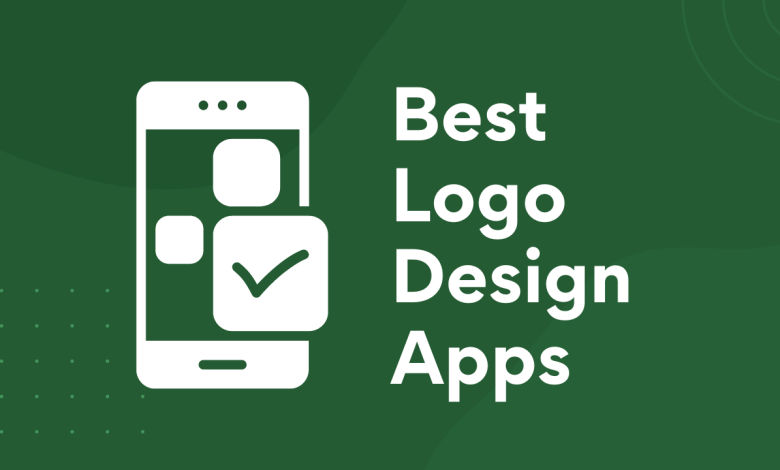 If you've decided to seize the opportunity to start or expand your own business, you may have already discovered that taking those steps can be daunting. You have probably already faced some challenges, and you may have fought down nagging doubts about your timing and your preparation.
If you're committed to building your future, you have already made important decisions about the 'business side' of your business. Amongst other things, this is the perfect time to begin thinking about how to build your brand and design a distinctive logo. Those initial steps to define and build a unique brand are instrumental to your success.
Every entrepreneur faces a unique 'grocery list' of needs and wants that vie for limited time and attention as well as funding. Successful entrepreneurs seek out innovative and cost-effective solutions as stepping stones to the launch of a new idea or a business expansion.
Planning is fundamental: you don't want to scrimp on the time and effort to plan effectively, but you're also focused on the associated startup costs. Don't worry if your funds are limited, as logo design costs vary and don't have to be high. Plan to explore economical, easy-to-use software apps that can help you with both logo design and with initial marketing and branding ideas.
Why Is Logo Design Important?
If you hesitate before answering that question, think of the brands you gravitate towards — a descriptive name can be the key, but you often visualize the logo. Some memorable logos, like Coca-Cola, utilize a simple script and/or color, while others employ graphics or colors as unforgettable visual triggers. MacDonald's golden arches, Microsoft's four-colored blocks, and Toyota's interlocking ovals will never be mistaken for a competitor's brand.
There are other examples as well: The apple with a missing "byte" on one side, the curving arrow that points from a to z in Amazon's logo, Nike's fluid swoosh, and MasterCard's colorful interlocking circles are all classics, frequently cited by marketing professionals as some of the best logos of all time.
What a Logo Can Do for Your Business
A distinctive logo provides the 'face' that goes with your company name. The logo becomes your company's public identity. It lends an air of professionalism and helps build public trust and recognition. It will help you keep existing customers and attract new ones.
The best logos are scalable so that they can be used in various ways in print and online — on business cards, door signs, on your website, on ball caps and t-shirts, on promotional giveaways, and even on billboards. Logos are printed on product packaging, delivery vehicles, used in advertising, and even on billboards. Sometimes they're also displayed in neon. They should be simple in form and distinctive in color. You may want a logo that is as graphically interesting in black and white as it is in color.
Make sure that your logo won't be mistaken for another company's brand or competitive products. Don't get "cute" with your logo design — and don't leave people wondering what you're trying to sell or promote. Keep the design as simple and adaptable as possible.
If you're eager to get started and confident about what you want, powerful software exists to help you, and below you can learn about some of the apps you can use.
Easy Logo Design Apps
It's best to determine your overall budget as well as your approach, before jumping in to design your logo. Logo design doesn't have to be complicated, but it's important to give it some serious thought before you begin. Also, ask for feedback from your business team, family, and friends during the design process.
Research your competition, whether you have direct competitors in your area or not. Evaluate the appeal, message, and reach of competitive brands and study their logos. Be clear about the image you want to project. Also, consider whether your logo design will change with your company's growth. And again, because a distinctive logo is an important part of branding, opt for a relatively simple or flexible logo that can be stylized in various ways to encompass future expansion and development.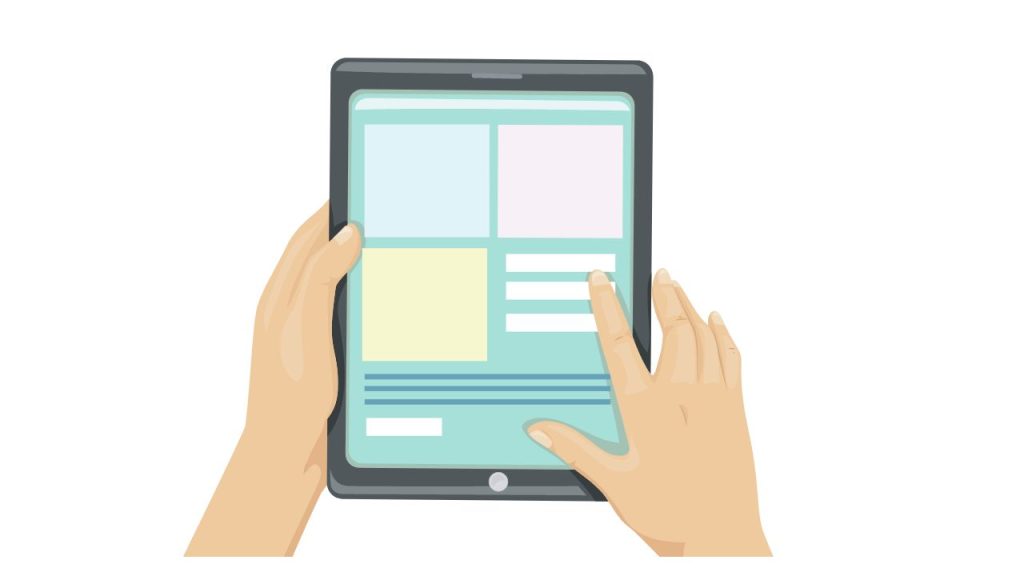 6 Logo Design Apps to Consider
There is a variety of apps with desirable features for use by entrepreneurs and new business owners. The best part about them? Most are affordable and intuitive to use. If you need a "starter" logo, explore the benefits of one of these apps as a solution. They feature a quick setup, and most are either free or highly affordable. However, keep in mind all of your needs and goals, not only the price and the convenience.
1. Logo Maker by Bizthug Pte
With both a free app and additional paid options, this app gives users a wide berth to decide what they need. With preloaded icons, backgrounds, and overlays, editing a preliminary logo on this app can be quick and fun.
Most designs are casual, but an initial logo can later be professionally enhanced as your business grows and your needs change. Powerful editing tools will help you design something unique. Users get a three-day free trial, then the rate will vary with weekly, monthly, or annual payments.
2. Tap Flat Apps: Watercolor Logo Maker
This one's not for everybody, but it's just different enough to have great appeal for a unique business. Think artsy, creative, and whimsical — if that's your direction, check this app out. You will first choose a free-form design that's akin to an inkblot, and then just add color and a company name.
The cost is equally as enticing as the ease of using the app: It's only $2.99 to unlock a single option, such as an icon, and just $9.99 to gain access to the full range of features.
3. Inkscape
A free and open-source vector editor, Inkscape is an app that bears investigation by anyone interested in a unique design. Its advanced editing features, along with an excellent support team, make up for the initial steep learning curve and non-intuitive design format.
It's worth a look if you're a newcomer to design and graphics, and its robust tools make it a valuable resource for professional-looking logos. You can check it out, without any monetary investment, to decide if it's right for your purposes.
4. ICONA by RoadRocks
This is a find for fans of minimalist design. Press 'create' and three options — shapes, text, and drawing — will appear in the footer. Scroll through them and combine or adjust them as you wish until you reach the design you prefer.
The price is right: pay $1.99 to download the app, and then download as many logos as you wish. There are numerous icons and font choices to choose from. Even though designs are only minimally customizable, this is a great place to begin your logo design journey at an almost free price.
5. Laughingbird
Despite its name, this is a serious logo maker for any beginner in a hurry. There are limited options for true creativity, but you can use and modify 170 preloaded designs, or you may choose from hundreds of additional options for purchase on the website.
Among the cons of this app, you'll find that text-editing options and design elements are limited, and vector format is unavailable. But weigh your options – this could be a realistic place to begin.
6. DesignMantic: Logo Maker by Right Solution
This app is a free download initially, and it's a good option for a B2B business. Similar to the desktop logo design program, you enter your company name and industry at the outset. The app will automatically generate a variety of logo alternatives for your consideration. Then, visit the logo maker studio to edit and customize your choice.
Change colors and fonts, add shapes and taglines, adjust size and placement, and create additional branding elements as you wish. It's not as easy to use as some other apps, some even call it difficult, but it can be a good place to start, and you can start over as many times as you wish. The logo you design is yours to download in a variety of formats for a one-time nominal fee.
Also Read: Free AI Logo Maker 
Some Things to Keep in Mind
Image format: Know in advance what type of files you will require to maximize the adaptability and use of your logo. Raster images are dot or pixel-based and include JPG, GIF, and PNG files with limited scalability. Vector images, on the other hand, will not suffer in terms of quality no matter how much they are enlarged. The most popular are AI images, but JPG, EPS, and SVG files are also based on vector technology.
Commercial use: Be sure that the logo maker app you use allows full commercial use of the finished product without an expensive subscription or a licensing fee.
Watermarks and other limitations: Always read the fine print of any online use agreement or logo design contract. Know your rights and study any user agreements or limitations. Some apps charge a fee to remove a watermark or other identifying logo from the final design.