Software
Leveraging iGaming Business Efficiency with the iGaming Software Development Service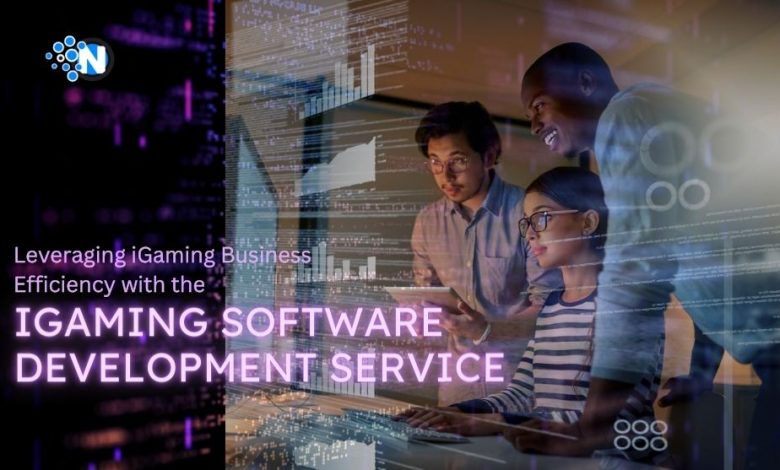 The iGaming industry has undergone tremendous transformation over the last decade, propelled by technological advancements and changing consumer preferences. At the heart of this transformation is the iGaming software, an essential component responsible for providing a seamless gaming experience to users and efficient management tools to operators.
The iGaming industry is driven by innovative technology and evolving consumer habits. It is experiencing a dynamic shift. An indispensable component ensuring seamless gaming experiences for users and offering efficient management tools for operators is critical for developing iGaming software.
Key Aspects of iGaming Software Development
iGaming development is a complex process that encompasses multiple aspects, from designing engaging game themes to ensuring data security. First, a successful iGaming platform should feature an intuitive User Interface that can captivate and retain users. Secondly, it should incorporate state-of-the-art security measures to ensure the safety of users' data and financial transactions. Furthermore, the software needs to be adaptable, capable of integrating new games and payment methods to stay relevant to legal and regulatory requirements that vary depending on the target market.
For instance, in Europe, the European Gaming and Betting Association (EGBA) enforces stringent regulations to ensure fair play and the protection of player rights. Any iGaming software developed for this market needs to comply with these rules, including comprehensive data protection measures adhering to the General Data Protection Regulation (GDPR).
Meanwhile, the iGaming landscape in the United States is subject to state-level jurisdiction, leading to a patchwork of different rules and regulations. In a state like New Jersey, for example, operators need to obtain a license from the New Jersey Division of Gaming Enforcement, and their software must pass rigorous testing to ensure fairness and security.
Scandinavian countries, on the other hand, often have state-owned iGaming monopolies. Sweden, however, has recently opened up its market to private operators, necessitating compliance with the regulations set by the Swedish Gambling Authority. These regulations demand responsible gaming measures, player protection, and strict age verification procedures to be integrated into the software.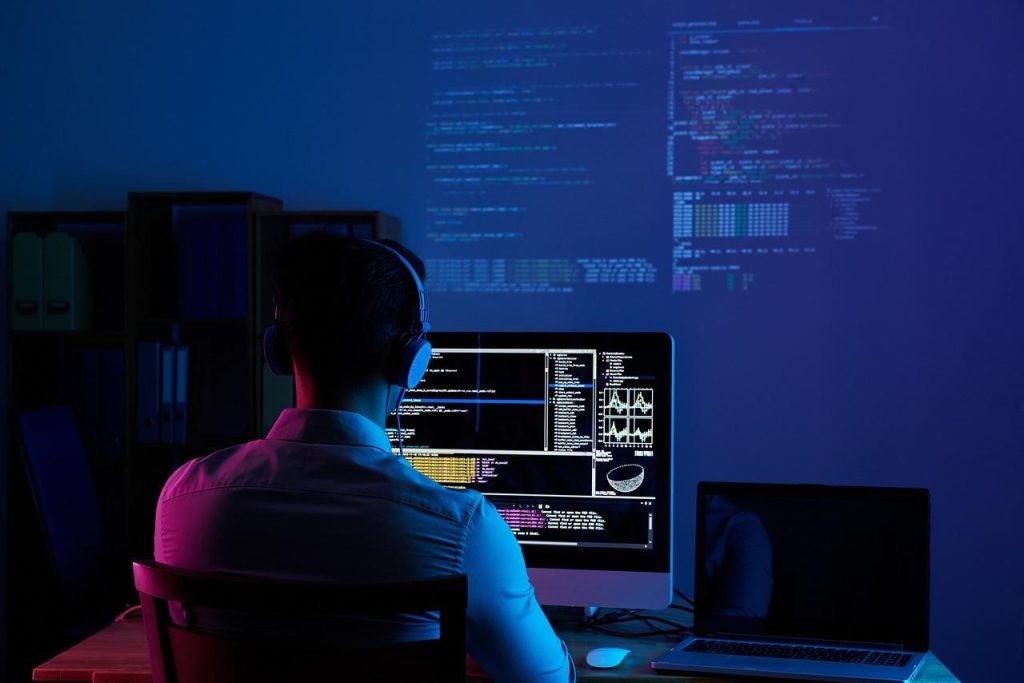 The Effect of Technology Development and Recent Events on iGaming Industry
Technological evolution has had a profound impact on the iGaming industry. As the internet becomes increasingly stable and popular for entertainment purposes, the development of iGaming has skyrocketed. Moreover, the recent COVID-19 pandemic has amplified the shift towards online apps, making iGaming more prevalent.
In this climate, iGaming apps have come to the fore. They incorporate features like an attractive reward system, an array of engaging games, robust security measures for user accounts and data, loyalty programs, and diverse betting options. While these features have always been important, their significance has grown exponentially due to the need to stand out from the competition and the importance of user engagement.
Although briefly mentioned here, emerging technologies such as AI, Blockchain, and VR also play a role in the overall progression of iGaming. However, what really helps the industry grow are the new form of payments which brings even more money to the table, and catalyze creation of user friendly, secure, and engaging iGaming apps.
Recent events, particularly the COVID-19 pandemic, have profoundly affected the iGaming industry. With stay-at-home orders and social distancing measures in place worldwide, the demand for online entertainment platforms like iGaming has skyrocketed.
This surge in demand has led to an increase in innovative iGaming features like live dealer games, eSports betting, and multiplayer online games. Moreover, operators have had to adapt to changing user behaviors and preferences, creating more engaging and user-friendly iGaming platforms.
How Efficient Software Development Enhances Business Efficiency?
The advancement in iGaming software development plays a pivotal role in improving operators' business efficiency. With an experienced iGaming software provider (https://crustlab.com/services/igaming-development/) operators can not only save money on the development and maintenance of the platform, but also equipe it with comprehensive analytics and reporting tools, enabling them to gain insights into players' behaviors and preferences. This allows them to tailor their offerings, accordingly, enhancing customer satisfaction and retention.
Additionally, advanced software solutions come with efficient payment processing systems, reducing transaction times and ensuring secure financial operations. Seamless integration capabilities also mean operators can effortlessly incorporate new games or third-party services, enhancing their platform's appeal and versatility.
When software is developed with a focus on efficiency, it results in cost savings at multiple levels. Efficient software requires less hardware resources, which translates into savings on infrastructure costs. A well-designed software reduces the need for manual intervention and maintenance. Thus, lowering labor costs. Individuals can also outsource the development to an experienced iGaming software provider. So, operators can reduce the resources spent on the ongoing maintenance of the platform. It will free them up to focus on core business activities.
Efficient software development also includes robust security measures to protect users' data and financial transactions. This ensures regulatory compliance. It also helps build trust with users, critical to the success of any iGaming platform.
Finally, efficient software development allows for easy integration of new games or third-party services. They expand the platform's versatility and appeal. This can attract a wider audience and allow for quick adaptation to changing market trends and user preferences.
Future Outlook for the Industry
The future of iGaming development appears promising, with innovations set to boost the industry further. Key trends include the increasing adoption of cryptocurrencies, further integration of AI for personalized experiences, and the potential mainstream adoption of VR. Operators who can harness these technological advancements through efficient iGaming software development are likely to gain a significant edge in this competitive market.
The iGaming industry's future seems prosperous, with technological innovations expected to provide a significant boost. The growing acceptance of cryptocurrencies, the extensive integration of AI for bespoke experiences, and the potential widespread adoption of VR are all set to redefine iGaming. Operators who can effectively leverage these technological advancements through efficient iGaming software development will gain a competitive edge in this vibrant market.
iGaming development holds immense potential to enhance business efficiency for operators in the industry. It is a vehicle for technological integration, a means to superior user experiences, and a pathway to a sustainable, profitable business model in the iGaming space.