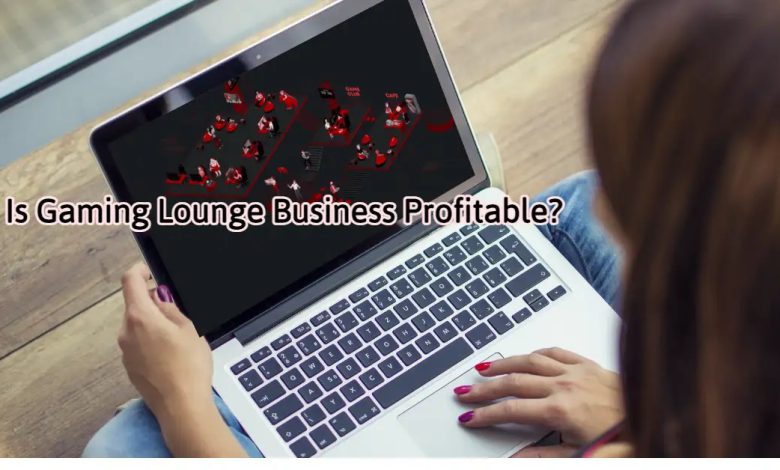 There have been so many changes in the gaming industry and the esports market that it can be challenging to keep track of them. The gaming industry has a high growth potential due to the development and penetration of technologies and the flow of leisure time online. The annual revenue of the global gaming market is $152 billion. According to Statista, the active audience of gamers will exceed 3 billion people, by 2023. The steady growth in the field of esports and gaming serves are serious prerequisites for the creation and development of a gaming lounge business.
Growing Popularity of Esports
Cyber sports take the place of traditional spectator sports such as football, basketball, volleyball, or baseball. The stadiums are being transformed into e-sports arenas while the rest of the business infrastructure remains unchanged, which allows you to make money on broadcasts. The profession of an e-sports player is available to a much larger number of people since it does not depend on physical development. The number of professional e-sports players is several times higher than the number in the NFL, NBA, and MLB.
Game providers devote global resources to building the eSports infrastructure. According to Newzoo's Global Esports and Live Streaming Market Report 2021, the global audience of e-sports competitions in 2021 is more than 470 million viewers and will reach 577.2 million by 2024.
Tips for Starting a Gaming Lounge Business
There were times when cyber cafes and gaming lounges with old PCs and consoles were a great excuse to meet up with friends and play a couple of matches in your favorite game. A lot of time has passed since then, but fashion is cyclical, and gaming centers are gaining popularity again.
Based on the statistics, opening a gaming cafe is a forward-looking type of business these days. Having decided to open it, any entrepreneur should study various business ideas to make the business profitable and competitive.
To ensure the profitability of a gaming cafe, like any other business, you should take care of many nuances such as working out a business plan, choosing high-quality gaming cafe software, selecting and maintaining equipment, and much more.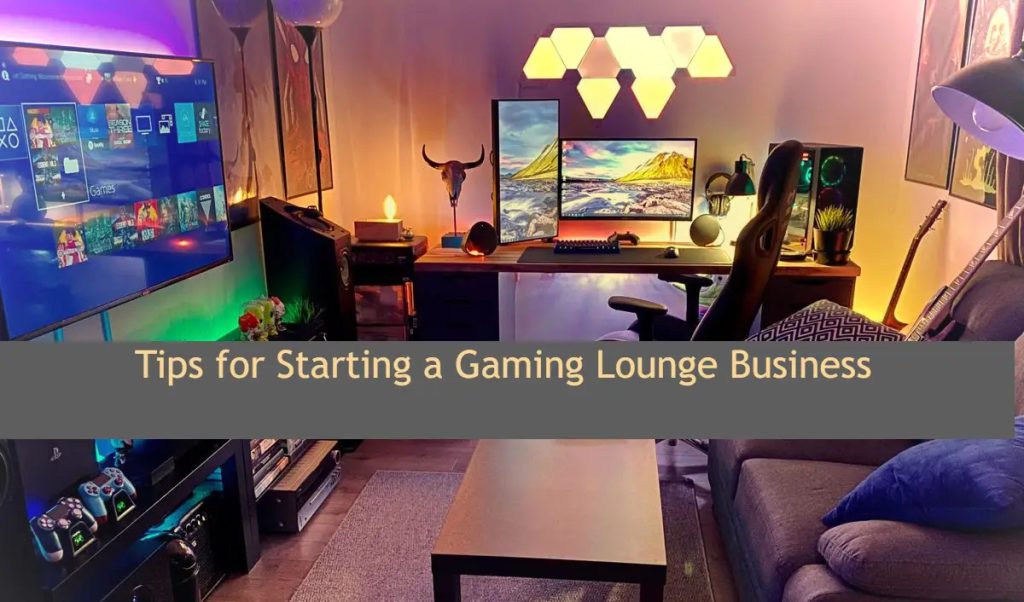 To create a successful gaming business, you need to establish processes within your cyber cafe, automate reporting, set up control over the computers and your employees, set up a timer, increase product sales, organize tournaments, etc. All these tasks can be simply customized thanks to the SENET SaaS solution.
SENET is a product of Enestech company which has developed reliable software for managing a gaming cafe or cyber arena. It is a cloud-based product that is compatible with both PC and consoles (PlayStation, Xbox).
When choosing equipment for a gaming center, take into account the characteristics of computers that will provide users with the opportunity to play the most popular and demanding modern games. Also, take care of the presence of special headphones, keyboards, mice, joysticks, cables, as well as a high-quality router for a stable Wi-Fi signal.
Modern gaming lounges are now more like a VIP lounge of a fashionable nightclub: leather sofas and armchairs, big 4K TVs, high-quality software, soft lighting — all together create a top-notch atmosphere that allows you to get an unforgettable gaming experience.