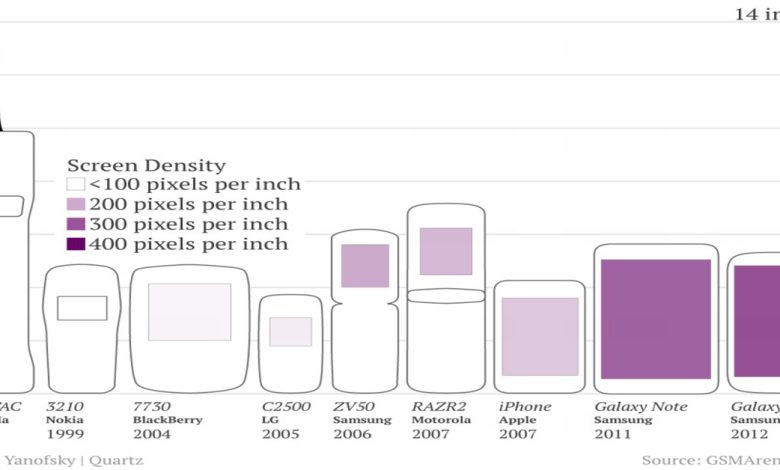 Instagram is one of the most popular social media platforms, with over 1 billion users. It is best for sharing photos and short videos where you can grow your Instagram account by boosting your brand, attracting new visitors, and converting your followers into trustworthy customers.
It is helpful as you can see the increase in popularity. Using Infographics on Instagram is one of the most popular infographics globally. It is necessary to understand how your follower will use your settings. By swiping left, you can see carousel images that contain many images. According to the survey, 72% of users on Instagram have purchased the top products.
What Are Infographics?
Infographics are the visuals that describe information with charts, graphics and illustrations. It is the most effective way to join visuals and data to inform, enlighten and educate your followers. Everybody wants to read attractive posts as it helps you convey your message in the best possible way, and nobody has to see those boring and large posts.
Followers can share creative and impressive posts. This tool has become famous among followers to raise awareness about an issue or a brand.
According to a media report of Hootsuite, people communicate more through visuals as it is the best way to convey your statement and provide helpful information. Carousel posts get .4 times more reach and 3.1 times greater engagement. Understandably, you can share any information in your infographics.
Let's discuss the example of a small infographic from Quartz that shows the interpretation of mobile screen sizes.
Why Are Infographics for Instagram So Important?
Infographics help to build links with various sources using a single piece of content.
They give your content a perfect look as people find them more creative and unique.
Your posts positively impact your followers as infographics provide helpful and attractive designs.
Infographics with realistic and relevant content can establish your authority and skill in your specialty.
Everybody desires this shareable and reusable resource in marketing materials like flyers and pamphlets.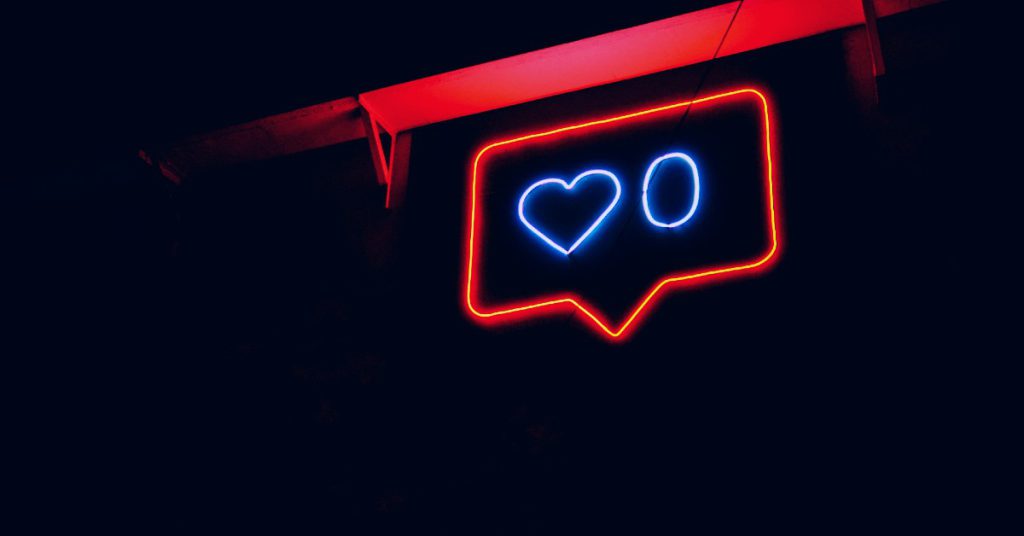 How To Create Instagram Infographics for Increased Engagement
It is necessary to understand how your followers will create infographics using Instagram. To provide services or share an update about your product, you can use infographics designs, and animations are great content types.
According to the survey, among 10,000 users who use the platform daily, the research workers discover that people like to see stories to get updates or the behind-the-scenes content of brands.
Infographics can make you popular in the market, and it will be an outstanding achievement if used in a better sense. As the world of social media is so vast, bloggers, influencers and celebrities engage with the audience through social media apps like Instagram, Facebook, YouTube and Twitter. However, if you are using Instagram, you have a little edge.
It would be best if you learned how to create infographics for Instagram to connect with your followers. There are the following steps to create an impressive infographic:
Design Your Infographic
To make your infographics for instream, first, you have to create one. At this stage, you have three choices.
Start Designing an Infographic FromScratch
You can make unlimited designs using an infographic; the human brain loves looking at photos. Modern researchers believe that parity use of text and images provides better communication.
With the aim of education or to convey your message, infographics should have the perfect mix of text and images from the beginning to the end. People who get distracted by text prefer pictures.
There are reasons why you should prefer creating infographics:
You should not have enormous money or a videographer to match your competitor. Many software's have a hard time in the beginning when they are creating infographics.
Upload them on your blog and social media platforms. Pinterest boards only make infographics.
Make your posts as exposed as you like; no one should be bothered by reading your text because too much data in your post will drain the follower.There should be a balance between images and text. To make your infographic worth reading, choose the right colours and texts.
Using Infographic Templates to Make An Infographic
Visuals used in infographics templates are made fantastic as they are eye-catching. You can take the example of the Instagram infographic template "Coping with stress". The template uses a plethora of icons to teach you the story. This carousel infographic attracts the audience, and its icons are relatable. When choosing a template, double click the icon to change.
Find An Infographic Designer to Make The Infographic
If you don't have the time and resources, you should prefer to look for a designer. Indeed, this is the best option as you only have to give the details of your design, and the designer will follow the instructions.
Create Your Instagram-Ready Infographic
There are many tools to make templates for Instagram posts. You can create templates for your posts:
Square Instagram photo dimensions(1800×1800) raise the size and quality.
For quick access, you can create a folder in your gallery for Instagram templates.
Your post template should go with your Instagram theme.
Using Canva Tool
Canva has a lot of templates that you can use for your Instagram. Pre-made templates are helpful for your Instagram posts as they are free or paid, but people love to explore their templates. If you want to create your template, you have to choose a blank canvas. You can use your photos, font size and style to create your own Instagram post templates.
Using Preview App
You can design your template and you can choose the colour of the text and the font size.
Save the template in your camera and upload it on Preview App.
Select the Photo Editor section, where you will select the Editing Tools and use the Text tool.
Upload Your Infographics on Instagram
Your infographics should have the perfect style and size to gain more audience. If it ensures the best to fulfil your followers' expectations, you can share it on social media platforms like Instagram.
You have to write eye-catching captions. To gain more followers, you should put critical information at the start of the caption.
You can use call-to-action in your caption to encourage your content.
Use hashtags at the end of the caption.
Bottom Line
You should have understood the significance of Instagram infographics and how it helps communicate with the audience. You can engage with the people by creating your infographics to go viral on Instagram. If people find your post impressive, they will give you likes and comments and share your posts in their stories.