SEO
Importance of a Diverse Backlink Profile for SEO
A Backlink profile is the primary determiner of the success of a blog or website. The more links a website receives, the more its authority and the more it will grow. It helps you to appear in the top results in Search Engines, especially Google. Therefore, it is crucial to build a strong profile to improve your website's authority and achieve the ultimate milestones. Besides, there are also some other essential benefits a diverse profile will bring to you. Considering these factors, we have developed this comprehensive guide to provide complete details about the importance of a diverse backlink profile for SEO.
What Is A Backlink Profile?
A backlink profile is a collection of links that other websites have imparted to you based on your content. Whenever you publish a good and unique post on your website providing a great chunk of knowledge, you are more likely to receive a backlink. These linking sites may be related to your niche, a non-profit organization, a spam site, or others. Moreover, you can also receive backlinks from some high-authority sites by purchasing their plans.
The backlink profile directly signals the Google bots about your site authority. With a dense profile, you can rank higher in search results. However, the linking domains must be good, with minimum spam scores and high-quality content. Thus, you will be able to generate more productive results.
Importance Of A Diverse Backlink Profile For SEO
In the under-section, we have elaborated on certain points, showing the importance of having a strong and diverse backlink profile. In addition, we have also detailed their effects on the website's SEO and rankings.
1 – Enhanced Credibility
With the rise in competition, Google and other search engines have significantly changed their policies. Now, they allow only those websites to appear in the top search results that provide the most useful and relevant content. Thus, the users and visitors will get the most of their time and receives deep insights. Therefore, Google Algorithms continuously check the website's stats to see the status of backlinks. If some biggest platforms link your site, it will boost your credibility. As a result, the bots will take your site to the top positions, and you can receive maximum traffic that results in heavy revenue.
2 – Improved Authority
The most desirable factor in Search Engine Optimization is improved domain authority, which directly influences search engine rankings. The more authority a website possesses, the more traffic it will receive. You can conveniently increase your authority by building links on top platforms and blogs. Numerous tools are available from where you can check your backlink profile status. Try to approach the giant websites in a particular niche and ask them to mention your site in their posts. In this way, you can signal the Google bots to crawl you to the top rankings.
3 – Signals For Natural Links
As previously mentioned, Google has disfigured the old search engine optimization strategies, allowing only relevant websites to reach the top. Moreover, the black hat strategy of purchasing the links is also demoted with time. Consequently, the only way to increase authority is to generate high-quality content that engages users to receive more quality and relevant links. If you already possess links from some big sites on your content, it will naturally signal others to mention you. Further, the diverse profile signals the big blogs about your content's credibility and importance. Thus, they consider providing you with links to boost the authority.
4 – Contextual Relevance
Contextual relevance is something more productive than ordinary content on different sites. For example, if you are running a website on health and fitness tips, receiving links from large health blogs would be best. As a result, it will signify your importance in Google algorithms and take you to the top. On the other hand, building a backlink profile for a health website on technology platforms will badly impact your site's credibility and prevent you from attaining higher rankings. Links received from relevant websites are of huge benefit as it mentions Google about your content's worth.
5 – Keyword Optimization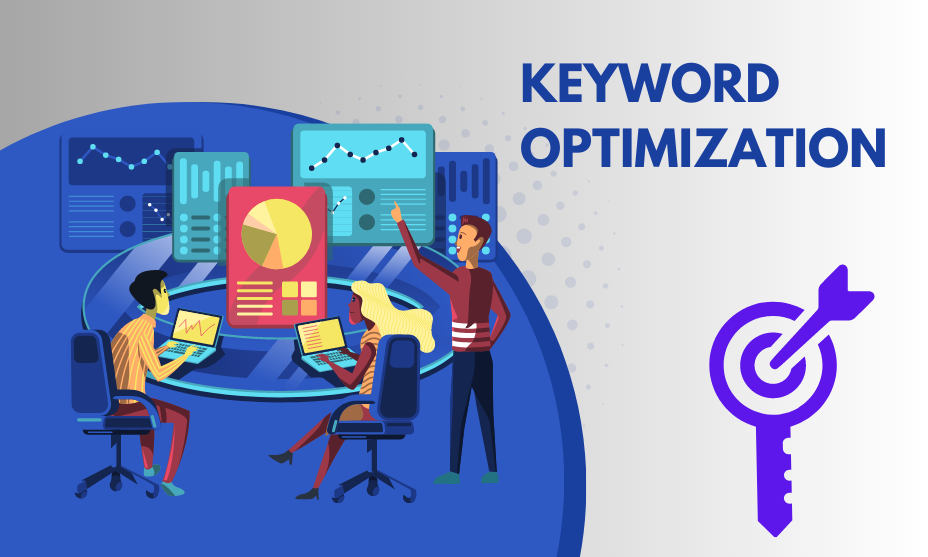 Keywords also play a crucial role in the website's search engine rankings. If you have targeted the difficult words, you are less likely to appear in search results, while the less difficult words are easy to rank. However, if your website gets links from multiple big blogs on the same content and keyword, you will be able to rank even more difficult words. Receiving numerous links with the same keyword as anchor text will highlight its importance. Thus, it becomes easier for Google bots to crawl it and improves the ranking of specific pages.
6 – Increased Traffic
Whenever a large blog mentions you in their articles, users are likelier to follow the link and visit your website for further information. As a result, it will improve the stats and produce significant advantages through increased revenue. Furthermore, if you receive such links from several top-tier platforms, your website's authority will reach the maximum overnight.
7 – Long-Term Sustainability
A diverse backlink profile comprises links from blogs and platforms of different categories, publishing relevant information. Thus, Google will recognize the importance of your site's content and tend to improve its ranking. Building backlinks on the same kind of websites may appear as spam to search engines, resulting in penalties and decreased rankings. However, the diverse profile ensures long-term sustainability in rankings and improved visibility.
Final Verdicts
All these are the details about the importance of a diverse backlink profile for SEO. A strong profile is crucial to increase the website's authority and ranking higher in search results. Furthermore, it has other beneficial effects, as it signals more unique links, builds visitors' trust, and enhances credibility. Besides, it also paves the way for more organic traffic through referral procedures. As a result, you can improve your website's search engine optimization status and reach ultimate milestones. That's all about this guide. Stay tuned for more information!