Business
5 HR Tasks And Processes Your Business Can Start Automating Today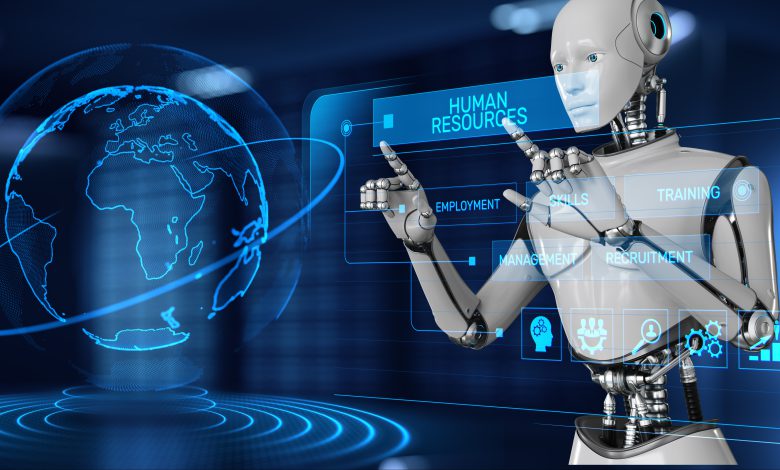 Over the recent years, businesses and other organizations have been significantly impacted by technology. As technology becomes even more advanced, automation is already a norm. In fact, it's sufficient to say that if your business hasn't yet applied the latest in automation, you could be missing out. Automation has its own set of advantages, which all lead to more efficient, productive, and profit-earning workdays.
One of the facets in a business that can significantly be impacted by automation is the human resources department. In between sending job notices out to hiring the right team members and keeping them on board, the HR team still has a lot of manual tasks on their hands. When those are automated, significant improvements in the HR department will surely be felt.
Along that line, here are five HR-related tasks and processes organizations should start automating today:
1. Updating Of Benefits
When you've been working for a long time in the HR department, you'll be familiar with the horrors of open enrollment. This refers to that timeframe wherein every employee has the opportunity to assess their benefits listed and make any changes as required. For instance, they may want to make changes to their list of beneficiaries such as when a previously-single employee is now married and has one child.
If you don't automate, there's going to be a lot of paperwork and data entry involved in this aspect of HR systems, just to make the necessary changes. With automation, you can give your employees access to their own accounts through a self-service portal. That way, they can make all the necessary changes without necessary flying through the HR team all the time.
2. Payroll
Among all the repetitive tasks of the HR department which are the most time-consuming, payroll can easily top the list. This has to be done at least twice a month. The more employees an organization has, the more stress and crunch time the HR department will have to go through. With a manual system, the margin of error is higher.
On top of that, continually using manual HR processes is also time-consuming. It's considerably slower, compared to when records are already automated. There are countless payroll software that HR departments can now make use of. It's all up to you to choose the one which you feel resonates well with your company.
3. Organize And Go Through New-Hire Data
Hiring and onboarding are two other tasks done by the HR department. Once those job notices are sent out, you're sure to come across quite a lot of new-hire data. Without a system in place, those paper documents are going to pile up. If you're going to look for certain information, it's definitely time-consuming to have to go through so many pieces of paper. Information recollection about certain new hires may also be difficult.
You can ditch those documents by automating your hiring and onboarding process. When you record new hire data in your system, all it takes is a few clicks and searches for you to come up with the data you're looking for. Not only are you able to cut onboarding time, but you can also ensure consistency in every new hire's onboarding experience.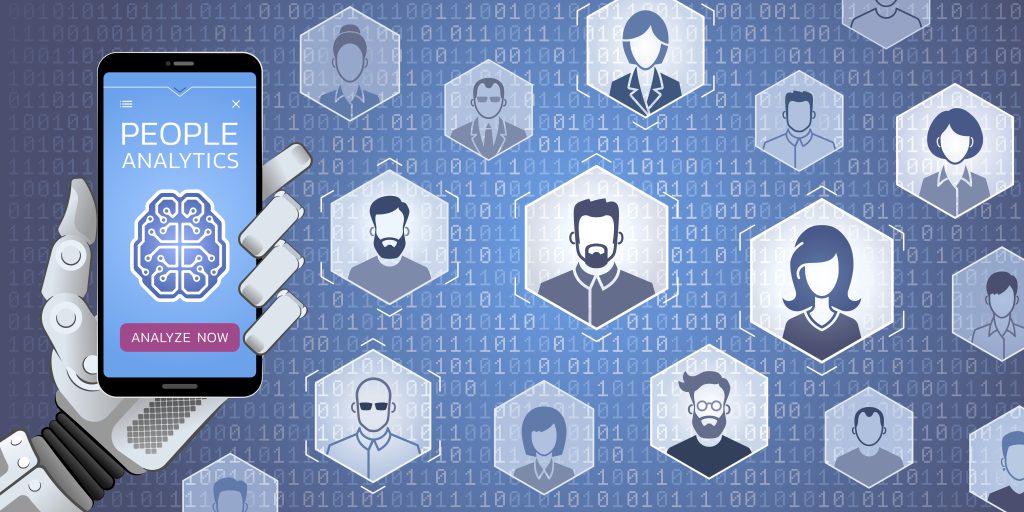 4. Time Management/Timesheets
In the past, timesheets were also done manually. Employees have to write down on their data sheet what time they arrive in the office in the morning and what time they leave in the afternoon. HR employees will then have to manually count and record those hours for payroll purposes.
This works fine if you only have a small team at the moment. But as your workforce size increases, this may not be the most efficient manner anymore. Investing in automated time management or timesheet software can make time-keeping more efficient and accurate. You can ditch the manual time tracker in favor of automated ones, which makes it easier both from the side of the HR department and the employees themselves.
5. Securing Sensitive Documents
An employee's payroll account and medical records are private and personal. No other employee should have access to those, nor should they have an idea as to how much an employee earns in a month. Unfortunately, with manual systems of tracking work, output data and subsequent payroll information can be passed on from one department head to another before it reaches HR.
This manual system is unfair to your employees. Remember, they have a right to maintain the confidentiality of their medical and salary records. This can be better observed when automation in the HR department is practiced.
Conclusion
Even in the modern workplace of today, the HR department may still stand as one of the most overworked, yet understaffed departments. Their job functions can't be over-emphasized enough, given the importance it holds in an organization. If your HR department is still focusing on manual processes at the moment, it's definitely time for you to improve. You can do this by automating certain HR tasks, beginning with those above.