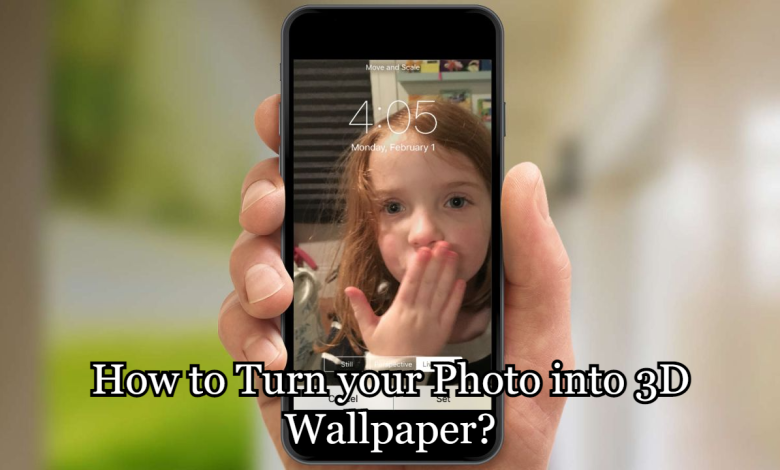 What is a 3D wallpaper?
A 3D wallpaper is a deep fantasy wallpaper having three dimensions in itself and gives your wallpaper a real image. They have this basic quality of attracting people as they seem very real to them but in reality, they are just wallpapers that we see in three dimensions. Most people have various fantasies in their lives that they imprint on either their electronic gadgets or in their houses by making the use of 3D wallpapers. These wallpapers
Benefits of 3D wallpapers
These 3D wallpapers have hit the top popularity in the modern era due to various features that include:
Attractive appearance is one of the major qualities of 3D wallpapers. They just look like real fantasies and their finishing is also very amazing. People remain awestruck after watching them as they are just like real fantasies.
The variety of 3D wallpapers is increasing day by day due to the interest of the public in these wallpapers. 3D wallpapers can be in any form. Either it can be a family photo, any illusion, or any natural picture in three dimensions that would just boggle your mind.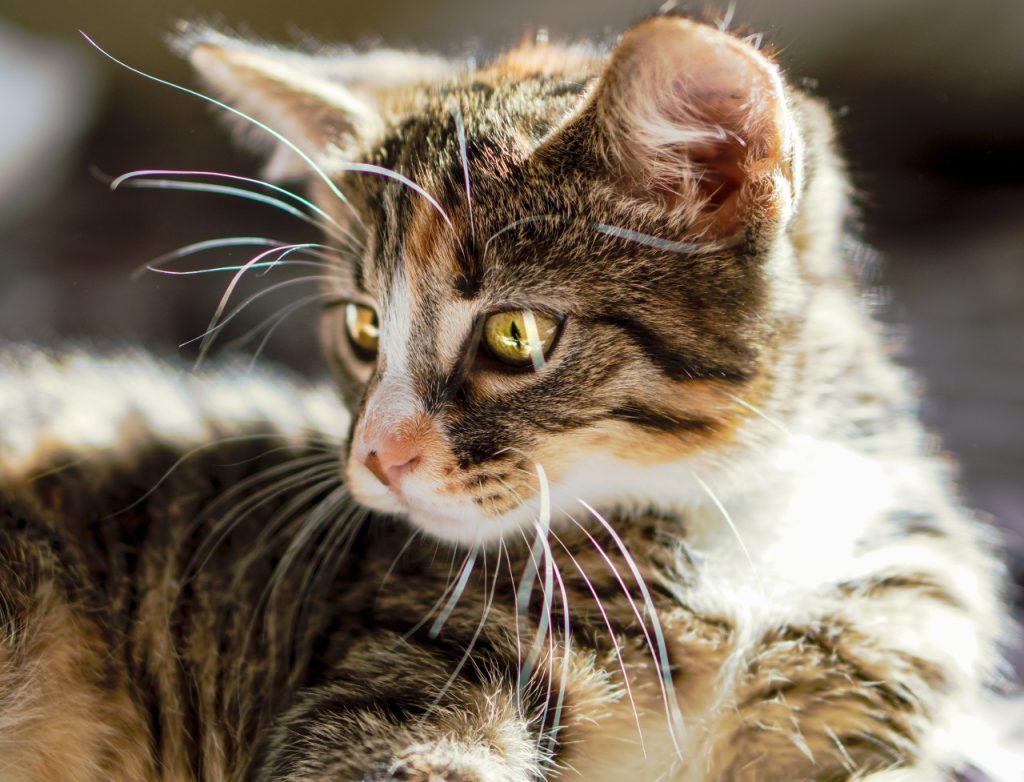 How to turn your photo into 3D wallpaper:
The best feature of Android is its customizations that make these devices exciting. These customizations keep exciting the users as they become excited to use different features of an android phone. Android phones allow their users in personalizing their phones by using any wallpaper of their choice. Wallpaper is the most important thing that you would see all the time as whenever you open your mobile phone, the screen is popped up and shows your wallpaper that refreshes your mind.
People differ in their choices for wallpapers. Some use family pictures as wallpapers as they feel relaxed and attached to their family whenever they look at the wallpaper. Some use pictures of their pets, some use nature pictures, and just like that. It is up to a person's choice to which thing they want themselves to be exposed to most of the time.
These days, people are using 3D wallpapers as they feel more attracted to them due to the way they look and so people using 3D wallpapers more than normal wallpapers are increasing day by day.
An amazing feature of android is that you can use any picture of your choice and can convert it into a 3D wallpaper by simple methods.
iPhone has this amazing feature of creating a 3D wallpaper while on androids, you can easily change any photo of yours into a 3D wallpaper by just following some basic steps.
Your wallpaper on your androids can be auto-changed. You just need to learn some basic techniques for using the apps that allow you to create 3D wallpapers that are given below:
1. Live wallpaper app Muzei:
This app allows you to create a 3D live wallpaper by selecting any picture that you want to change into a 3D image. You have the choice of selecting your favorite picture from the photos or you can use any artwork. You just need to follow these given steps:
You need to open the Google play store app on your phone.
Then click on the search option and search for the Muzei app.
This would show you a music live wallpaper named app. You need to tap on it and click the install button.
When it is installed, it does not make you see ads and does not operate with unnecessary stuff. It is one of the best apps to use for making 3D wallpapers. It also provides you with options for wallpapers that you can change into 3D wallpapers.
Android support feature is also present on this app and support of this app is used by the majority of other wallpaper-changing apps that give it the best rating among other apps.
It functions by clicking on activate button and then the setting button where you choose your desired photo. Select a wallpaper background and then select sources.
Then you need to tap on my photos if you want to select a specific image.
A + icon would appear on the screen which you should select to read your all photos on this app.
All the photos would automatically change themselves into 3D wallpapers.
You are also provided with the option to change the opacities in dim, gey, or blur mode.
2. Application named as My photo in 3D Live wallpaper:
It has an additional feature of adding the different effects in your selected pictures for making 3D wallpapers and these made 3D wallpapers can be used both on your lock and home screens. You need to follow these steps:
After installing the app, go on the icon named add image, and then after making 3 D wallpaper of your selected photo, go on the save and finish option on the app.
Then select an icon having three dots and you can set live wallpaper from here.
3. 3D photo cube app for live wallpaper:
3D cube liver wallpaper is present on this app that rotates on the home screen on your device that has various pictures and app can help in adjusting the 3D cube and then follow the steps that are described below:
After installing this app on the play store, click on allow, then on the start button.
Click the change button for selecting your desired photo that you want to change into 3D.
By adjusting the cube on different photos and frames on your favorite pictures, you can get 3D wallpapers.
Then select which wallpaper you want on your screen and tap done.
4. Live wallpaper app named as Name 3D live wallpaper app:
After installing the app, go on the start button and you can change the settings by clicking on the gear icon.
You can select the font size, color, and size of the wallpaper by clicking on the edit text button and then selecting your desired 3D wallpaper for your home or lock screen.
This app can adjust the picture according to your desired size, shape, and color.