Internet
How to Start Drawing Vectors in 3 Steps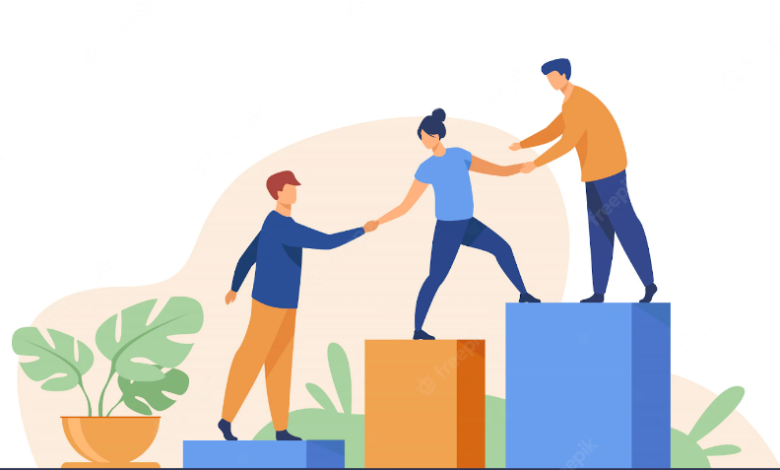 Creative minds frequently find themselves in digital design. They create websites, develop new packaging material styles, or invert meaningful logos. Nonetheless, vector art drawing is the most engaging design path. In contrast to photographers, digital illustrators handle vectors with simple geometric shapes, curves, and lines in vector-based software. Are you looking to master vector drawing skills? Let's learn how to create your first vector art, and where to find ideas to inspire yourself for creativity and work. 
Make a sketch before drawing the final vector 
Pro-skilled illustrators draw vector pictures from scratch. They visualize their ideas right in the vector-based editors. However, beginner creators may be confused about fitting their compositions. So, it's better to sketch with a pencil on paper before starting.
Check out these sketching tips for your future vector art illustrations:
Practice simple object drawing. Before drawing detailed objects, practice illustrating simple geometrical shapes, like ellipses or rectangles. Increase the complexity gradually.
Determine the light source. Put the light source on paper to understand the shadows' position. Then, darken lightless areas with a pencil. When you start drawing in a graphics editor, it will be easier to create vector pictures.
Draw visible lines. Draw bold lines you can clearly see in the photo. This way, you'll see the lines to overlay without zooming in on the sketch.
Keep proportions and perspective. When you take your sketch photo, hold a camera parallel to the art to maintain your picture's proportions and perspective.
Download Adobe Illustrator to draw vectors 
Adobe Illustrator is a widespread graphics editor that provides advanced options for drawing artworks with vectors. Its workspace is identical to Photoshop, so you'll find definitive brushes, typing, and drawing tools. It takes time for amateurs to handle Adobe Illustrator with its rich functionality completely. Nonetheless, if you're familiar with Photoshop, it will be easy to start working in AI. The editor is paid. However, you can apply for the 7-day free version.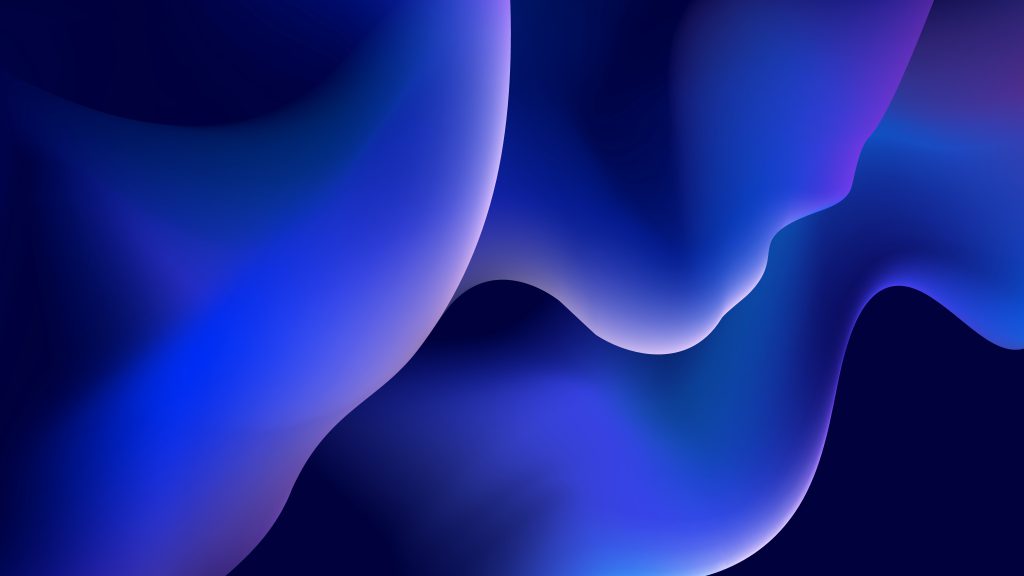 To download and get started with the free Adobe Illustrator version, follow these steps: 
Visit the Adobe official website.
Open the Creativity & Design tab in the main menu and select Illustrator in the Featured Products category.
Click on the Free Trial button and select a suitable plan.
Choose a monthly or yearly subscription for Adobe Illustrator.
Select additional offers and enter your email.
Create an Adobe account and get Illustrator on your device.
Turn your sketch into vector art 
After downloading Adobe Illustrator, you can start drawing your first artwork. Make sure you make a digital copy of the sketch, so you can simply open your photographed drawing in the graphics editor and get to creating a vector illustration.
Learn how to draw your first vector art in Adobe Illustrator below:
Open Adobe Illustrator on your desktop, select the Create New option in the pop-up window and choose a canvas size. 
Click on the File → Open in the top menu, or drop the file onto the workspace to add the sketch. 
Adjust Opacity in the main menu to see lines better.
Click on the Create new button on the right to add a new layer to your project. 
Use the Rectangle, Elipse, Polygon, and Flare tools to start filling your sketch with vectors. You can draw curves with the Pen Tool and round them off by displacing control points. 
Use the Zoom tool or mouse wheel to scale your sketch and work on picture patterns. 
Select the Pathfinder tool in the Window tab to create complex shapes. 
Click on the Color Palette icon in the left corner of the main menu to start painting shapes. 
Click on the File → Save As, or press CTRL+S to save your file. 
Select the Save on Your Computer option, choose a folder, and click on the Save button to get vector illustration on your device. 
What to do if you can't make a vector art by yourself
All proficient illustrators hone their vector drawing skills. Therefore, you should also practice every day to draw striking compositions. Nonetheless, you might require some inspiration or a ready-made picture for your project. Photo stock marketplaces, like depositphotos.com, provide high-quality content and convenient features for searching for vector graphics. You can find out more at https://depositphotos.com/search-by-image.html.
Depositphotos offers 54+ million thematic vector images from professional illustrators and digital artists, including 70,000 free HD files. The advanced search filters allow you to customize your requests by vector type, color, date, and orientation, and find needed visuals in a couple of clicks. Moreover, you can find engaging art topics, exceptional color palettes, and design featured articles on the Depositphotos Blog and Knowledge Hub.
Conclusion
It's important to understand drawing and color theories and handle vector-based graphics editors to master the creation of vector-style illustrations. Search for ideas and inspiration from skilled artists before working on your project. Stock content libraries provide high-quality vector illustrations, so you can find references or download graphics for personal and commercial purposes. You can also read thematic design articles and find inspiration on stock photo marketplaces.