Tech
How To Reduce IT Infrastructure Costs: 5 Ways To Optimize It?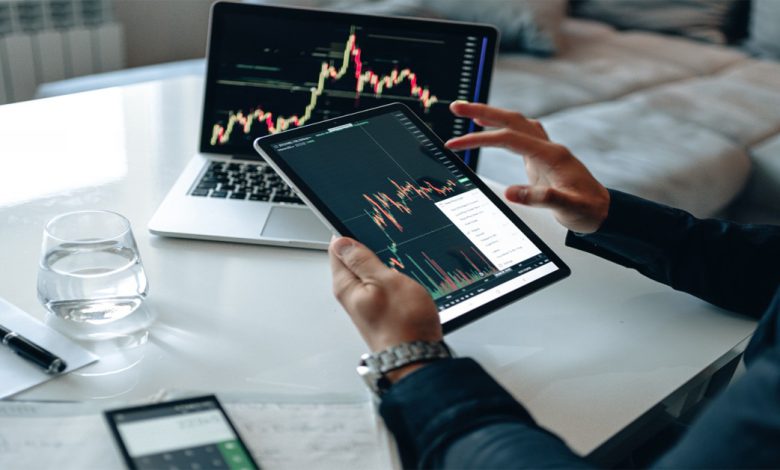 Introduction
Almost every business wishes to cut off their expenses as much as possible. After all, if they want to stack their revenue generation, this is the best way to get started, obviously.
So, how are you going to start?
Well, in my opinion, it's always best to begin your journey with your IT department. You can try checking your IT infrastructure and see what's working out or what's not. And then move on with your task accordingly.
However, if you don't have any idea about what to do, then read this article till the end. I've tried to put in as many points as possible here. So, hopefully, it'll work out for you.
Optimizing The IT Infrastructure – 5 Best Ways!
When it comes to optimizing your IT structure, you should always start from the basics. Here are some tips that can help you out accordingly.
Way – 1: Make A Switch To Cloud Computing
Since COVID-19 happened, more and more people are considering switching to a dedicated cloud service. According to a report, almost 50% of organizations have already made up their mind about it. And the remaining are doing some follow-up research before deciding.
But why's everyone crazy about it?
Well, to begin with, pairing with cloud connect services from SPTel can help you integrate more stability into your system. Besides, they're pretty flexible as well and don't require much maintenance either. Finally, they can lower your IT-related expenses too.
Way – 2: Monitor The Billing Structure
Honestly, though, the number of services or additional features you can add to your IT model is massive. And, sometimes, you may end up forgetting about a few of them. Unfortunately, the service provider will keep churning money out of you without having to offer anything.
So, it's always best to check your billing structure once every month. This way, you can keep an eye on where your money is going and cut down the cost whenever it's needed. You may also try using a management tool if you need any additional assistance.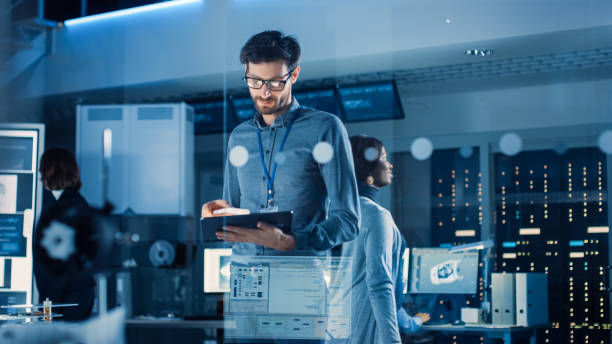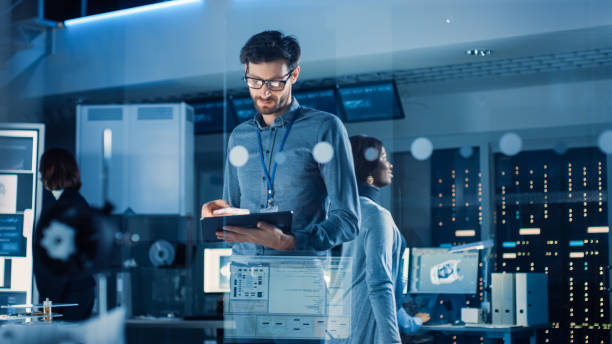 Way – 3: Lower Manual Labor
Although it might not seem so, the manual labor in an IT environment can be pretty massive. And, the more time someone spends fixing something manually, the less time they'll get to find and offer a better solution. Plus, it'll also increase your company's overall expenditure.
Hence, if you want to lower your expenses on this front, finding an automating solution will be ideal for you. However, if your organization isn't capable enough to incorporate the same, you may try hiring a junior-level specialist for the same.
Way – 4: Go For Serverless Computing
In an IT infrastructure, usually, the hardware segment tends to be the prime differential when it comes to cost formation. And maintaining a server or something as such can be very costly as well, especially from a general point of view.
Hence, if you want to lower your expenses to some extent, it'll be better to opt for serverless computing. This, in turn, will only prompt you to use the required amount of cloud storage and allocate the hardware demands accordingly.
Way – 5: Outsourcing Might Be Ideal
Having an in-house team for everything will definitely be less of a hassle. However, the cost of processing or everything else will increase massively.
In this case, outsourcing a few things and partnering with some key vendors would be ideal for you. This can also offer you some flexibility and control your spending to some extent.
The Bottom Line
So, that'll be all for this article. Hopefully, with it, we could convey as much information as we wanted to regard our topic. However, we know you are probably still finding a part or two to be a little confusing. Do ask them in the comment section if need be. We'll try our best to offer our assistance as quickly as possible. And, have a good day!