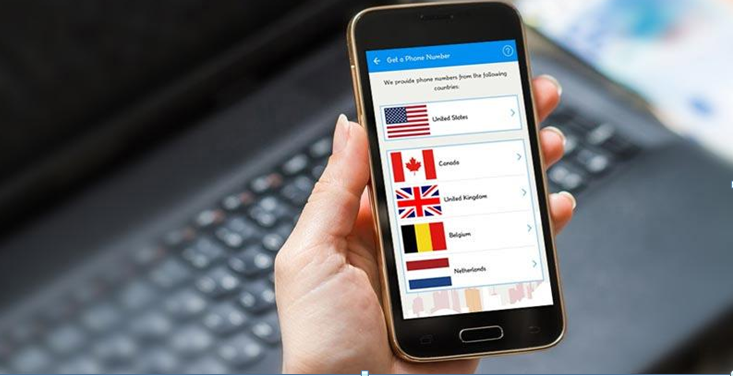 Virtual phone numbers are a great way to keep your privacy protected while still receiving SMS verification. Online SMS numbers are usually used in situations like signing up for websites, posting ads, and other activities where you don't want to share your personal phone number.
The perks of virtual numbers:
No limitations on SMS verification messages;
With a rented virtual number you can receive as many messages as you want;
You can rent a virtual number for up to 3 months at an affordable price;
You can generate a new number whenever you need one;
The numbers are not linked to your personal information or any other information.
Another benefit of virtual phone numbers is that they allow you to verify your identity online with ease. There are many websites and apps out there that require an SMS verification code in order to prove that you're really who you say you are, but SMS-man company allows you to bypass this step by receiving the code through one of the virtual numbers instead!
What is a virtual phone number?
Virtual numbers are phone numbers that are not tied to a physical landline. They can be used to receive SMS, and they can be used for business purposes. You may have seen virtual numbers advertised as a way to receive SMS without having to give out your actual phone number.
What are the advantages of using a virtual number:
· You don't have to give out your real phone number when you're shopping online or signing up for services online – instead, use your virtual number.
· The ability to create online accounts without providing any personal information, including your name, address, or credit card information.
· Virtual numbers help you stay anonymous online. No one can know your personal information and location if you use a virtual number.
·        With virtual numbers, you can get rid of advertising calls and spam to your personal phone number.
·        With a virtual number, you no longer have to think about buying a new SIM card to register additional accounts in popular social networks, messengers, and e-mail services
How to protect your privacy with a virtual phone number
Virtual number services help protect your privacy by providing a separate phone number that you can use to verify your accounts on social media and other apps.
With a real phone number, it's possible for someone to track you down, but with a virtual phone number, they'll never know how to find you.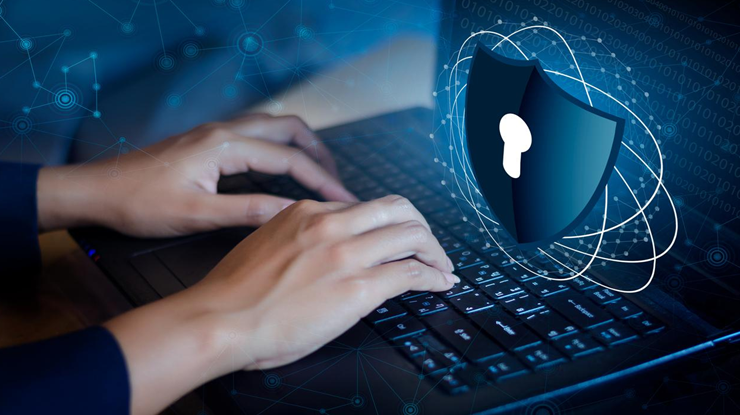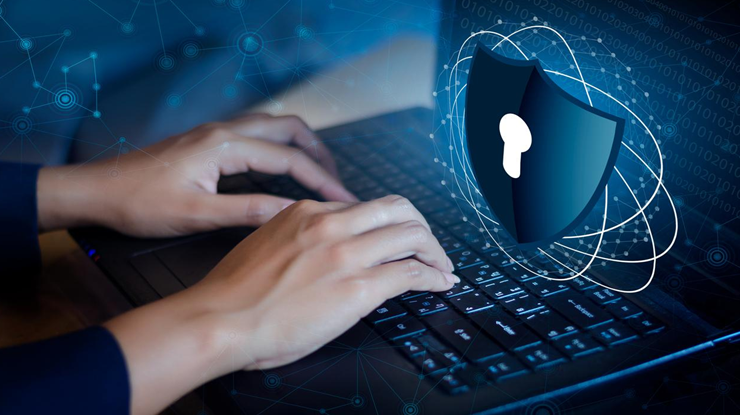 Virtual numbers are also great if you have multiple social media accounts—you can give each account its own virtual number to remain anonymous online and separate personal and business communication. This helps keep things organized and makes sure that none of your messages get lost in the shuffle.
If you're looking for an easy way to keep your identity safe without sacrificing functionality, then virtual SMS numbers might just be what you need!
Who may need a virtual number for SMS:
– Businesses that need to receive SMS codes for personal use.
– People that need to verify identity with a text message for any applications & website.
–  Advertisers and companies who need a lot of accounts on social networks or messengers like WhatsApp, Facebook, or Telegram.
– People who want to remain anonymous on the Internet without using a personal phone number
– Internet companies promote their own business on social networks and communicate with their customers by using WhatsApp Business or Facebook Business page
How to get a virtual phone number for SMS
If you're looking for a virtual number to receive SMS, look no further. SMS-man is a leading provider of virtual numbers for business and personal use. With an SMS-man service, you can receive SMS online and access your SMS from anywhere in the world.
Website sms-man.com is an international portal for obtaining a temporary phone number for SMS verification and bypassing OTP in popular social media without SIM-cards and mobile cell numbers at hand. Here you can buy temporary phone numbers from all over the world on the cheap: from the USA, Latin America and Asia to Europe and CIS countries.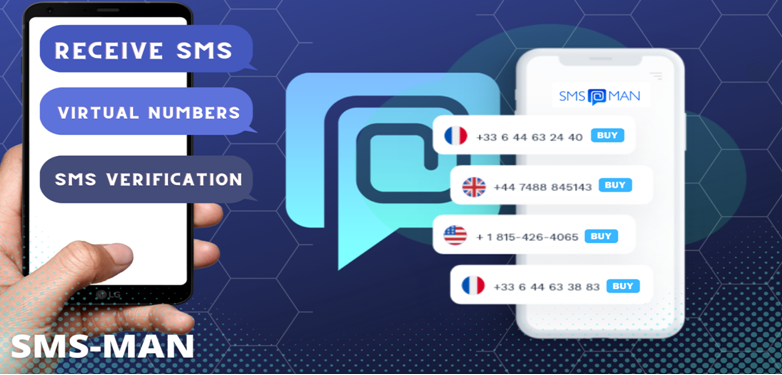 The site is designed for users who want to use SMS verification for their accounts in social networks, messengers and applications. This service allows you to handle any problems with registration and login into your account on sites such as Facebook, Instagram, VK, Yahoo, Gmail and others. It is also useful for those who want to hide their real phone number from spam or just make changes in their profiles using fake numbers.
The main advantage of this service is not only its low price (from $0.05), but also its high quality! You can be sure that everything will be done quickly and correctly, without any delays or mistakes.
SMS-man offers an easy-to-use website that allows you to create an account without ever having to supply your real phone number. All you have to do is follow the simple steps below:
1) Register on sms-man.com site (it's free!)
2) Recharge your balance in the payment tab
3) Choose one of the countries of the mobile operator that best suits your needs
4) then choose one of the services like WhatsApp, Telegram, Instagram, etc. (SMS-man offers over 1000 options).
5) Сlick on the "Buy" button next to the desired service and start receiving your SMS!
Done! You were able to get a virtual phone number for SMS verification in just a few minutes. With SMS-man you can receive as many text messages as you want.