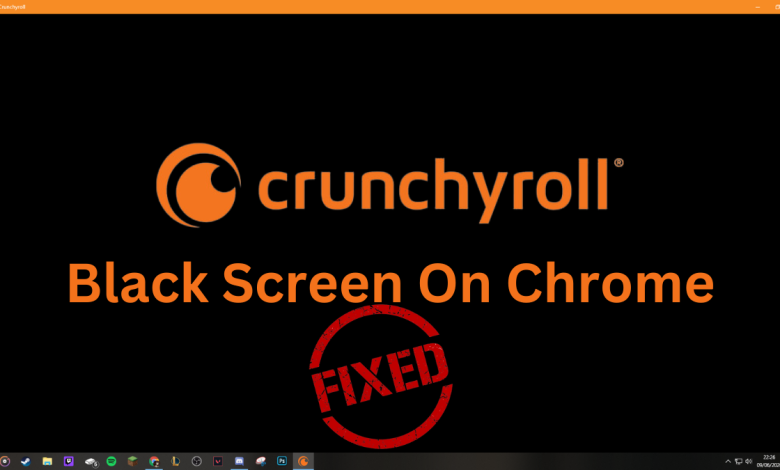 Crunchyroll is an American streaming site focused on streaming media like anime, and others. It's one of the most popular streaming sites in the world, with millions of active users from around the globe. On Crunchyroll, you can watch thousands of hours of content for free – all with subtitles and dubbing options in multiple languages. Plus, as a premium member, you get access to exclusive content, fan-favorite series before anyone else, and unlimited HD streaming. But many users have complained about the Crunchyroll black screen on chrome error when streaming content in the browser. It's a common error that affects different devices like Android, macOS, Windows, and iOS.
In this article, we will show you how you can fix Crunchyroll black screen on chrome on your own.
Why Crunchyroll is Displaying a Black Screen?
Crunchyroll black screen on chrome error is an issue that occurs when users try to stream content from the online streaming site Crunchyroll using Google Chrome. Instead of loading the video, they get a black screen with no audio or video playback. This can be caused by several factors including outdated drivers, incorrect browser settings, or chrome extension problems. In some cases, a user might also experience issues with their internet connection. Fortunately, there are several solutions that can be used to fix the issue and get back to streaming content as quickly as possible.
Why does the Screen go black when Streaming Content on Crunchyroll?
The black screen when streaming content on Crunchyroll is due to a variety of reasons. One common issue is outdated graphics drivers, which can cause the computer's graphics processor to be unable to display certain types of video files. Other issues could be caused by slow or unreliable internet connections, low memory in your device, faulty chrome extension or possibly a blocked ad on the page. If you are experiencing a black screen while streaming on Crunchyroll, you can try different fixes and some of them are listed below here.
Easy Steps to Fix Crunchyroll Black Screen On Chrome
If you're experiencing a black screen when trying to watch videos in Crunchyroll on Chrome, there are a few steps you can take to try and fix the issue.
Clear your browser's cache by going to the Settings menu in Chrome and selecting Clear Browsing Data. Make sure that all the boxes are checked before clicking on Clear Data.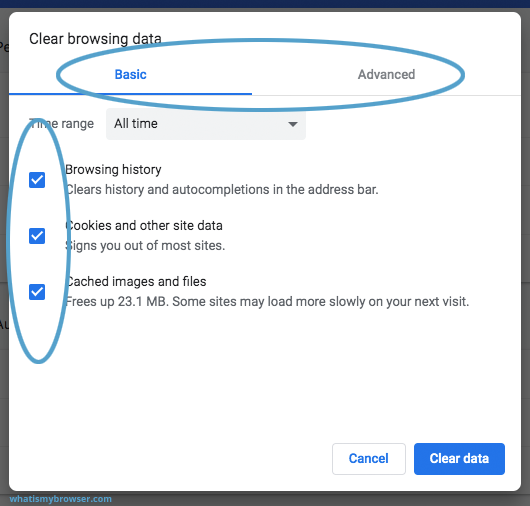 Check to see if your Chrome browser is up to date by visiting the About page in the Settings menu. If it isn't, you'll need to update it before continuing.
You can also try disabling extra plugins and extensions, as these may be causing conflicts with Crunchyroll's video playback. To do this, go to the Extensions page in Chrome's Settings menu and simply toggle off any plugins or extensions that you don't recognize.
Also, try to relaunch the hardware acceleration on your browser. To disable and enable hardware acceleration again on your Chrome browser, you need to access the settings> advanced > System and locate the 'Use hardware acceleration when available' option. Once located, simply uncheck the box next to it and then check it again after relaunching the browser.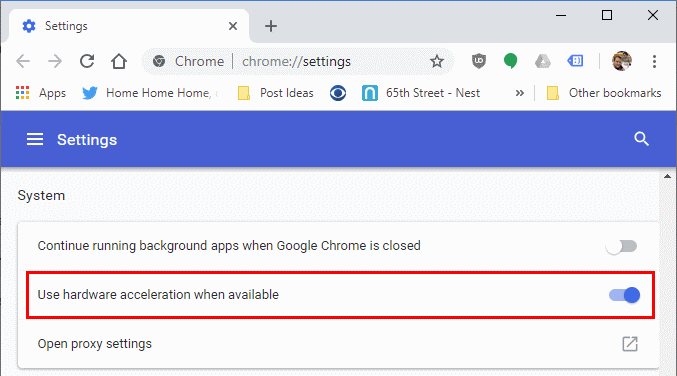 Try using a different browser if none of these steps work. If Crunchyroll still won't play videos on Chrome after trying all of the above steps, then it may be time to switch to a different browser to watch your favorite shows. Firefox, Microsoft Edge, and Safari are all good alternatives that support Crunchyroll video playback.
If none of these steps work or if the problem persists after switching browsers, contact Crunchyroll's customer service team for further assistance. They'll be able to help you get to the bottom of the issue and provide you with more information.
Check your System for Viruses and Threats As Well
It is important to regularly scan your system for viruses and other threats, as these can compromise the security of your computer. Because some malicious elements may also cause Crunchyroll black screen on chrome. There are a number of tools available that will help you do this easily and quickly. For Windows OS, you should use Windows security features to scan your system for viruses and threats to make sure there is nothing malicious on your computer stopping Crunchyroll from performing properly.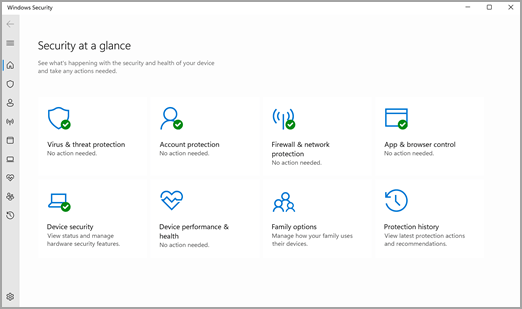 Conclusion
If you're using Chrome and have encountered a black screen when trying to watch Crunchyroll, don't worry as it is a common problem reported by many users. Just give a try to above-mentioned fixes and hopefully, you will be able to stream your favorite content on the Crunchyroll site.