SEO
How to Do SaaS SEO Effectively?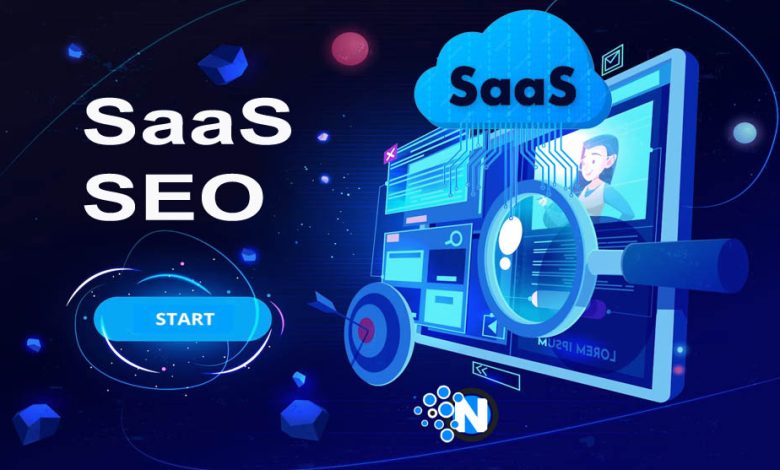 Performing SaaS SEO effectively is not a simple task as you must be very precise regarding some critical factors. Otherwise, you will direct yourself to more disadvantages as compared to benefits. Software as a Service (SaaS) is now getting more and more popular because of its increased benefits and ultimate advantages in this highly competitive world. Therefore, more and more companies are launching their [products., increasing the traffic. Under such a highly competitive landscape, performing complete SEO for the best outcomes is the primary demand. We have developed this guide to provide you with all the details.
How to Do SaaS SEO?
In the under-section, we have elaborated on some points you must follow to perform effective SaaS SEO.
1 – Keyword Research
Firstly, you must perform keyword research to determine which services are trending in the market. It will deliver insights regarding the low-competition fields with higher audiences. Hence, by targeting them and fulfilling their requirements, you will be able to provide them with the desired outcomes. The only requirement is to identify core keywords related to your industry or software service. Further, prioritize long-tail keywords reflecting user queries and delivering the required answers.
2 – On-Page SEO
Next, you should look forward to optimizing the on-page SEO of your SaaS website to improve its visibility in search engines. Identifying the primary keywords will help you write good-quality content to cover all the aspects of the product. Similarly, you can enhance other elements, including meta descriptions and title headings. Also, it is necessary to ensure that crawlers will index all the crucial elements effectively to take it higher in the search engine results pages.
3 – Quality Content Creation
Previously, we talked about quality content creation. This point will also resonate on the same method. You must be very critical regarding the information provided in the pose. Research all the details before adding them to the content to ensure that users will get the latest and accurate information. It also enables Google to identify the efforts put into your content and will take you ahead of the competitors, resulting in more impressive results and outcomes.
4 – Technical SEO
Technical SEO is something more than ordinary SEO, and it is quite essential for taking your SaaS website higher in the rankings. It involves keyword optimization, plagiarism checking, and other critical efforts. Therefore, you must put effort into accomplishing these factors. Otherwise, you will not get any outcomes. Install the necessary plugins to enhance the mobile-friendliness features of your site. Similarly, you can improve the page speed to allow quick loading of the content and image, positively impacting overall SEO.
5 – Backlink Building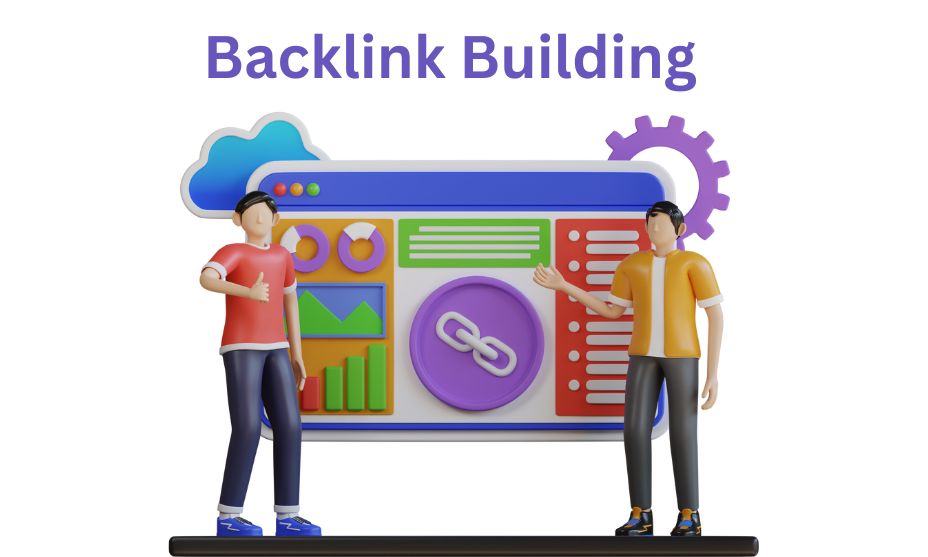 We all know search engine optimization mainly relies on link-building techniques. You must create enough backlinks on your site to increase its authority and other associated factors, such as rating and credibility. As a result, Google and other search engines will acknowledge your site's credibility and take you higher in the results. Furthermore, link-building results in increased referral traffic and branding, helping you to improve your customer base and, ultimately, sales and revenue,
6 – User Experience
User experience also matters a lot in the search engine optimization of a website. Without making your site accessible and convenient, you cannot influence the bots to take it higher in the results. Therefore, you must focus extensively on these aspects. Otherwise, you will get the required results. A proper user experience strategy involves including a navigation button on your site Moreover, you should add a search bar and customer support option for effective SaaS SEO.
7 – Local SEO
Another important aspect of an effective SaaS strategy is local SEO. If you are looking forward to targeting a specific region or country, you must look forward to adding your website to the Google My Business listing and ensuring its presence in the mentioned region. It will not only help you in search engine optimization but also enable you to maintain a comfortable consistency level inside your domain or area. Besides, you can maintain consistency by providing accurate information, such as address, phone number, and hours.
8 – Monitoring and Analytics
Next, monitoring and analyzing the key metrics is vital in effective SaaS SEO. You must be well aware of the role of authority, domain rating, spam score, and others to determine whether your strategy is working in the desired direction. You must maintain consistency if you are progressing enough to get the desired outcomes. Otherwise, take critical steps in case you are satisfied with the consequences. For more comprehensive insights, numerous tools you can leverage on the web.
9 – Competitor Analysis
Next, analyze the competitor's products or website to know how he handles his website to gain maximum traffic from the search engine. Identify the key concepts and try working on them for better results. Similarly, you can work more precisely to have your hands on more sales and revenue. Another major benefit of competitor analysis is that you can learn about the gaps in their content and keyword components. Thus, targeting them will help you get ahead of them and rank at the top in a specific niche.
10 – SEO for SaaS Update
Lastly, you must learn new principles and regulations to take your SaaS website to the top in SERP. It is important to remember that SEO is not a one-time thing. You must know new updates and optimize your website accordingly. Otherwise, Google will penalize your site, resulting in an extremely severe impact on your site's SEO.
Final Verdicts
These are the strategies for effective SaaS SEO, and they must be accomplished in the same ways as described to receive maximum benefits. You must perform complete keyword research and generate high-quality content accordingly, along with full on-page and local SEO, to take your brand to a sky-high level of success. Moreover, you should keep an eye on industry-relevant big blogs to create backlinks on and perform the desired operations for maximum output. Moreover, analyzing the competitors and targeting the gaps will take you directly to the top of the results pages.