Amazon
How to Become an Amazon Product Tester – A Detailed Guide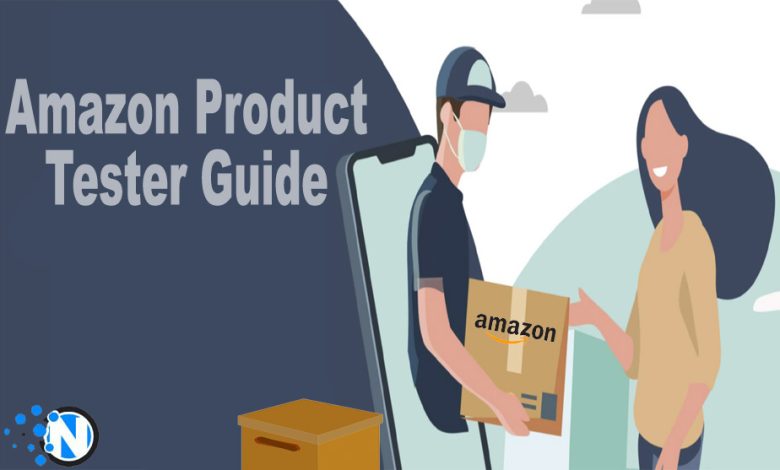 Amazon Product Tester can be a fascinating option for people who want to check on different products and then share their experience with the audience. Additionally, you will be able to enjoy several perks, including testing the latest innovations and technological gadgets. You can also get global recognition for providing honest reviews. Being a product tester can also enable you to receive the gadgets at comparatively low and discounted prices. That's why you must look forward to availing this opportunity.
We have created this detailed guide to help you become a successful Amazon product tester.
What is Amazon Product Tester?
An Amazon product tester is a person selected to provide reviews, feedback, and evaluate the products after receiving them from the sellers or manufacturers. Their duties involve receiving and testing the features of a particular gadget to assess its worth and functionality. Then, they must influence the customers to purchase them to fulfill their requirements. A tester may receive the products for free or at a very discounted price. Thus, he can enjoy exceptional advantages. Brands often look for individuals who are very skilled in testing the products' quality and then engaging the clients with their unbiased reviews.
How to Become an Amazon Product Tester?
In the under-section, we have detailed a comprehensive guide on how to become an Amazon Product Tester. Follow the steps below to minimize the chance of any potential error and enable yourself to receive exceptional benefits.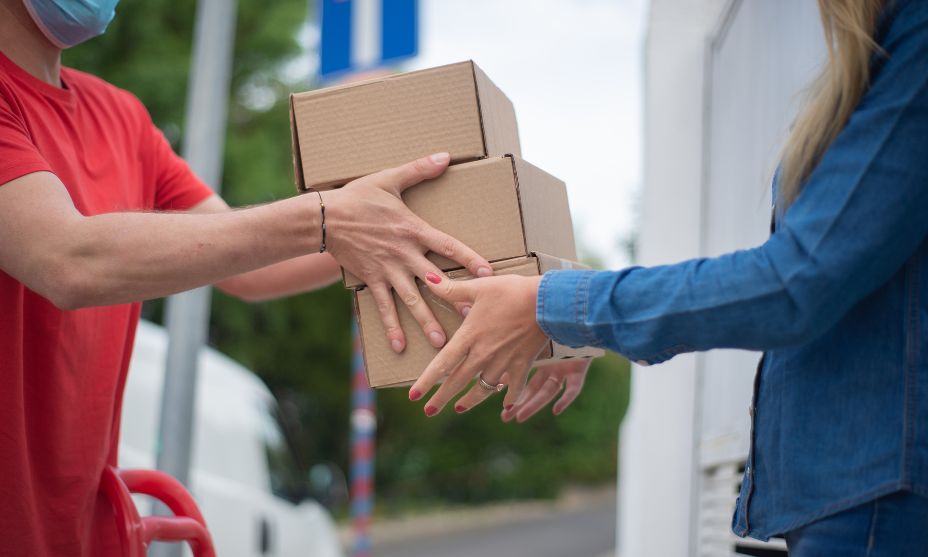 1 – Create an Amazon Account
Firstly, you have to create an account on the world's largest Ecommerce and Dropshipping platform to become an Amazon product tester. The following steps will explain you enter your account in the most convenient way.
Search for the official Amazon website on your updated browser.
On the homepage, click on the Create Your Amazon Account button.
Enter the required information, including Name, Email, and Password.
Open the verification link to confirm your account.
2 – Build a Strong Profile
After you have signed up for an account, it's time to build a strong profile. It will increase your chances of being selected as an Amazon product tester. Do complete research and recognize your areas of interest. Add the relevant information perfectly, such as your interest, preferences, and hobbies. This data helps Amazon algorithms to take you to the right opportunities and gadgets, so you can review them to guide the general public.
3 – Amazon Vine
Amazon has launched another platform, Vine, inviting top reviewers to provide unbiased insights on a particular product. In exchange, they receive the products for free. You must join this platform to improve your chances of becoming an Amazon product tester. Try to write high-quality feedback by assessing all the essential components of a specific item and then publish them at a public forum to build a portfolio. Consequently, you are more likely to impress the sellers, and they will hire you for future purposes.
4 – Start a Reviewer Program
Generally, reviewer programs are a way of engaging with potential customers who have purchased products from a particular seller. You can provide the confirmed clients some incentive to make them share their experience with products. In this way, you can earn more practical insights that help you write more compelling feedback. It will not only informs you about the advantages and flaws of an item but also helps you increase your credibility and reputation as a valuable Amazon product tester.
Read Also: Best Sellers from LaPoliceGear on Amazon
5 – Explore Review Websites
A large number of websites are connected with Amazon to work as an intermediate channel for the Amazon Products Tester. They allow you to publish your reviews and receive the gadgets in return for free or at discounted prices. As a result, you can generate a more comprehensive article to explain the pros and cons. Sign up on these websites by entering the credentials and start reviewing the gadgets. It will boost your insights as well as build a strong portfolio which you can later use to sign up on Amazon Vine.
6 – Leverage Social Media
Social media applications, like Facebook and Instagram, are the best sources for the reviewers to interact with the manufacturers. Numerous groups are available on these platforms, where the sellers post announcements for product testing. Be quick to apply for the seats and consider sending a demo document. Hence, you can enhance your chances of becoming selected by different brands and become an Amazon product tester.
7 – Connect with Sellers
The rise in online competition has also produced a bunch of challenges for developers and sellers. Therefore, they are looking for a unique way to engage the customers. For this purpose, they are actively hiring testers to review their products and share them with the public to improve the number of sales. You can also avail this chance by contacting the sellers and manufacturers to be part of their industry as an Amazon product tester. Make them sure about your skills by sharing your previous experience and portfolio.
8 – Build Your Reputation
As we mentioned previously, there has been a tremendous rise in the popularity of online businesses in the last two or three years. Consequently, it is getting much tougher to survive in this competitive world without following the latest tactics. To make yourself stand out as the best Amazon product tester, you must work in the direction that boosts your online presence. Provide honest and unbiased reviews about the attributes and flaws of a product. In this way, people and sellers will find you authentic, ensuring long-term benefits in terms of reputation and money.
Final Verdicts
Becoming an Amazon product tester is not challenging. However, you need to take care of some essential steps and follow the basic tactics to improve your chances of selection. Sellers and manufacturers are actively looking for individuals who can explain their gadgets and items in a catchy style by equally elaborating on the features and drawbacks. By providing honest reviews and accessing different platforms to stay in touch with the brands, you can direct yourself to be the best tester. As a result, you can enjoy long-term perks and reputation.