For those looking for a successful and lucrative career in business, it's vital to have a core understanding of its international dimension.
Are you looking to maneuver upward or laterally in your current company? Perhaps you're keen to strengthen your resume while on the lookout for a new position? Adding an International Business Fundamentals qualification to your credentials list can help you stand out from the crowd.
A course on the fundamentals of international business is also fantastic preparation for anyone looking to apply to a postsecondary program in international business, business, or marketing and management courses (to name just a few options). Completing an online program on the essentials of the topic will ensure that you're fully primed for university or college life — offering you an immediate leg-up on the coursework, and your peers.
Study International Business Fundamentals from the Comfort of Home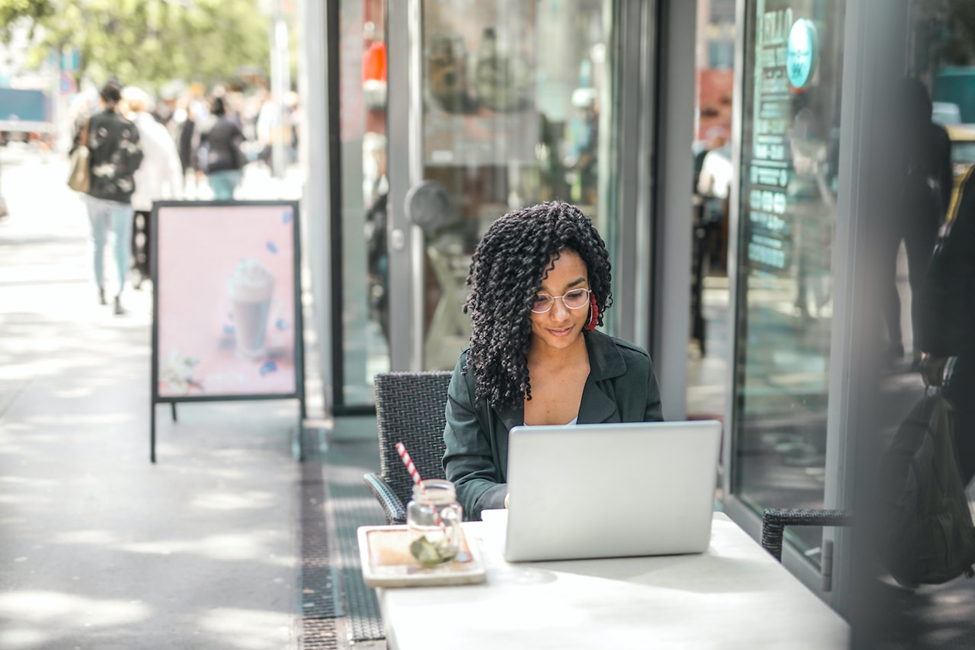 Fortunately, there's no need to sign up for and attend in-person classes; mature students can seamlessly incorporate their learning into their day-to-day lives through accredited virtual high schools that offer an International Business Fundamentals course. A recognized virtual high school is just as legitimate and effective as a brick-and-mortar learning centre; classes are taught by expert teachers who specialize in online course delivery, and students take proctored exams at the end of the course.
The most appealing perk for mature students is that learning is asynchronous, making it ideal for adult learners who are juggling full- or part-time employment, a bustling family life, and busy social schedules.
Why International Business Fundamentals Is a Savvy Accreditation
For those looking to make headway in the business world, understanding the global factor of business is of core importance. Here's why.
International Business Is Booming
Today, most Fortune 500 companies have operations and bases across the globe, and for those that don't, they at least have international customers. According to US Forex, over half of small businesses (58 percent) already boast international clients, while 72 percent plan to grow their global base in the near future.
In fact, the top markets in the world are spread over multiple continents, with the United States taking the top spot, and China, Japan, Germany and the United Kingdom filling the top half of the world's Top 10 Economies. Such continental diversity (from North America to Europe to Asia) shows the importance of understanding international trade and overseas operations for professionals in all industries.
Through the progression of the internet and the normalization of virtual connectivity, international business is only set to grow. It makes sense; operating overseas offers businesses a wealth of benefits, including the following:
Companies aren't reliant on one market; instead, they can hedge their bets by expanding overseas.
Chances of success and financial gain skyrocket.
Brand recognition is boosted through exposure in multiple countries and media channels.
A wider pool of feedback means products and services can be far more responsive to user demand and, thereby, more innovative.
The advantages for businesses branching out into international markets are clear, and the growth at which international trade is growing is palpable. It's easy to see why an education in these different sectors will be beneficial to students and employees hoping to distinguish themselves and break ahead of the pack.
What You'll Learn in an International Business Fundamentals Course
This course, often offered online, is an excellent leg-up for savvy students who are eager to learn the nuances of international business — including how it impacts home economies and how geography, politics and economic factors influence international markets.
Those who understand international business can navigate successful global trades and transactions, engage in effective communications with diverse audiences, leverage techniques and strategies for successful overseas marketing campaigns, and navigate different cultural norms and avoid social faux pas with associates from radically different ways of life.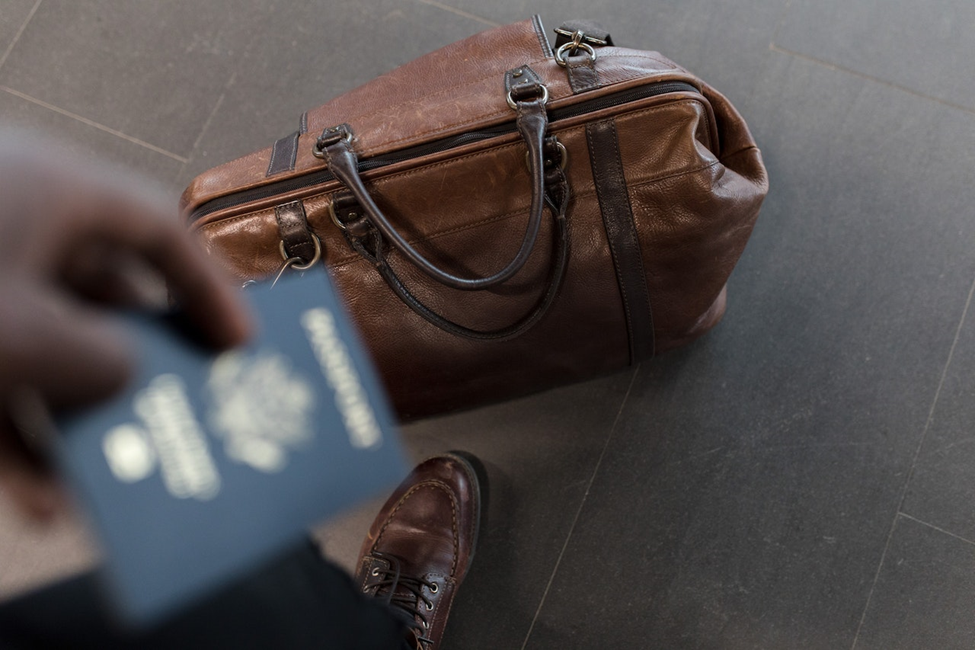 It Opens the Doors to Travel
An additional boon to completing a course that explores business in different countries and cultures is that it may even open the doors to travel. It goes without saying that most people welcome the opportunity to travel. With the surge in companies conducting business overseas, combining business and pleasure may be more than a possibility.
If you're seeking employment opportunities with companies that list traveling overseas as a likelihood, having an accreditation that shows you've already taken a keen interest in international business can give you an elite edge over fellow applicants.
If you're already in a position within a company that has recently acquired or partnered with an organization overseas, your qualification could give you an advantage over co-workers or who are also eager to make the trip when the time comes to send ambassadors.
Further, if you're considering a more permanent move — whether your company is opening a branch in a new city, or you've seen a job posting in a new geographic area that has piqued your interest — this credential can prove you have a keen understanding as to the intricacies of international business. It will also indicate that you're eager to learn even more about its complexities.
Takeaway
A qualification in International Business Fundamentals is an incredible string to the bow of any business person. It shows a desire to learn and strengthen your knowledge base to your current employer and can elevate your resume — helping you cinch a coveted position. And it may even open doors to global travel and adventure!
Further, as mentioned above, an extra bonus is that a fundamentals course such as this can prepare you for a new or first-time postsecondary experience— offering you a starting point should you be considering further exploring this intriguing facet of business. For example, upon completion of a fundamentals course — which in some cases can be finalized in as little as four weeks — learners may find that they want to go on and take courses or a full program in International Business at the university level.
Think about your education much like a business considers international trade — broaden your horizons and think big. Consider signing up for a course on International Business Fundamentals through an accredited virtual high school and explore the fantastic opportunities it can deliver.