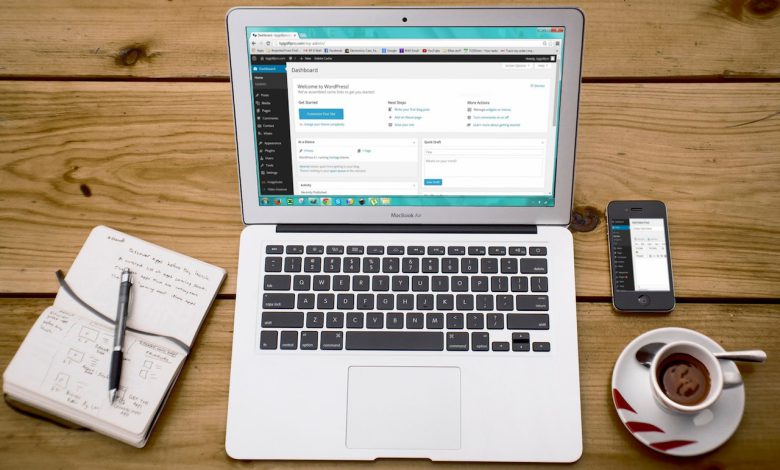 If you like programming, you may be interested in becoming a WordPress developer. This content management system (CMS) is used for the creation of websites, and its predefined template model makes the programmer's job easier. Therefore, you can create faster solutions that your customers need. It was originally used for creating blogs, but today it is one of the main tools for developing any pages. Now I'll tell you everything you need to know to become a WordPress developer.
What is a WordPress programmer?
They are professionals who specialize in the WordPress infrastructure and ecosystem. These developers can focus on different activities, such as creating new pages through WordPress, improving the software of a platform created in WP, or creating new products, such as plugins or themes. They can also help their clients create, maintain, customize and manage their WordPress sites.
Why become a WordPress developer?
In addition to being a tool that makes it easy to create and manage websites, WordPress has some statistics that are incredible and show why it is a huge opportunity for programmers.
43% of all websites in existence are built with WordPress. And its market share is growing year after year.
It has 7% of the market share of e-commerce sites through its WooCommerce plugin. And if only sites with a large number of visits are measured, the share reaches 25%.
Within the CMS world, WordPress has 60% of the market share.
Every day, more than 500 sites are created with WordPress.
It is not only used by small websites. There are very popular sites that are built with WordPress technology. For example, Salesforce, Indeed, Zoom, and even this page you are reading.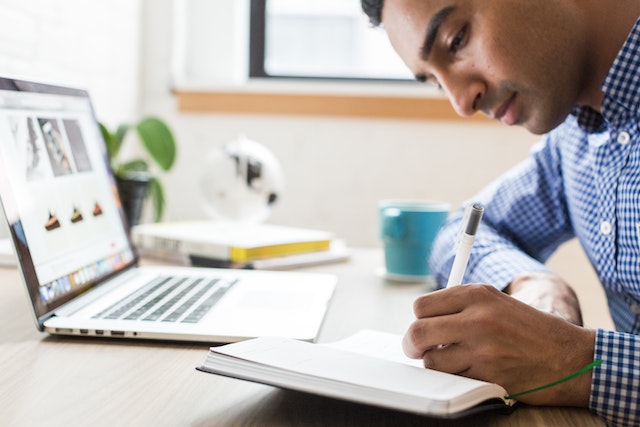 What does a WordPress developer do?
Because the WordPress development market is so large and there is so much competition (don't worry that the demand is even greater), a WordPress developer's duties will vary according to the specialization they carry forward. Here are some of the specializations you could choose from:
Front-End WordPress Developer: they are in charge of the site design.
Back-End WordPress Programmer: they create the internal systems to manage the website.
Full-stack WordPress Developer: they are the ones who have the necessary skills to do the front and back end.
Plugin Creator: they are professionals in tools installed on WordPress sites that fulfill different functions to optimize the page. They change the page's behavior without touching its core code. Among the most popular are Search & Filter and WooCommerce.
Widget creator: Responsible for web components are added to a page to provide new functions and content. For example, it can be a sidebar or a form.
Theme Developer: They are the ones who design the aesthetics that will have the pre-established templates of each of the themes.
Support and maintenance: They provide these services to those who already have their sites running.
This is a way to specialize according to the function you will perform. But you could also specialize in a niche market. For example, you could focus on travel blogs or e-commerce.
Is it convenient to be a WordPress developer?
Obviously, IT specialties are not suitable for everyone. Some people would rather be doctors, journalists, lawyers, "write my paper" experts, or salesmen. However, if you have already decided that programming and development is your vocation, and your soul lies in the direction of WordPress, then remember that its popularity is growing yearly, and creating a WordPress site is easier than doing it from scratch on your own. Its tools allow you to exploit your creativity and design skills fully. Therefore, it is an excellent way to start becoming a programmer. Maybe you will find the niche and specialization you are passionate about, and you can dedicate yourself to being a WordPress developer for many years.