Business
How Contextual Marketing Is Important for Business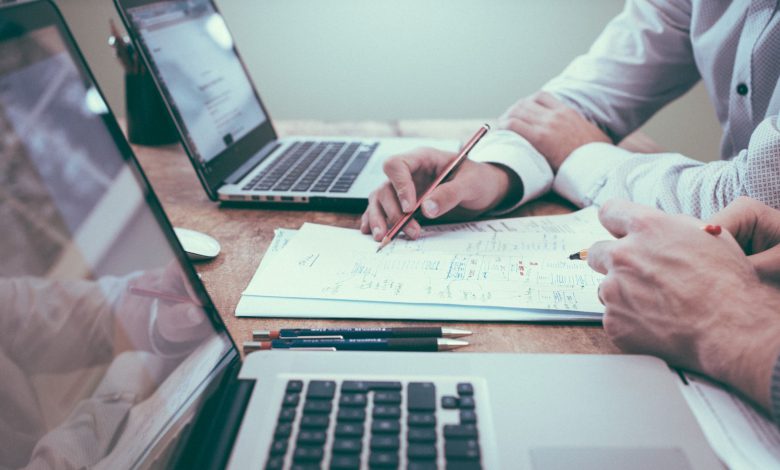 One of the current marketing trends is contextual marketing, and it is very important to understand its meaning and how it can make your business successful. As a small business owner, it is important that you constantly update your marketing practices to find the most effective way to convey your message.
Although, there is no need to wait in the upcoming time; due to a large amount of online monitoring performed by all consumers, contextual marketing is common today. It includes placing advertisements on the website based on its content. Advertisements provide Internet users with additional information about products and services.
Also Read this: Technology Tools Which You Must Have for Any Business
For small businesses that want to increase their sales, this is a cost-efficient form of advertising. Let's take a look at some of the benefits of contextual marketing to help you understand its importance and improve your marketing.
Table of contents
1. Customization
Knowing the background of consumers can help you customize your branding and marketing efforts, which means that your content or advertisements will better meet their needs and increase the likelihood of making purchases through your business. By customization, you can better perceive the product quality, and customers loyalty or satisfaction.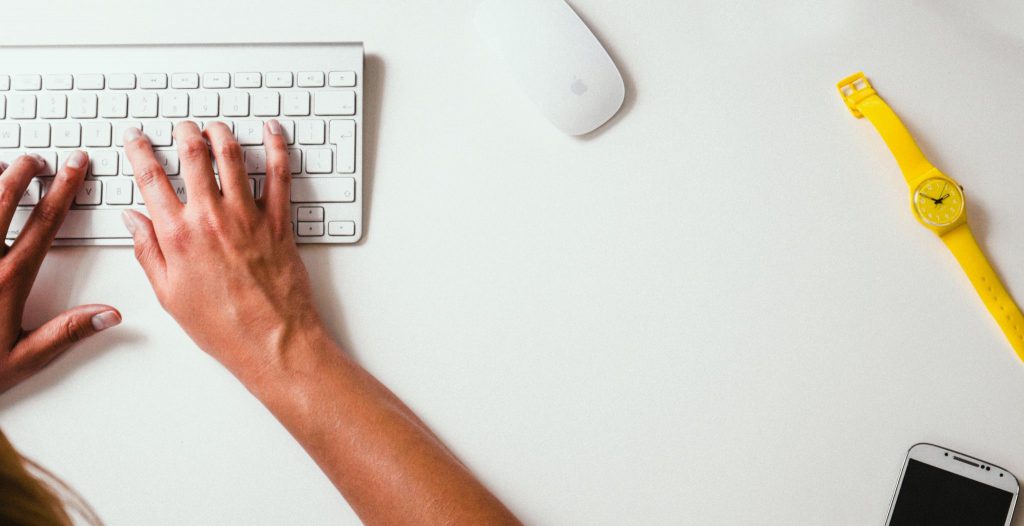 2. Affect Your Costs
Profitability is based on contextual marketing. By focusing only on the marketing channels that have the greatest impact on the growth of your products and the value of your buyers, you can prevent advertising exhaustion and reduce the investment required to run successful campaigns that are expected to produce effective conversions, realization rate, and higher sales through targeted-personalized and timely strategies.
3. Interaction With Customers
The base of contextual marketing is to interact with your customers and predict their needs. It puts the consumer in the middle of the marketing strategy and allows you to define the changing of the relationship.
This will authorize your consumers to build trust and value in your business and add tremendous value to you in the long run. These are some of the reasons why you should consider contextual marketing for your business because it allows you to reach new trends, expand your customer base, and reach your company's target audience more effectively.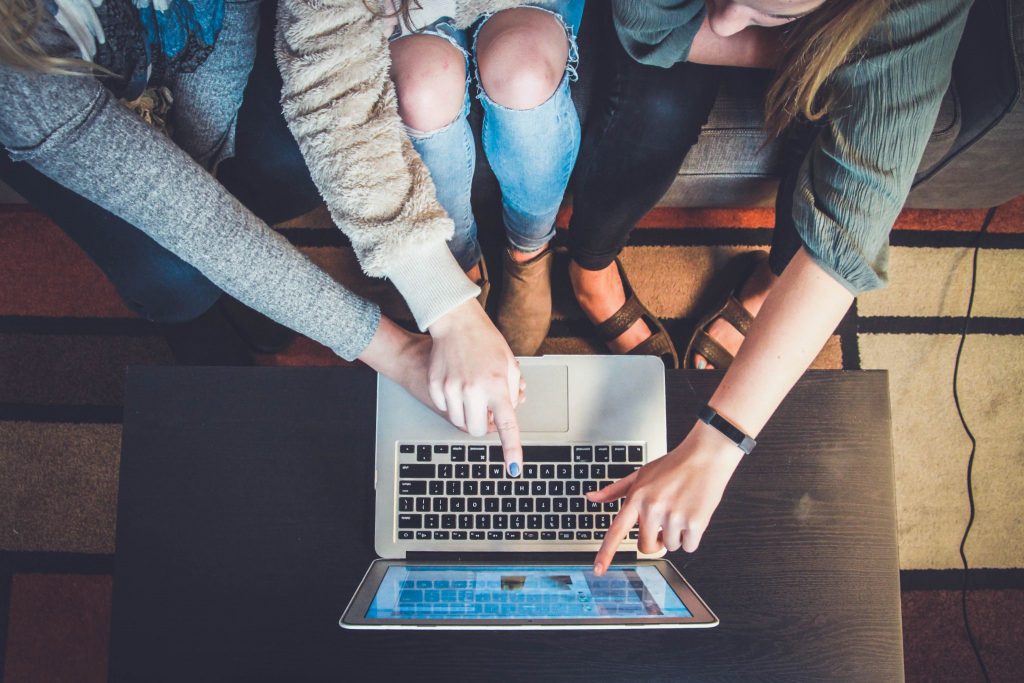 4. Increase Your Sales.
In contextual advertising, Internet users searching for specific keywords may click on links on a website for more information. Contextual marketing can help to generate sales and revenue which are beneficial for your company or firm.
Don't Miss:
When it defines the needs of customers they are very likely to buy it. In addition to selling, you can also understand the brand.
5. Affiliate With Business
Often, too much marketing work is done for customers rather than customers. With the help of contextual marketing, you can not only share your brand with users but also understand the progress of your business. This will provide you with valuable insights into the customer experience and can improve your experience by distinguishing your business from your competitors.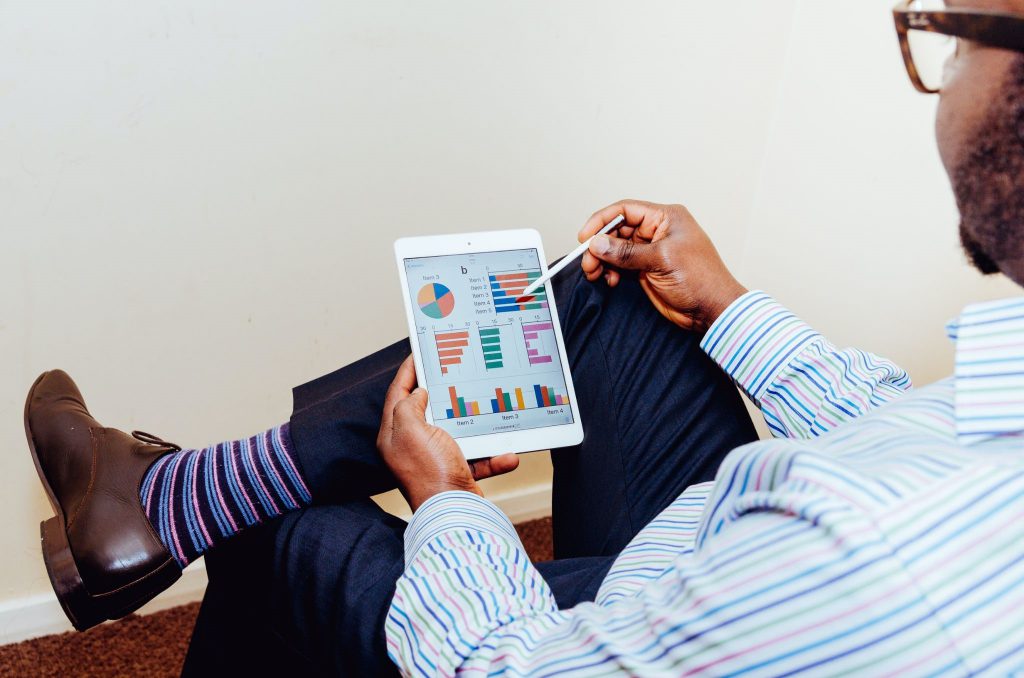 6. Increase Website Traffic
Contextual marketing usually uses modernly observable targeting. By focusing on specific demographic data and behaviors, you can target potential customers when they are about to make a buying decision.
Read This: SEO Tips and Tricks for Increase Website Traffic
Contextual traffic is known as a form of pay-per-view advertising. Because only relevant advertisements are hosted on a given website, affiliates must pay to see the advertisement regardless of whether the user clicks on it or not. It can also help to authorize you to build brand awareness, memory, and engagement.
How to Execute Contextual Marketing?
Once you understand the benefits of contextual marketing, you must know how to do it. So let's analyze some;
Implement Suitable Contextual: You should know where your audience stands. Try to segment your audience in marketing plans such as email or CRM databases to ensure that the right information is delivered at the right time.
Rewarding Your Customers is Important: Your customers can become your best sellers. By collecting their data and attaching it to your CRM, you can provide them with exclusive offers. If you get it right, you will have an existing customer who can help you attract new customers.
Use it to Promote Your Products: For most brands, advertising and marketing techniques are planned and arranged months in advance. Take the time to develop a strategy to take advantage of everything that happens during the product launch. You can consider the trends and other important events for your campaign.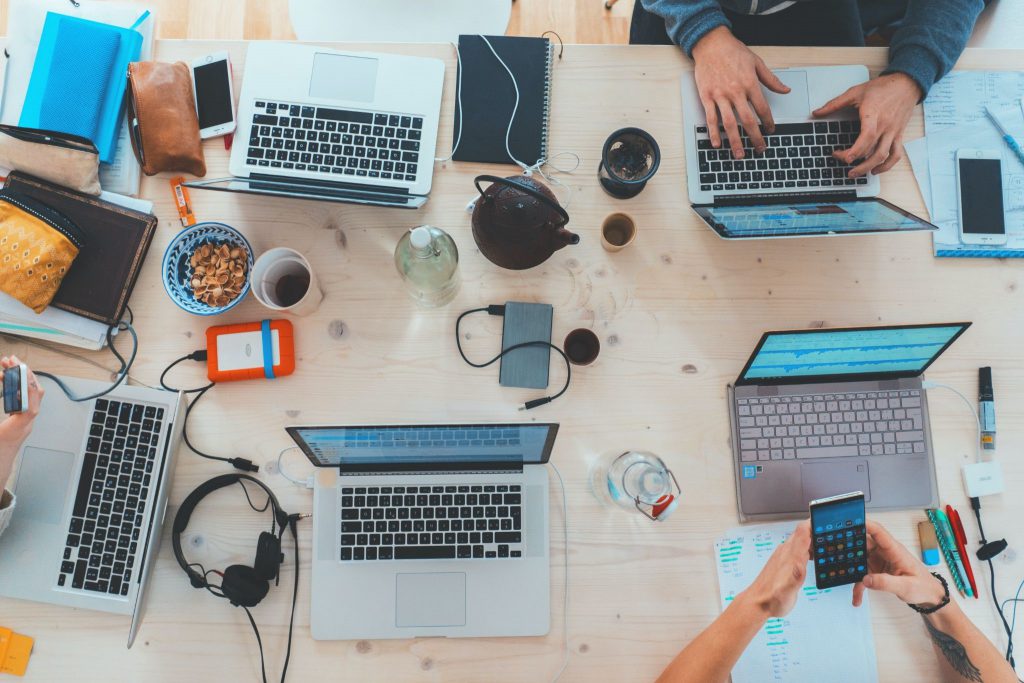 Customers today will remember your brand experience before remembering your brand message. It's great to focus on creating experiences, not just for customers. Don't waste your time or sources on unrelated marketing. Make sure that contextual marketing is the driving force behind your strategy. If done well, the right information will be delivered to the right people at the right time, which can increase your brand awareness and sales.
There are many marketing methods, some of them keep appearing. However, contextual marketing is still relevant throughout the process. This type of marketing can help you interact with customers and get responses. Since it has multiple targeting options, your ads will be seen by the right audience, this may lead to sales.