Business
Helping Telecom Meet The Challenge of Improving CX
The pandemic has seen an increase in the number of people working from home over the past year. Due to this, customer expectations have risen substantially. Working from home for a while caused many people to reevaluate their choices. We used to require internet connectivity for a few hours a day. However, telecom performance would now be in the limelight for the entire day due to the demand generated by working from home.
This limelight will mean digital customer experience (CX) in telecommunications will assume a significant role due to increased expectations. The focus on digital CX has increased due to the temporary closure of sales and service facilities.
Role Of Testing In Improving Telecom
Telecoms should address the shifting needs of their clients to provide a fantastic customer experience. Customers can manage their telecom services nowadays by using a variety of web and mobile apps. End-to-end testing and user experience monitoring of telecom websites, apps, and self-service telecom portals is necessary to guarantee high-quality apps and that clients receive high-quality telecom services. The following are a few methods of software testing that telecoms should use to guarantee high-quality telecom apps:
Conformance Testing
Conformance testing assists in establishing whether a service, process, or product complies with the terms of a contract, technical standard, or law. It assists telecommunications in determining the compatibility of electrical interfaces, transport layers, protocol conformance, and more.
IVR Testing
IVR testing is a software testing type that aids telecom service providers in examining the efficiency of their customer contact support systems.
Integration Testing
For telecom service providers, integration testing is essential since it shows whether all the software components in the mobile apps are integrated and function appropriately under various conditions.
Interoperability Testing
Testing for interoperability enables manufacturers to confirm that their products work flawlessly with other hardware and applications.
Performance Testing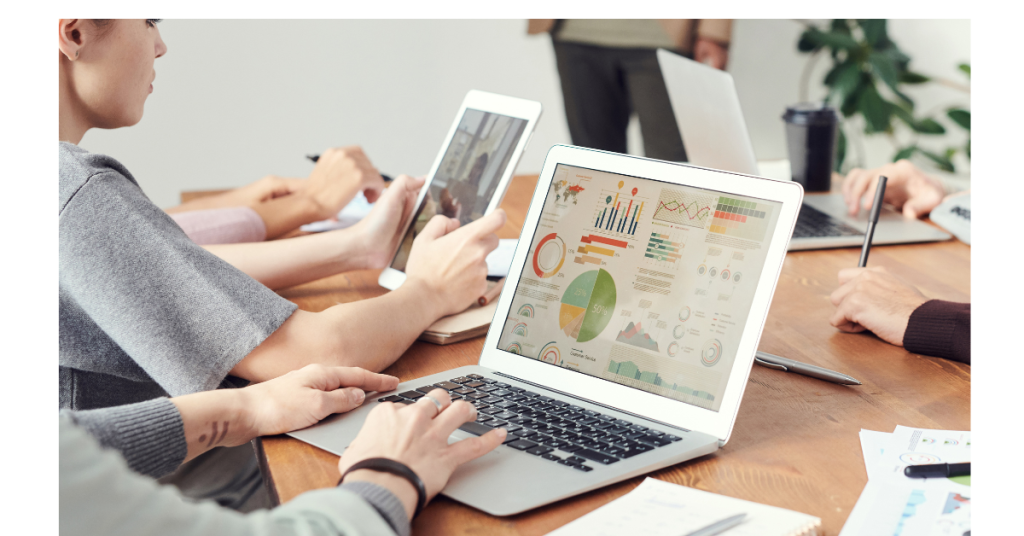 Performance testing helps evaluate the functionality of telecom applications and software to ensure that only applications with high performance are available to consumers.
Security Testing
Testing for security aids in identifying weaknesses and security issues in telecom applications. Telecoms should use security testing of their apps to protect against widespread cyberattacks that target apps.
End-to-end Digital Testing
Testing for telecom must include end-to-end digital testing, including usability testing, security testing, accessibility testing, performance testing, and more., to ensure the mobile app provides a positive user experience.
Protocol Testing
There are different kinds of protocols in telecommunications, including the transmission control protocol, the file transfer protocol, the basic mail transfer protocol, the hypertext transfer protocol, and more. Organizations must successfully test these protocols to ensure they effectively function because they contain rules that must be adhered to when two connections communicate.
Automation Testing
Telecom applications are prone to frequent modifications, such as adding or removing certain features, GUI adjustments, and more. Organizations must accurately test each change. The use of automation testing in telecoms enables testing across many platforms, speeds up testing, and reduces the cost of regression.
Cloud Migration Testing
The telecom industry handles sensitive customer data, and massive amounts of data move to the cloud every second. Effective data and cloud migration testing is required to ensure successful, secure, and safe data movement via the cloud.
Improving Customer Experience in the Telecom Industry
Telecommunications companies should start with a user-centered, two-pronged strategy by emphasizing network quality rather than just new goods and services. Poor network coverage is among the main problems affecting the consumer experience in the telecom business.
A product can fail immediately if the customer experience reveals that it doesn't match fundamental customer expectations. Telecommunications firms create a steady operation when they extend their services by offering strong network quality and meeting basic requirements.
Another action that promotes client happiness and growth is the addition of simplicity and clarity to all services and goods. Providers should streamline their service and application structures rather than introducing new components that make the product and service portfolio more complex. For instance, providers could automate their service ticket administration to cut expenses and speed up request processing.
Other viable options include streamlining billing or cutting back on service problems. The difficulty of execution is worth it, even though these are complicated solutions for a better customer experience in the telecom business. This endeavor will eventually result in increased customer satisfaction and corporate growth.
Telecommunications providers have access to a plethora of data, including social media, health, entertainment, fitness, finance, and other apps, customer interactions at physical touchpoints, and socio-demographic information.
Advanced analytics can offer valuable insights into peak usage periods, among other metrics; this enables service providers to prevent network congestion by taking proactive measures.
Similarly, regular data collection on individual consumers might assist operators in differentiating between high-priority clients and clients who are open to switching. It makes sense for telecommunications companies to concentrate their resources on the most important clients to avoid revenue loss.
From the customer experience perspective, telecom providers should provide customers with goods that perform perfectly and enhance existing services. The pandemic increased the significance of digital touchpoints. We should therefore broaden the use of already-existing digital platforms, such as websites, smartphone apps, and specialized social media channels.