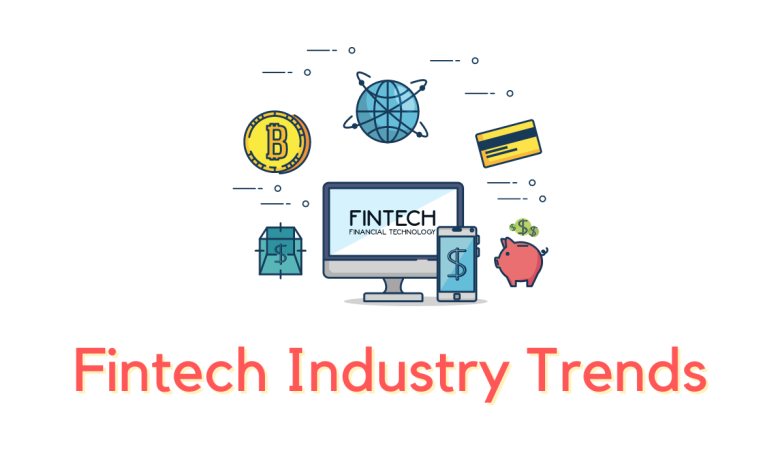 As of today, the fintech scene is worth billions of dollars, and its value seems to rise. Due to the level of connectivity and the number of devices that individuals and businesses use daily, the internet collided with more advanced technology and created the fintech world that we live in today. The relatively newly emerged industry has affected the financial sector, making customers question the benefits of traditional banking.
The dynamic landscape of fintech constantly provides customers with new solutions, bringing the needed convenience that the fast-paced environment practically requires. How we communicate, absorb information, or simply deal with our finances has drastically changed, all thanks to technology. But how will this technological mindset change our lives further as we go deeper into digitization? Let's review some of the fintech trends you need to know in 2022.
Why is Fintech Technology Crucial in Business?
Now, after a few years, it's safe to say that the global pandemic transformed the financial sector for the better good. In a sense, businesses needed to find new technological solutions that could help them meet customers' expectations. This is where all the fintech trends started to emerge, helping organizations save time and money. Embedded finance, machine learning, digital banking, etc., are just some of the factors that describe today's fintech scene. Adopting new technologies or following fintech trends is similar to fuel.
If the business wants to succeed and thrive, it'll most likely depend on some sort of fintech trend to achieve this goal faster. Like any technology, fintech implementation helps organizations save costs. While it's not accurate to state that technology can completely change the world to an exclusively robotic scene, it's true that, for instance, artificial intelligence has more capabilities for consuming and analyzing data than ever before. That's why more companies are embracing the benefits of the fintech landscape.
1. Embedded Finance
Embedded finance is creating new opportunities for traditional banking and non-financial players to collaborate and offer additional services. Simply put, embedded banking means that companies that aren't typically involved in financial activities can offer new products, such as payments or insurance. Typically, retailers and organizations functioning in the B2B field are looking for new ways to embed financial solutions and improve their range of commercial services. That means more access points to customers and more revenue for businesses.
2. Voice-enabled Payments
Voice payments work similarly to any voice-enabled service. An individual requests to make a purchase simply by speaking to any device. It can be a speaker or a smartphone, for instance. As a result, the AI-powered device will recognize the voice's request and later respond with a confirmation. This isn't a completely new technology, as we already have other digital assistants in the market, such as Siri or Alexa.
If you're wondering what's the advantage of using voice recognition combined with payment, let's just say that two significant factors made this fintech trend successful. First of all, it's an alternative way to easily manage your funds. Users can find out their bank account balance and make effortless transfers more quickly than when using traditional banking methods. The other major perk is especially relevant for people with eyesight issues. Not to mention the fact that you don't need to use a card or hold your smartphone while dealing with payments.
3. Virtual Reality
Even though this trend hasn't found a stable place in the fintech market yet, it has its benefits that'll most likely find success in the future. Virtual reality can become an actual use case when it comes to financial services for investing in stocks or trading digital assets. At the moment, chances are that together with augmented reality, VR will be seen as the key element of Metaverse. On top of the high-quality user experience that VR offers, it can be utilized as an extra way to secure clients and their data against fraudsters in the digital world.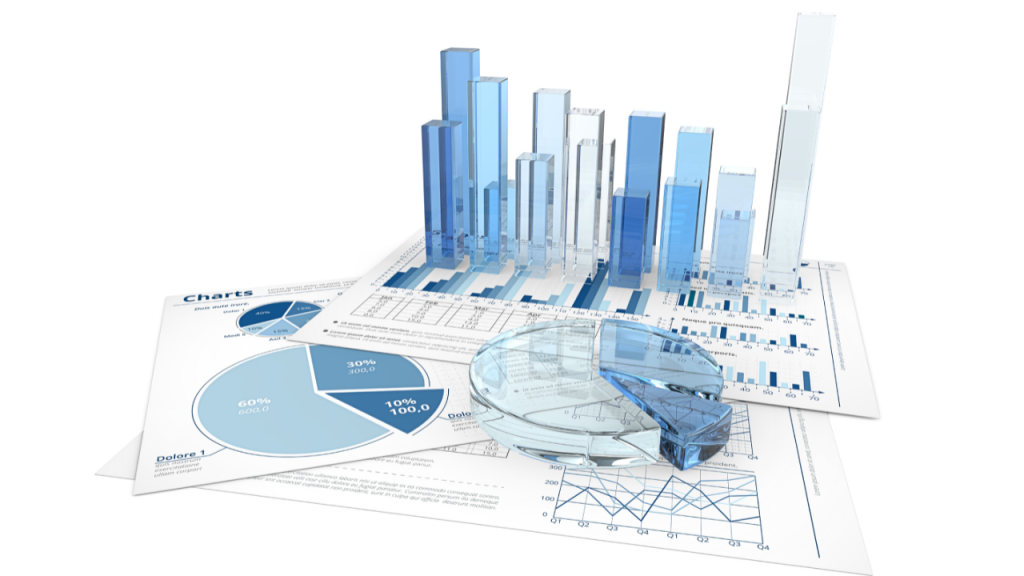 4. Blockchain in Mobile Banking
A popular misconception about blockchain is that it's strictly linked only to cryptocurrency. Despite the questionable narrative that blockchain brings to the table, the technology greatly impacted many industries, including fintech. Even though compliance specialists argue about the lack of legal regulations that should surround blockchain, the main goal of this technology is to enable safe transactions without the need for intermediaries.
When we talk about the potential that blockchain carries, it's worth mentioning that this technology is widely used for real-time data transfers, monitoring, or foreign payments. One of the most prominent ideas linked to blockchain today is Decentralized Finance, or simply DeFi. It has the ability to assume the possibility of transferring financial services, such as loans or savings, enabling users to bypass intermediaries, for instance, banks or brokers. Automatically, this looks like a beneficial technology to save money.
5. Process Automation
Thanks to artificial intelligence and machine learning, we now have automation, which makes many processes in the fintech sector easier. Not only does automation reduce costs, but it also drastically improves accuracy. It's clear that automation is more powerful than real-life human assistance in cases when dealing with monitoring financial transactions or onboarding new clients.
For instance, AI-powered ID Verification now helps fintech companies scan their clients' IDs before welcoming them to their platform. This safety measure extracts data automatically while ensuring that only real customers access fintech services. Previously, compliance and Know Your Customer (KYC) specialists were obliged to review documents manually. Now, machines and special software can do more work efficiently for less.
Final Thoughts
The future of fintech is definitely clear and bright. While technology and its capabilities continue to amaze us, businesses aren't waiting to lose their competitive advantage. That means more organizations and financial institutions are leaning towards all the fintech trends that help them manage their financial operations easier. So keep an eye out for new solutions in the market, as they'll most likely bring extra benefits to improve daily operations without any hassle.