Reviews
Experimax- The Best Place to Buy Pre-Owned Apple Devices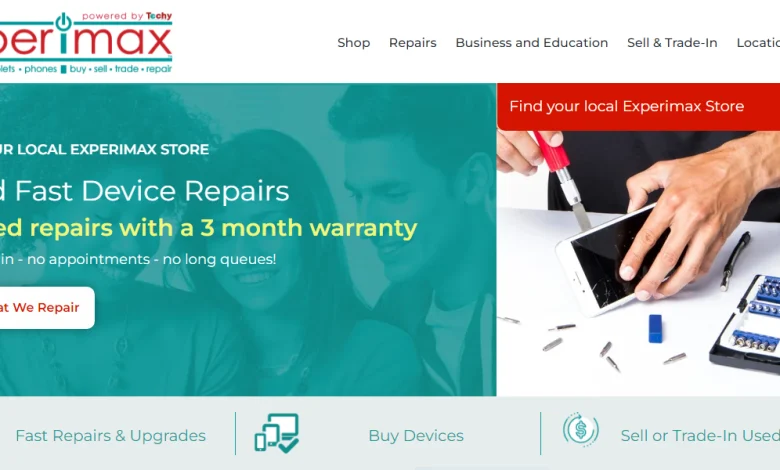 Experimax is an innovative company for the repair and sale of phones and is specialized in Apple Products. All the Apple products are available at Experimax. It is the largest group of stores spread in many countries throughout the world. You can sell or buy any used iPhone, iMac, iPad, and MacBook for use. All the refurbished or old devices are put on its sale list with proper inspection and clear and authentic certified process. The company also provides as 12 months limited warranty for device quality assurance. You can visit stores in the following cases:
To sell you any new or used Apple device at good offers
To purchase any pre-owned or used apple device at an affordable amount
To rent Apple equipment for your business projects
To repair your faulty Apple with upgrades by experts
Experimax Customer Satisfaction 
Experimax is an authentic and certified company. You can go to any of its stores. Here are the ways which emphasize its validity.
Quality Product
Experimax always provides quality products that will be dated. Some products or devices or too old and could not compete with others in the market. However, they enforce the current technology with advanced features into the devices.
Certified with Warranty 
To ensure the quality of the product and customer care about the product, the company provides a minimum 12 months warranty on all of its products. The warranty process shows the certification of the company.
Local Experts
As Experimax stores are all available in all the local areas. They claimed that they are the only locally tech experts with the ability to repair and sell phones and other devices. Whenever you need any tech aid, feel free to visit the nearby store of the company. They'll surely repair your device genuinely.
Repairing Process
Cleaning, testing, and fixing processes are performed by expert technicians. These are the most skilled repairers. They have full command of their work and are the pride of it.

What Experimax Can Fix?
If you are facing any of these issues then you should visit the Experimax store for instant repair.
Damage Screens of iMacs
To repair any kind of damage for any model of iPhone
MacBook Air & Pro all fault recovery
Any kind of update & update for all models of Apple
If your Apple device has an internal software issue that can also be solved and maintained by the company stores. These software errors may relate with,
Error in Sending or Receiving Emails
Out of control touch sensitivity on touch devices
Access to Cloud storage not working
Back and Data Recovery
Forget Your Touch ID
How Experimax Can Fix?
All the commonly used gadjets are very important for us as they are a source of pleasure and entertainment for us. When a mobile phone used by us got damaged or broken, it is very stressful and painstaking for us, as it contains a lot of important data files of us. In this situation, Experimax experts are available to provide you with the modern and computerized repairing of your device. Why your computer is working Slow? Why is your camera not working? All of your questions answers are available at the nearby store. The technicians can get your device back to its original shape quickly and rightly. Some customer delivery features are given below: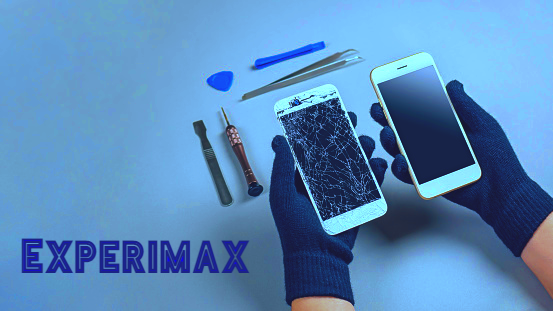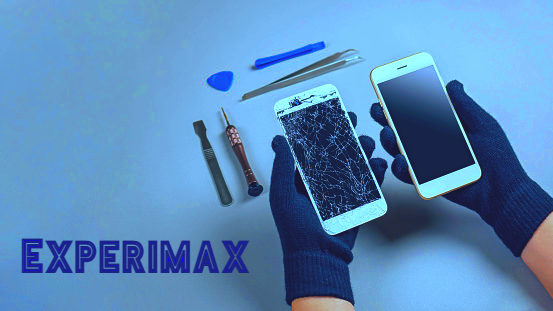 You can get your device on the same day of checking
You don't need an appointment or booking. You have to simply visit and submit your device.
Experts use only the highest quality parts.
The company also provides a warranty on all devices.
Experimax Pre-Owned Apple Devices! Good or Bad
It is rather best to buy a pre-owned Apple device from Experimax than any random store. The company claims that they pass their mobiles from 30 different test points before and after arrival. They try to buy only the best quality Apple products from the pre-owned wholesalers. All of these pre-owned devices have different backgrounds, some are open box returns, some are off leased from certain companies in fresh conditions and some are brand items. All the materials used in the device by repairers are of supreme quality. The company is pre-certified preowned apple category and customers should be confident while purchasing the device.
The Verdict
No doubt, it is the best way to buy pre-owned Apple devices customers are protected and satisfied with warranty terms. Experimax is paying good attention to the customer's protection and care unit. All the devices are genuinely developed and upgraded through Apple certification. There may be some chances of any faulty device but you can claim it within one year.