Marketing
Here's Everything you Need to Know About Digital Media Planning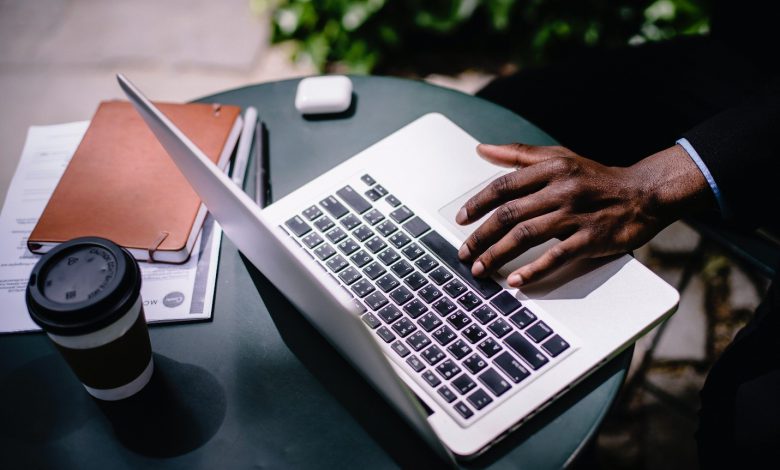 It is 2021, and marketers need to come up with strategies that comprise multimedia campaigns. They should do this along with managing agency relationships and anticipating industry trends. Thanks to the digital revolution, the world of advertising has never been the same. Now, marketers need to make digital media planning their prime focus.
What is digital media planning?
In essence, it's creating and implementing online advertisement campaigns involving channels like mobile, display, search, and social. Plus, it's impossible to learn and master digital media planning because it isn't a particular skill – it's an array of continually-evolving skills that develop vital expertise.
The good news is that the internet provides advertisers a way to engage and connect with consumers swiftly. It allows boasting accuracy and precision of the highest quality while gathering metrics in real-time.
What's better? We've put together everything you need to know about digital media planning here. That'll make the learning curve less steep. Read on!
Design a plan
Planning is always essential. Many digital campaigns fail due to a lack of planning.
If you intend to come up with a comprehensive digital media plan, answer some critical questions like:
What are the goals and objectives of your campaign?
What is your brand message, and does it fit with your brand?
What is your call to action?
What is your target market?
Which digital channels will be best for your campaign?
How will you evaluate the success of your campaign?
When students enroll in specialized and well-designed communications degree online programs, the profile ultimately gets filled with necessary skills and knowledge. Including new theories and laws in modern-day practices has resulted in better projects and outlook of the industry.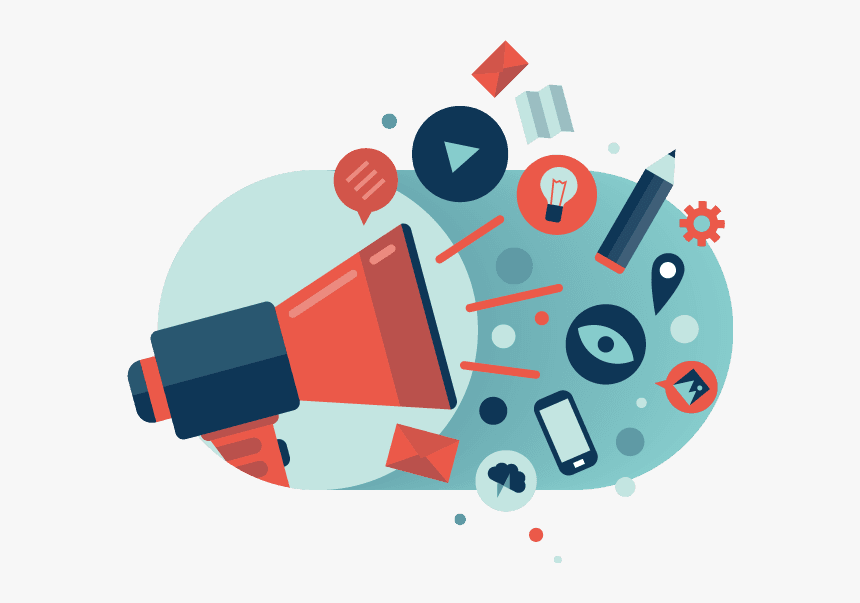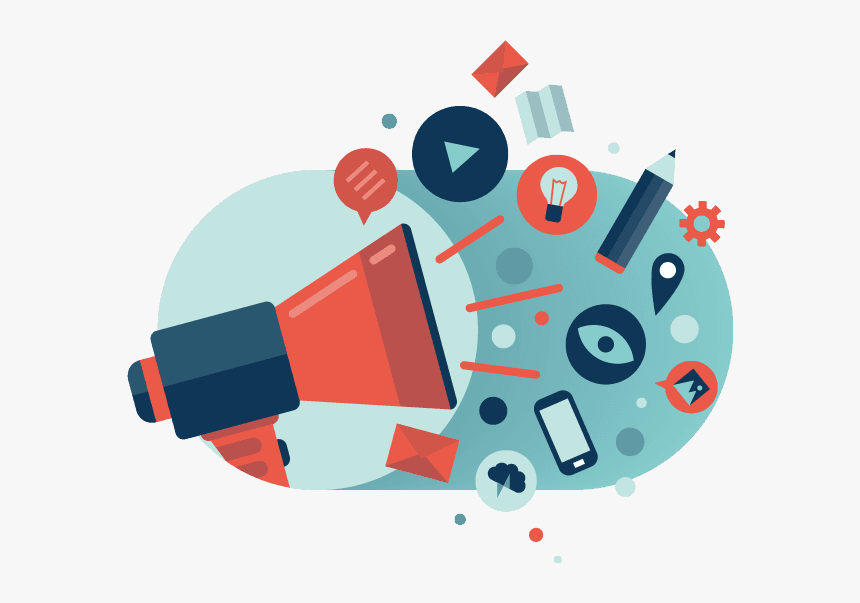 Determine your target audience
You should never skip this step because it's crucial to your campaign's success. While you might be aware of who you're targeting, you might not know as much about it. Be precise. Understand how your target market is interacting with your website by viewing your brand's current web analytics. Answer questions like:
What's resonating with them?
What engages them?
Don't shy away from studying some data on consumer behavior from industry leaders. Also, look into social media monitoring tools – they offer beneficial information regarding your prospects.
Your digital campaign's success is defined by how focused your targeting is: more focused means more success!
Research a lot
When it comes to online advertising, there can never be enough research. It is specifically true when you're just starting with digital media planning. Look at the campaigns of your customers, see whether they worked or not. Read eBooks, white papers, and case studies, basically everything you can get your hands on. Join LinkedIn, go to industry discussions, and see what planning and monitoring tools your competitors are using, which advertisement networks to stay away from, and which ones to consider.
During the research, never forget the campaign objectives of your brand.
Develop real-life persons
If you know what's important to your audience, consider half of your digital media planning job done. Using appropriate tools, planners can access insightful information into affinities, attitudes, and behaviors of consumers. It will be making the proceedings easier to create real-life persons. The planners would also personalize their messages to the maximum – just the cherry on top you needed!
Yes, you know about your audience, but audience profiling can take this to another level. But how? By analyzing the consumers' passions and perceptions on whom your marketing efforts will most likely focus.
The self-perceptions area is one of the most intriguing parts of audience profiling. It is where you'll realize what fascinates the consumer and what's most important to them.
You can then develop a pen portrait of the consumer, which will help you brief the creative. You'll be able to translate exactly who this individual is, what are his interests, behaviors, priorities in life, etc.
Map your consumers' journeys
Once you understand your consumers, map their online journeys – it's an essential component of the planning process.
Internet users are leaving scores of digital footprints, making it possible for you to track their movements. They will help you understand how they communicate with your brand while allowing you to decide when and where to reach them.
Determining various touchpoints for every consumer and the methods they use to communicate online can uncover some of the best ways to tailor your message to their demands.
Of course, there's that consumer journey that maps the purchase journey. Still, there are also things happening inside the consumer's life that affect all parts of that journey. If we want to outline the consumers' activities, behaviors, and emotions, map out critical aspects of their day. Get a precise picture of our consumers to inspire the types of messages to develop.
Get an appropriate media mix
Recently, our online consumption of engagement with brands and content has become quite fragmented.
Consequently, planners are facing the challenge of approaching media management more holistically.
While everyone sees the power of extensive reach, your limits can not restrain your budget. Why? Because numerous innovative brands have proven by utilizing innovative in-house approaches and creative teams to their marketing budget.
By taking earned, owned, and paid media into consideration, an influential media mix depends on consumer behavior insights. It enables the desire to attract consumers across multiple platforms and channels with more customized, targeted messaging.
Depending on your consumer journey mapping outcomes, start making investments in the strategies and channels you know will work effectively for your audience. This should be done by relying on reliable data that mirrors real people, not on assumptions.
Final Words
Digital media planners are facing a lot of challenges today. However, by keeping the consumer's interests at the core, they can overcome many of these challenges. Thanks to digital media planning advancements, understanding consumers' perceptions, attitudes, and behaviors have become a more approachable idea.
To ensure your competitors don't get ahead of you, understand what this guide conveys.