eCommerce
eCommerce LMS: All you Need to Know!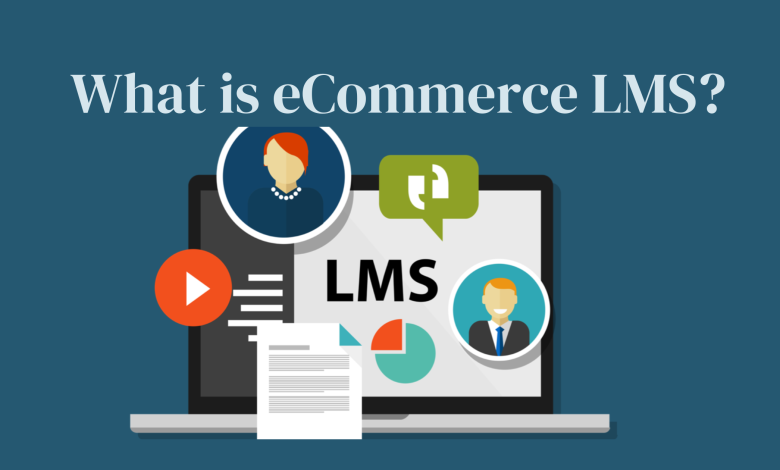 With the explosion in popularity of online education in recent years, it's more important than ever to develop a solid online sales strategy for your courses.  All the money, time, and effort you put into refining your e-learning courses will be wasted if you don't have a solid eCommerce platform to sell them. The LMS eCommerce component verifies these efforts and links your users to the courses you offer. To offer courses to users directly through the LMS like Paycom, you'll need to integrate your LMS with an appropriate eCommerce platform, which is what is meant by "LMS eCommerce."
When compared to a standard LMS, why should you consider purchasing an eCommerce LMS? Many factors contribute to this, including the following:
Build a Brand New Source of Income:
Increasing one's financial resources is always a good idea for any company. Also, selling your course materials online with an eCommerce LMS may generate ongoing revenue without effort. You can resell each course indefinitely; all you have to do is adapt it to suit new requirements or restrictions.
Making Money From Your Content:
You can increase your return on investment for training materials you've already generated by selling them. On top of that, eventually, you'll make a profit instead of a loss, and the entire money stream will be yours to keep.
Connect with Your Marketing Strategy: 
Using inbound marketing techniques to sell your course materials is a viable option. When your organization offers courses of high quality and interest, it boosts your brand and brings customers back to your site, where they may make additional purchases.
Share Outstanding Value: 
You may have produced training materials beyond what is offered in the market. Sharing that information with other businesses may advance the sector's condition and add a new revenue source to your company's operations.
Below are the benefits of having an eCommerce LMS:
Enhanced Methods of Analysis and Monitoring:
Your ultimate goal should be to generate income and expand that income stream. Nonetheless, you cannot evaluate the efficacy of your eLearning programs without analytics support. Registering users, their attendance, downloads, conversations, emails, transactions, certificate production, and study time are just some metrics you'll need to monitor. The capacity for tracking and analytics is an integral part of most eCommerce platforms. Therefore, establishing an LMS with advanced analytics is simplified by incorporating an eCommerce platform. If you use them, you can gain useful information for your eLearning courses.
Moreover, You can boost earnings by putting more effort into your most profitable classes while giving less attention to the ones that bring in the least money. In addition to assisting with detailed analysis, this feature helps keep reliable training records. The user's progress can be accurately reported thanks to the extensive reporting system. This data is easily accessible at any moment by both administrators and users.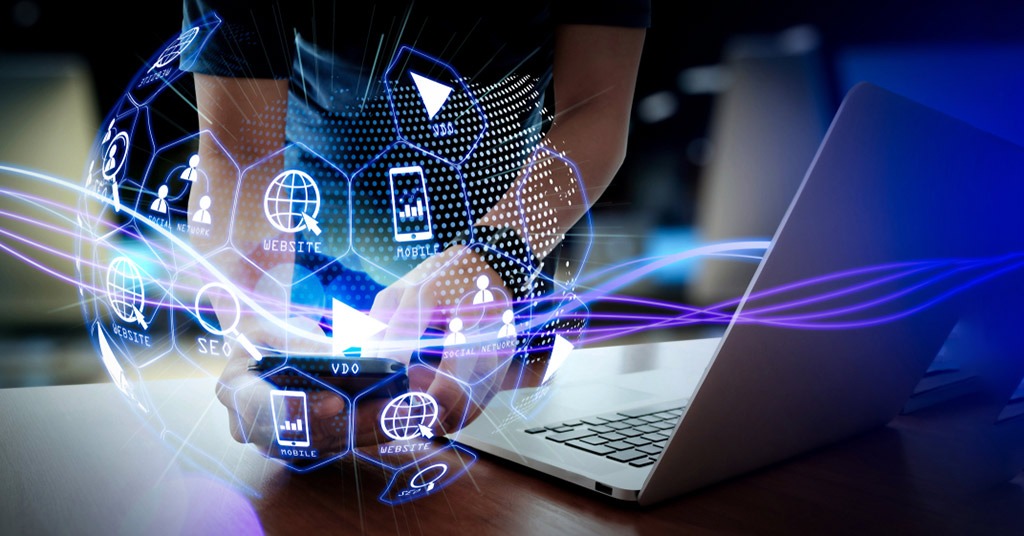 Improving the User Experience:
The eCommerce integration categorizes and lists all available courses, allowing learners to quickly choose the ones that interest them and sign up for them. It also lets you sort classes by start date, end date, instructor, and more. In addition, each user can have a unique dashboard based on their preferences. The user experience on eLearning platforms can be improved in the same way that it is on other eCommerce platforms by learning about the customer's previous actions and preferences. As a result, incorporating eCommerce into a learning management system can be more efficient for both the site's staff and the learners.
Automation:
You may automate the signup process, account creation, course progression, and certificate generation with an LMS by setting some basic rules. Except in the case of a technical issue, users can proceed independently during the entirety of their learning trip. By streamlining the user experience using automation, you may spend less time on routine administration and management. Automating these processes frees you up to concentrate on improving the quality of your content and expanding your e-learning business.
Flexible Pricing And Learning Hours:
A flexible pricing strategy is essential for the success of any organization, whether it operates online or offline. Competition could force you to adjust prices more frequently than you anticipate. But in the case of the traditional standalone LMS system, implementing dynamic pricing calls for extensive alterations. Therefore, it would be too expensive to hire an expert to perform the necessary adjustments. However, in a learning management system (LMS) that is also an online store, you won't need to make any such adjustments. Depending on factors like the total number of learners, the organization's physical location, and the state of the market, you may easily provide various pricing structures to your consumers. Differential pricing models can be established according to membership tiers, payment schedules, and user purchasing habits.
Conclusion
The bottom line is that an eCommerce LMS can be a tremendous tool. In addition to using this to generate income for yourself, you can also generate income by selling your material to other businesses. Whether your goal is to increase profits, strengthen your company's standing in the market, or establish yourself as an industry expert, an eCommerce LMS can help you get there.