The world is increasingly becoming digital, and the banking sector is no exception. A growing number of banks are choosing to go digital, and this list showcases some of the biggest names in the business.  More and more people are choosing to do their transactions and check their account balances online. Banks are offering more and more services online, and it's becoming the norm to see people using their laptops, smartphones, or tablets to conduct financial transactions. These banks have made a name for themselves by providing innovative online banking services that make it easy for customers to manage their finances from anywhere in the world.
World's Popular Digital Banks
As people are becoming so progressive and advanced compared to the past they have no time to travel from one city to another for making transitions. Numerous famous digital banks are taking place to help people to come up with new technologies. Here is a list of the world's biggest Digital Banks.  
1- Nubank
Founded in 2013
CEO David Velez
Main office in Sao Paulo, Brazil
Business and Retail
$3.9 Billion Valuation
Dubbed as the biggest fintech in Latin America. Nubank is a Brazil-based bank founded in 2013 by Brazilian Cristina Junqueira, Colombian David Velez, and American Edward Wible. The world-famous Nubank introduced its first impressive product in 2014 which was a credit card. This was the first outstanding financial product that was launched in the world at that time. The difficulty they had to face was not issuing bank licenses because the government was regulating laws to stop foreign bank ownership.
In the Brazilian banking market, this was a perfect entry for a credit card that had interest rates of up to 400%. This was a great way to lure new customers through invite applications and offering them credit cards without paying any fee. They can get a credit card within two days after applying online. In 2016, Nubank offered 1 million cards to its customers without demanding to pay any money. Remarkably, May 2017 was the luckiest day for this Nubank the license was issued to the company by presidential decree.
Many eCommerce stores and digital banks saw a great surge in their sales and application during the pandemic and the revenue of Nubank doubled as well, to 963$ million in 2020. The Nubank was grooming rapidly and now it has almost 45 million customers. Nubank is getting success day and nigh and becoming the world's largest digital bank globally with approximately 10$ billion ahead numbers on the list.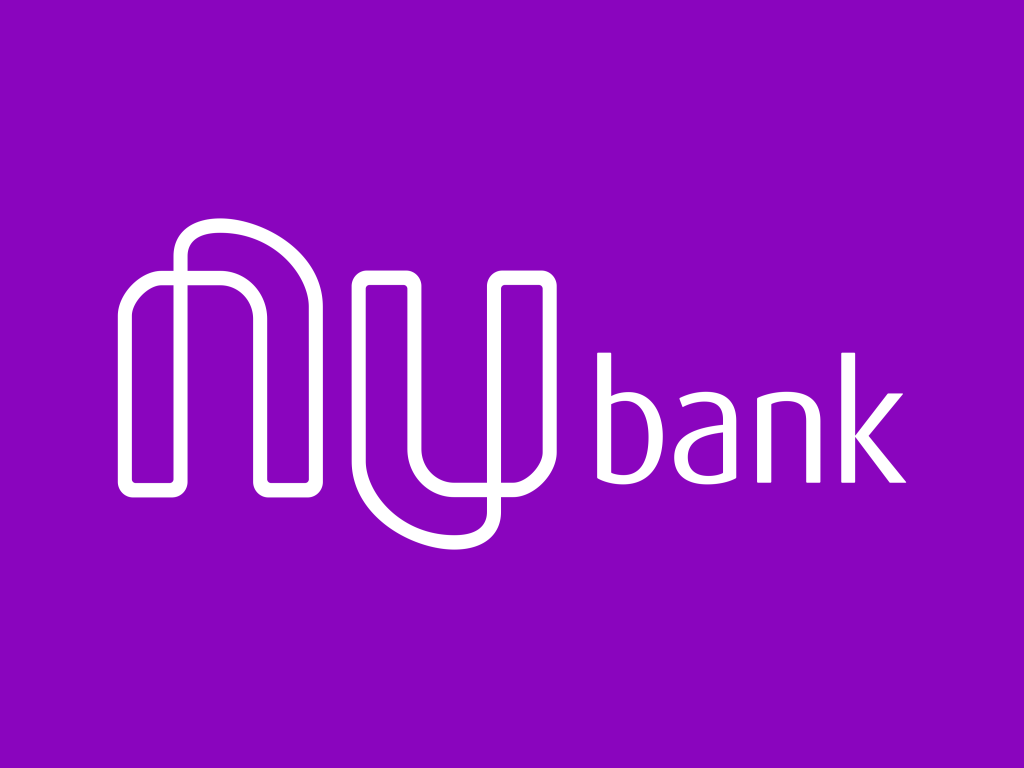 2- Chime
Founded in 2013
CEO Chris Britt
Based in the USA
14.5$ billion valuation
12 million customers
Chime is the most useful American fintech start-up helping retail consumers, this is situated in San Francisco and was founded in 2013 by a renowned person named Chris Britt. Chris is still performing duties to work as the CEO of the company. in 2014, the company was publicly launched and Dr. Phil surprised his guests with a $5,0000Chime card. Chime become one of the best bank challenges in the US market from its very beginning days. It is having now above than 12 million customers which increased by 50% during the pandemic.
They were influenced by the Americans who were earning between 30,000$ and 75,000$ a year. They recognized to get all this just by introducing a digital bank with no fees, it became true with their significant effort. Chime left behind Robinhood and become one of the best U.S consumer fintech. It took millions of raised in its revenue in September 2020. There was almost 14.5$ billion in valuation.
Chime's future seems very bright because it has done preliminary talks with the investment banks related to launching a stock market. It would help to earn more than 30$ billion.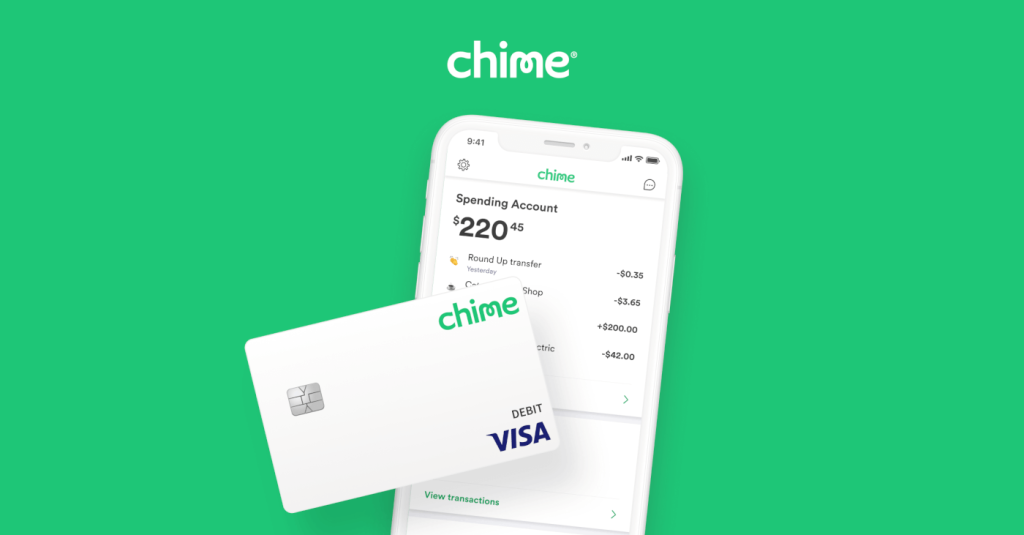 3- Judo Bank
Established in 2018
CEO Joseph Healy and David Hornery
Headquarters in Melbourne, Australia
Business and Retail
Judo bank was introduced by David Hornery and Joseph Healey in the year of 2016; it is a digital bank based in Australia. This bank is specially designed for small business owners; it offers them different kinds of products like transaction accounts, savings accounts, and term deposits. The company started its journey by providing services to the small business sector only. 
But in November 2019, it was announced that the bank will be available for all types of customers whether they are small business owners or individuals. The app of this bank is available on both the App store and the play store. However, as we all know, the business industry is very profitable, and there are a lot of people lining their pockets with Judo. This bank offers its users a Mastercard that can be used anywhere.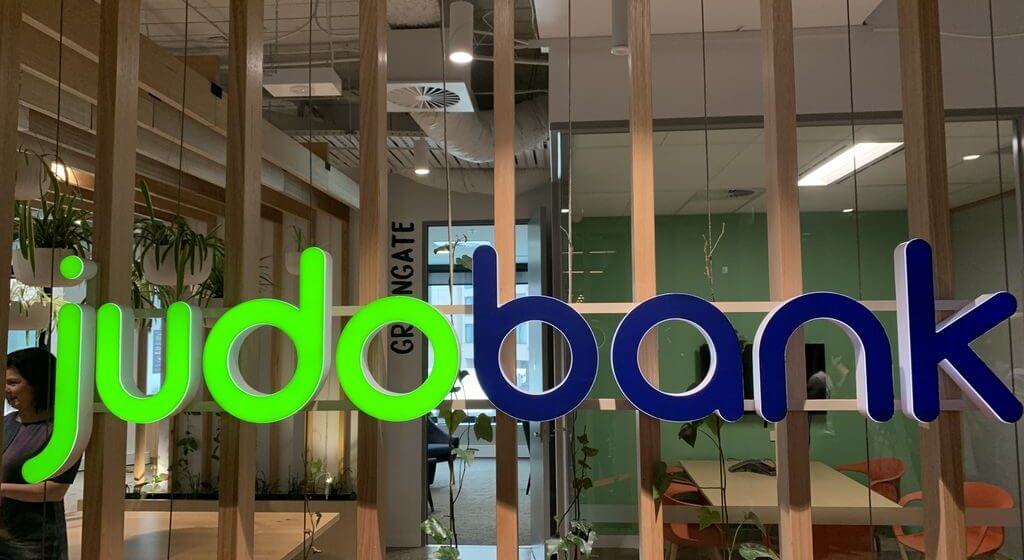 4- Tinkoff
Established in 2006
Head office in Moscow, Russia
7.5million customers
17$ billion valuation
1.6$ billion Raised (1.1$ billion in October 2013)
Business and Retail
Tinkoff was founded by Moscow-based entrepreneur Oleg in 2006. He invested almost $70m in his project. Tinkoff rolled out its first credit card in 2007 and attracted a huge group especially, a big investment company such as Goldman Sachs. This bank has become the second-largest credit card issuer which is holding 14% of Russia's credit card market. In 2011, when the banks launched mobile banking applications, it increased its 90 million dollars in 2012. They agreed to IPO on London Stock Exchange, which helps to earn 1.1$ billion further.
The company, in 2015 rebranded the Tinkoff bank. Tinkoff is a very profitable bank that is consistently getting advantages since its very early days in 2009. It is offering various services that help to dub its online financial supermarket and make it one of the best digital banks. Some of its very helpful products such as insurance, investments, banking, mobile network, and loyalty travel programs make people happy.
There are many rewards that it has won, from the very first day till now Bank gained great value and awards from different people. The world's great Bank Consumer Digital Bank was Awarded in 2020. The number of users in the pandemic increased from 3 million to 13.3 million in 2021.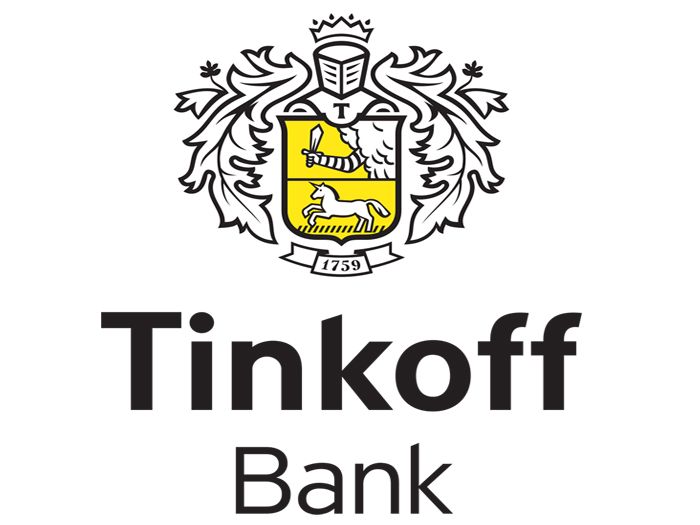 5- N26 Bank
Established in 2013
Headquater in Berlin
Chief Executive Valentin Staff
Business and Retail
3.5$ billion valuation
7 million customers
819$ raised at the end of February 2021
N26 is also one of the best digital banks which is founded in 2013 by Maximilian Tayenthal with the name 26. But when it received the license the name was changed from 26 to N26 in 2016. As other competitors were introducing debit cards and apps. N26 went with the same traditions and the company got great popularity with 7 million customers in 25 markets US and Europe. The bank raised almost $800 million from famous billionaire Li ka-Shing and Peter Thiel and Chinese technology company giant Tencent. The company left the UK market at the end of 2020 might be the reason that they made great struggle to get a meaningful number of clients there.
Even in this condition, the German challenger bank agreed to hire 200+ employees to get services in 2021 and relied on this bank for adding fuel to their organic growth. N26 is also ready to set up to expand in Brazil when it received its banking license. As we have seen that the Brazilian market is very lucrative for N26 even there it already Nubank is existing in this marketplace. But it also helps a lot to this bank as well to grow greatly. Still, there is a third of adults have no access to bank accounts.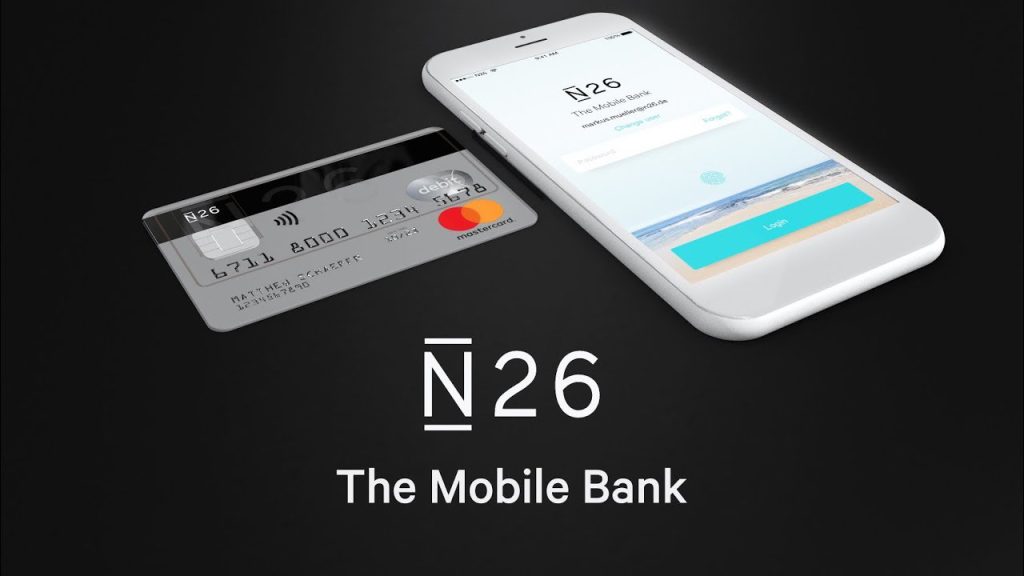 6- Sofi
Established in 2011
Situated in San Francisco, USA
CEO Anthony Noto
7.5 million customers
9$ billion valuation
3$ billion Raised
Business and Retail
Sofi stands for Social finance, it was founded in 2016 by four students of Standford school Dan Macklin, Mike Cagney, and Ian Brady. The first product was its loan program which was a perfectly appreciated step that was taken by the Sofi digital bank. It has great popularity that provides everything from mortgages to credit cards. It is also offering the chance for users to do trading cryptocurrencies and fractional shares on its platform. More interestingly, Sofi become a full-service national bank in October 2020.
Business wire shows that Sofi bank is becoming public through Chamath Palihapitiya's SPAC Capital Hedo Sophia Holdings Corp. V. and its value will be increased by nearly 9$ billion after this deal. No doubt, if the deal becomes successful there is a great amount of money that would be added up to their account. This is also another great quality of the company that has started an alumni-funded leading model.
Palihapitiya shared that Sofi has an innovation in their process that had demystified financial support for millions of people in America. They just simplified the process for the people who were looking to apply for a loan, obtain insurance, refinance their debt, invest money, and many other works that were complicated for people before.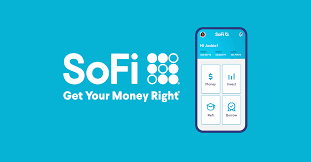 7- Revolut
Established in 2015
Head Quarter in London, England
CEO Nikolay Storonsky
Business and Retail
33$ billion valuation
916$ million raised
15 million customers
The startup of Revolut took place in 2015 by Vlad Yatsenko and Nikolay Storonsky. It originally came in the world-prominent level39 incubator in Canary Wharf and still, the headquarter is in London. The Revolut beginning was with a prepaid card and as an app, it enabled people to spend in foreign without paying high exchange fees. Revolut changed them into a digital banking stratosphere and became the first UK digital bank. It has expanded its services in Australia, Singapore, and Australia within no time. Its recent touchdown showed a great impact on the US as well.
Revolut also made an effort and introduced a comprehensive financial app that offered the ability for its users to sign up and get plenty of insurance, travel, investing, and banking tools. Remarkably, this comes in the digital banks which are very popular due to their commodities, investing in stocks, and cryptocurrencies. Although, the users can track back American Express Centurion Cards. These are all the qualities that made this bank one of the best digital banks in the present time. It has great familiarity among young people all over the world. 
Revolut has more than 15 million users now in the world and its value is 5.5$ billion. 2020 proved the luckiest year for this bank there was a great uplift in the users and approximately 580 million dollars was added to its revenue which help to improve this platform more. In the early days of the pandemic, there was a 40% dip in the earnings of this bank but after some time there was an alert growing the users, in 2020, it took an excellent revolution in the number of its users. Plenty of new users got attachments with this bank for getting services.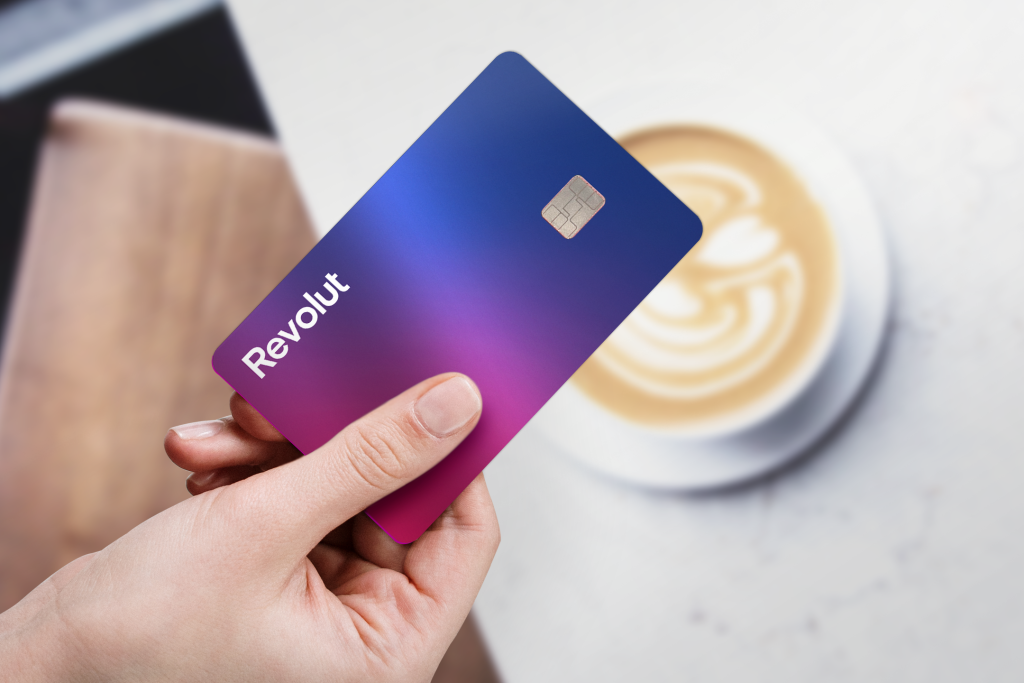 8- MoneyLion
Established in 2013
Headquarters in New York, USA
CEO Diwakar Choubay
7.5 million customers
Retail
228$ million raised in July 2019
2.9$ billion valuation
MoneyLion was introduced by Wall Street teach specialists and investment bankers in 2013 and it headquarter is in Ney York City. Chee Mung, Dee Choubey, and Pratyush Tiwari founded this digital bank and did great efforts to provide investment and lending services to the users. They also offered financial advisories to customers. After all this, it started digital banking support as well. In 2019, there was an inclusive increase in the subscription bundle that included a Credit Builder and a checking account. It also provides the membership with manageable cash and investing prices in a good way. In July 2020, it made unbundled its offers for making it easy for users to invest or checking their accounts as comparing they were using before. 
Interestingly, it can be seen that in April 2021 they introduced Zero Hash for offering the ability to invest in Ethereum and bitcoin. They have just the purpose to offer different things from one digital financial platform such as a full-service digital platform, offering mobile banking, investing solutions, and lending. It has built the trust of users by offering different services and offers in a single place.
On 12 February 2021, MoneyLion signed an agreement with the Fusion Acquisition Corp, that made Moneylion publicly the best company at the end of 2021. The value of the company increased to 2.9$ as well by this agreement. Moneyline introduced different tools to make easiness in its process for users. Its fastest service with multiple options is very fruitful for all kinds of consumers and this is the best trait that enlarges the significance of Moneylion in digital banks.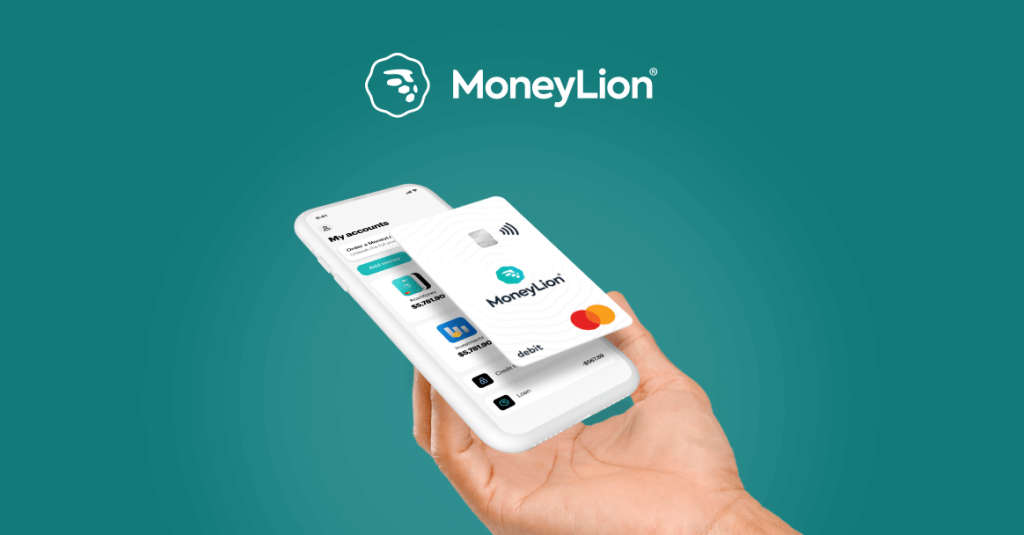 9- Monzo
Established in 2015
CEO TS Carol Nelson (US) TS Anil (UK)
Headquater in London England
Business and Retail
595$ million raised in 2021
1.6 billion valuations
5 million users
This is the earliest digital bank that was founded in the UK, it was introduced by Jonas Huckestein in 2015, Tom Blomfield, Paul Rippon, Gary Doman, and Jonas Huckestein. They loved to introduce it by the name of Monzo.
In 2016, an app of digital banking made a record of collecting almost one million pounds on an equivalency crowd-funding forum, and early in Monzo also reached 1 million customers and now there are 5 million customers that are active consumers of Monzo. In mid-2020 the founder Blomfield left the CEO position and became the president. After becoming the president, he subsequently announced to working as a president title for the both US and UK branches.
Finally, the company decided to hire Carol Nelson as CEO of Monzo US, who has previously spent of his 10 years in this position at Cascade Bank. Monzo could not be navigated smoothly in the pandemic, as it has been reported that the one-yeardutycostwas13.8 million pounds in 2020. The company had to lay off its employees and even closed the Las Vegas office.
But remarkably, Monzo stayed as reckon on both flanks of a pond.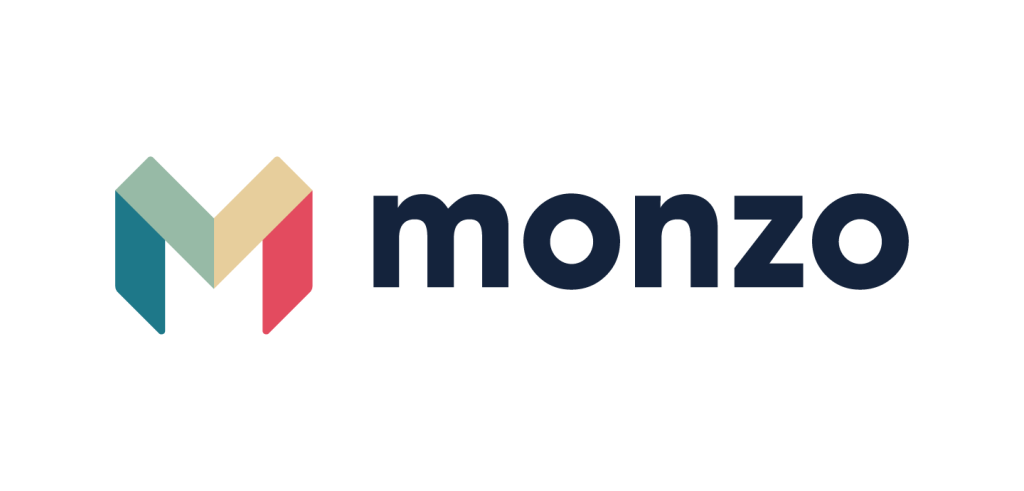 10- C6 Bank
Established in 2018
CEO Marcelo Kalim
Headquater in Brazil
Business and Retail
269$ billion Raised in December 2020
2.1$ billion Valuation
4 million customers
This unicorn comes from Brazil introduced by Carlos Fonseca, Marcelo Kalim, and Leandro Torres in 2018. The objective was to get good fame in Brazil as Nubank gained. C6 had already divided its investment into two rounds they raised 269 million dollars and left a good impact on the users not only in Brazil but also in the world. C6 has its headquarters in Sao Paulo, one Bank in Cayman Island, and one in Sao Paulo.C6 is ready to increase 325 business consultants and 1,400 workers.
C6 is completely a digital bank that offers users to create accounts completely free. The user can enjoy and use debit and credit cards without paying any annual fee. C6 comes at the top of the list which has its hands globally, the user makes its use through an app it is available on the play store. C6 has services for individuals and small and midsize businesses. It offers savings, checking accounts, credit, and free toll tags as well.