Nogentech
Did you jump into the best blogging trends before welcoming 2018?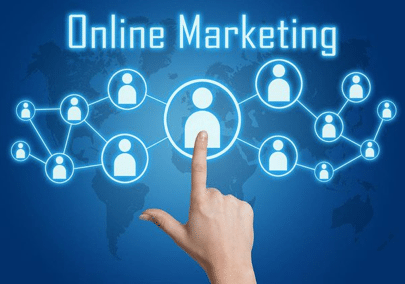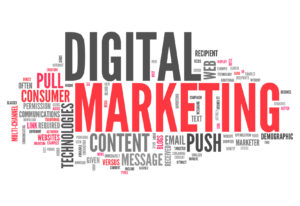 As per recent statistics, there are almost millions of blog posts which are published everyday. If you check the data at 7 a.m in the morning, you will see that there have already been 1.5 million posts created for that day. This is the age of fast-paced marketing and it is not wise enough to produce subpar content. You can never think that your business will reach good heights if you are posting content that is of mediocre quality. This just won't happen amidst the millions of high quality posts that are published these days. When other bloggers are spending several hours behind each post, you too have to invest your time and creativity for writing posts.
So, having an online marketing blog is crucial for online marketing. If you're someone who is hoping to generate increased sales, you have to keep producing more content. Blogging is important for generating cheap inbound leads at a pretty high rate. However, you have to know how to stand out in the crowd. Thankfully, there are some proven blogging trends that you should watch out for before 2018.
#1: Devise a strategy and document it
Just as you need to have a business strategy before setting up your business, it also helps to have a written document which can speed up the process and help generate positive results. The entire purpose of devising such techniques and documents is to set up a business that's smooth running. Similarly, the B2B marketers also require having a documented strategy for content marketing. However, only 35% of them have one. Data from Hubspot reveals that that the digital marketers who give top priority to digital marketing blogs are 15 times more likely to see a positive ROI. So, if you don't have a documented strategy, you will probably miss the mark.
#2: Long-form content is the ultimate thing to do
Only documenting each of your posts and scribbling down a 1000 words article isn't enough. You should never generate content which you don't feel proud of. If you can't feel happy with the content that you produce, it is most likely that your potential leads will also not be happy either. 48% of the B2B content marketers said that decreased success was a factor which was directly related to creation of content. The length of the content is indeed a big factor. The data agrees that more in-depth blog posts are the ones which generate 9 times more leads.
#3: Add videos to your posts
It needs no mention of the very obvious fact that the consumption of online video has exploded like never before. There are more than 1.5 billion users who log in to YouTube every month. How much content do they consume every time on an average? More than one hour in a single day. As per the 2017 HubSpot report, there are several marketers who are beginning to reap benefits of this video marketing platform. If you closely watch the top marketing blogs, you will find all of them have integrated videos within their content. Also make sure you use call-to-actions in every video that you add. This is probably the best way in which you can generate leads which will definitely convert into customers.
Hence, as it is seen, US web users usually spend 3 times more on blogs than they ever spend on reading emails and there are more than 350 million blogs in the world. There is a 32% rise in the number of bloggers within the past 3 years. So, blogging is here to stay, guys!