Apps
6 Best and Most-Useful Apps for Entrepreneurs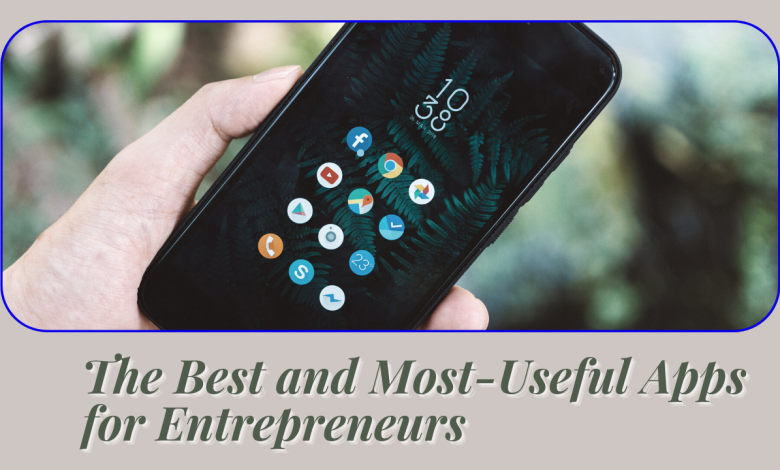 Almost every aspect of the world is digitalized and is stored more on devices rather than on paper. Entrepreneurs have to get done with managing, organizing, collaborating, and brainstorming which requires a lot of hard work and effort. With so much on their head, they have to keep up with new creative ideas, keep a track of everything, introduce newer products, reach new clients, and much more.
Entrepreneurs are the backbone of the economy and if they don't use their abilities and skills properly, they are going to stay back in the past and won't be able to achieve the desired and higher outcomes. They need to utilize their energy and efforts in exploring more ventures and productivity instead of managing some labor work as Paperwork.
6 Best Apps for Entrepreneurs
There are different apps and software which provide them with this labor work for free, these apps are time-saving and easier to use. They get to have all the details starting from their products to finding a new client, making a to-do list to communicating with the team, all of these tasks can be done by using the following Apps.
Trello is a management app that can be used by business personnel to manage and categorize any task or simplify any project by dividing it into different chunks. Trello helps in managing tasks that are done or the ones which are still in progress. This app can manage details about the deadlines. It is one of the best and most effective apps to manage paperwork by making lists, cards, and boards. This can be the best app to boost your productivity.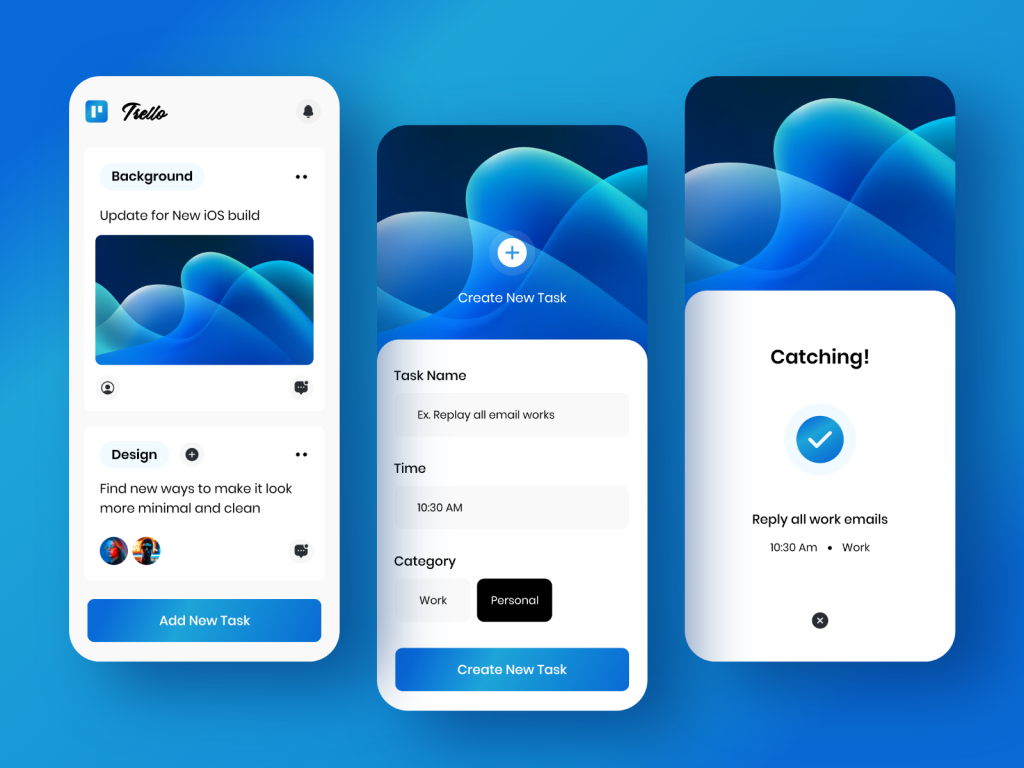 Entrepreneurs have to look for a lot of work for management and they require different tools to get done with different projects. Scoro is the best software that can be used by any organization and is all inclusive of tools that are needed by Entrepreneurs. It enables entrepreneurs to have all the details on one page. It can track the time, activities, productivity, and profitability of any project the team is working on.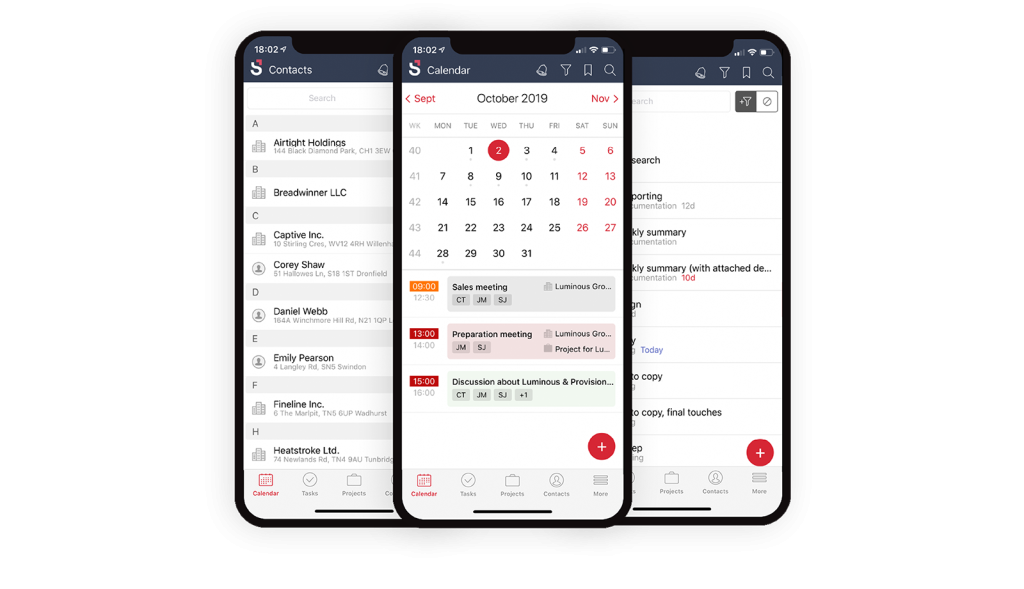 Entrepreneurs can use this software to transform their businesses into a single accessible system that keeps all the details regarding their business in a single tab. The document management system along with the records and tools is going to save a lot of time and space. It also has a real-time cloud-based web portal that makes it accessible to any internet-connected device.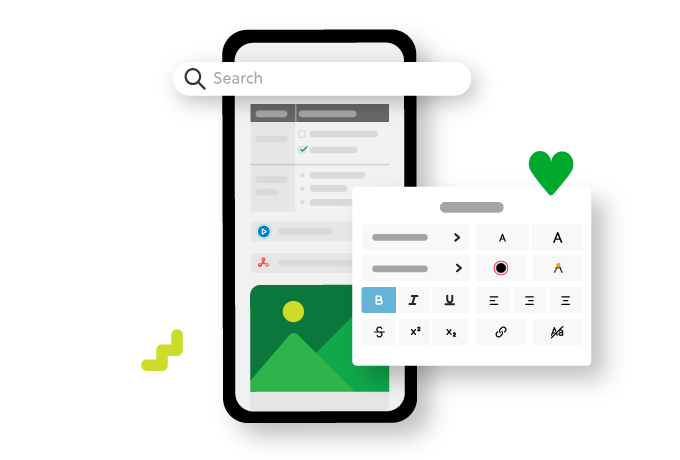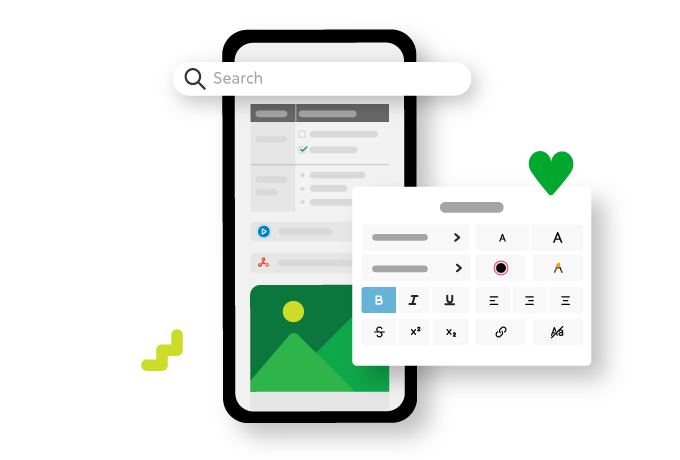 To manage information and communicate with the whole team, Slack is the best option for entrepreneurs. It works by using different channels and collaborating with a team through those channels. Entrepreneurs can create different channels for different projects and save the details about them on the respective channels. Entrepreneurs can have a live voice conversation by using slack.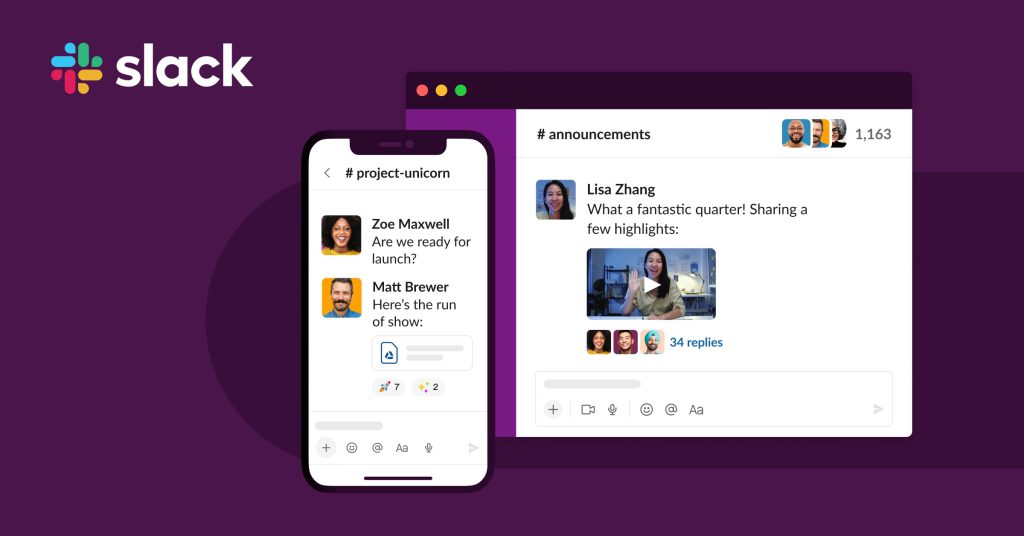 Dropbox is the best-known business management software that helps with managing the workflow and gives secure access to your documents and data. The mobile app for Dropbox is also available in mobile app versions. More than 500 companies are trusting Dropbox for sensitive data. Entrepreneurs can upload images, files, and documents, and collaborate with the team easily.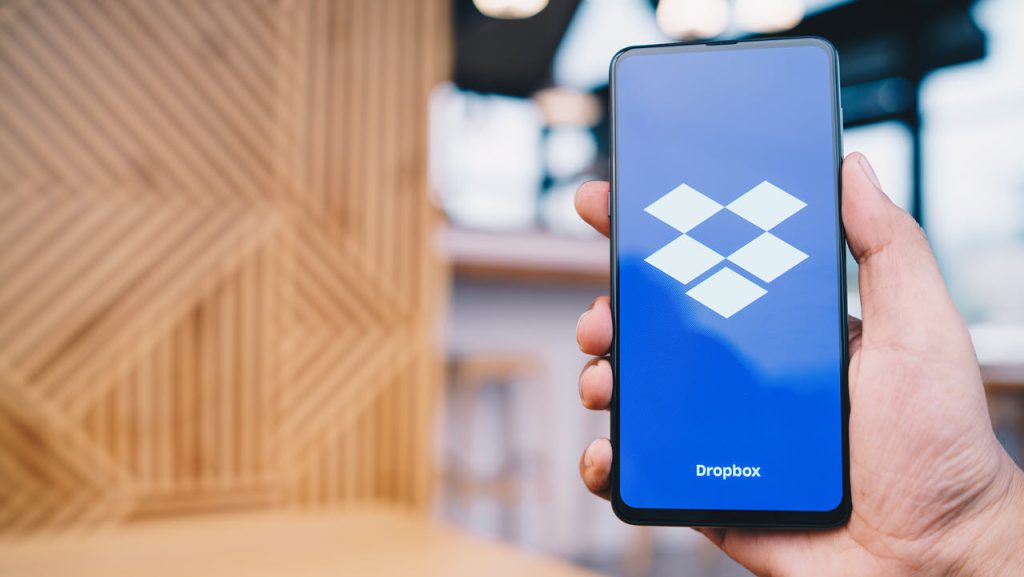 This platform provides a genre through which an entrepreneur can make find out the companies and sales executives to get done with more business deals. It stores all the information about organizations, the services they provide along with their contact details. Entrepreneurs can email or message other companies and interact directly if they want to collaborate with other entrepreneurs by using this Platform.
Entrepreneurs can make open deals and send proposals for the deals too. They can select the most suitable and authentic business opportunity from a single place. Even if they are small business managers, they can promote their own products and get notified if some interested client wants to get the services. They can buy any plan for their business and establish a long-term partnership.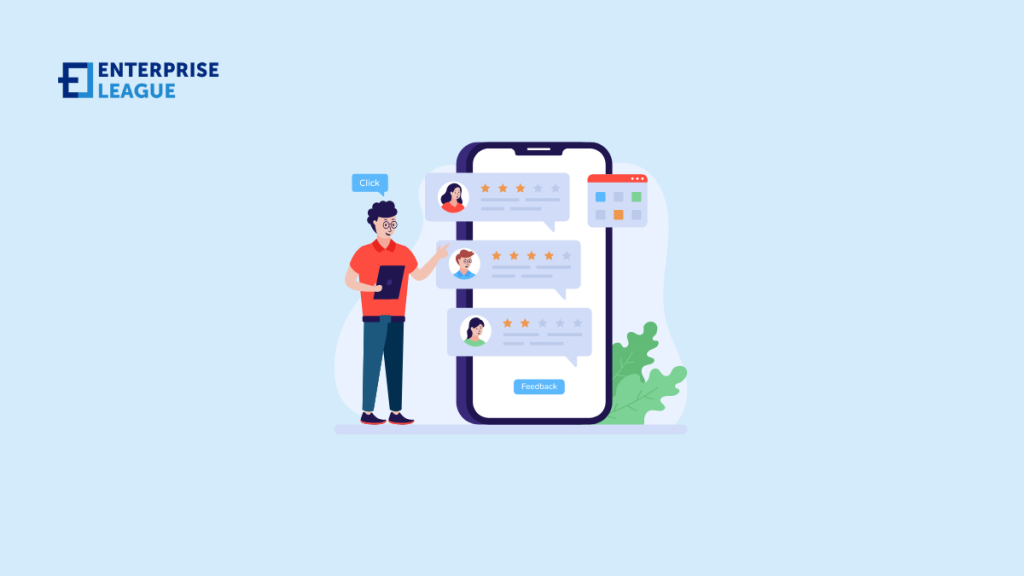 Conclusion
These Software and Apps provide an insight into the business in soft form. All the documents, files, contact details, sales executives, clients, employees' activities and productivity can be stored in secure and accessible ways. Entrepreneurs can develop more revenues if they shift their business to digital form. Entrepreneurs using technology by using this software and apps bring about prosperity in individuals, organizations, companies, and firms.
Most entrepreneurs whether running an organization or a small business are using these apps and they are helping them to get out of the tense office environment meanwhile they work from their comfort zone as all the work-related details are available on their smartphones.