Computer
Declutter your PC Like a Pro! Here's How!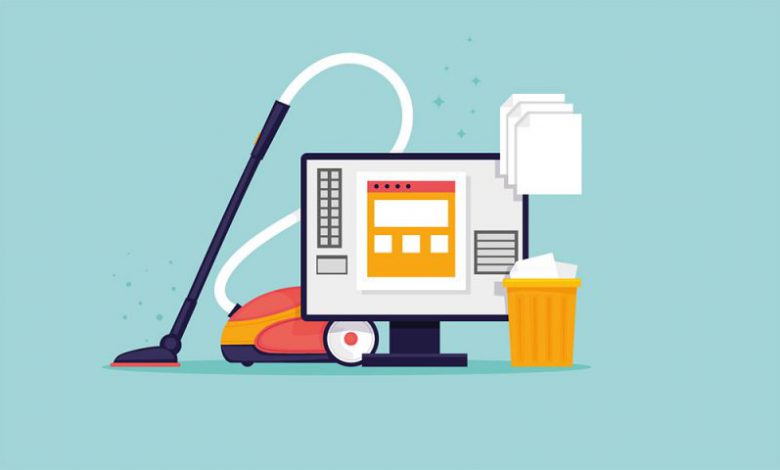 Everyone knows that spring cleaning is essential for their home. It marks the beginning of the new and blooming season. But what they don't know is that their hard drive needs to be spring cleaned too. Yes, your cluttered hard drive of the PC can make your working life miserable.
In fact, according to technical experts, a clean hard drive boosts the efficiency of your system and improves its lifespan. Since your PC has suffered enough, it's high time to bring your life to the tracks by organizing your computer like a pro.
Get-Set-Clean!
Clear that nasty caches and cookies
You might not know this, but the cookies are the temporary files created by the sites you visit on your internet browser. They contribute to making your online experience easy. On the other hand, the caches store the parts of online pages such as images, to make it easier for you to visit the page next time. But it's not what you think it is. Caches and Cookies are the primary reason why your computer is so slow and is annoying you with that buffering sign.
In simple words, when you use a browser, like Safari on your Mac, it saves information in the form of caches and cookies. It is better to clear them to fix major technical issues such as loading or formatting online sites' issues. You can use third-party tools or software to clear them up and enhance your technical experience.
Organize your media files
Admit it, we all have some unnecessary junk lying around on our PC. The playlist that you downloaded in your high school might not excite you anymore. Or there could be numerous duplicate photos on your Mac because you didn't have the time to locate and delete them. So, why do you have these unwanted things on your PC? It is better to delete or organize them for a seamless experience.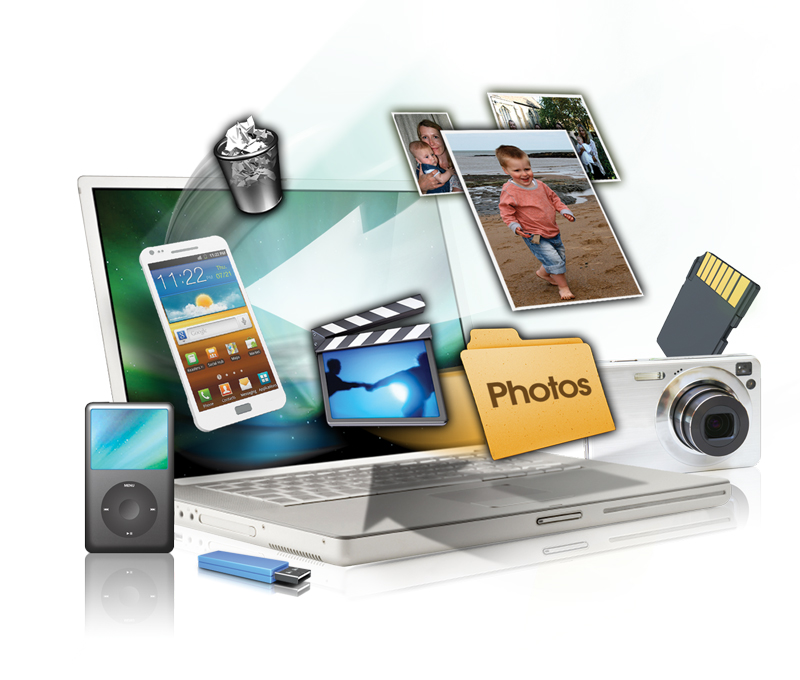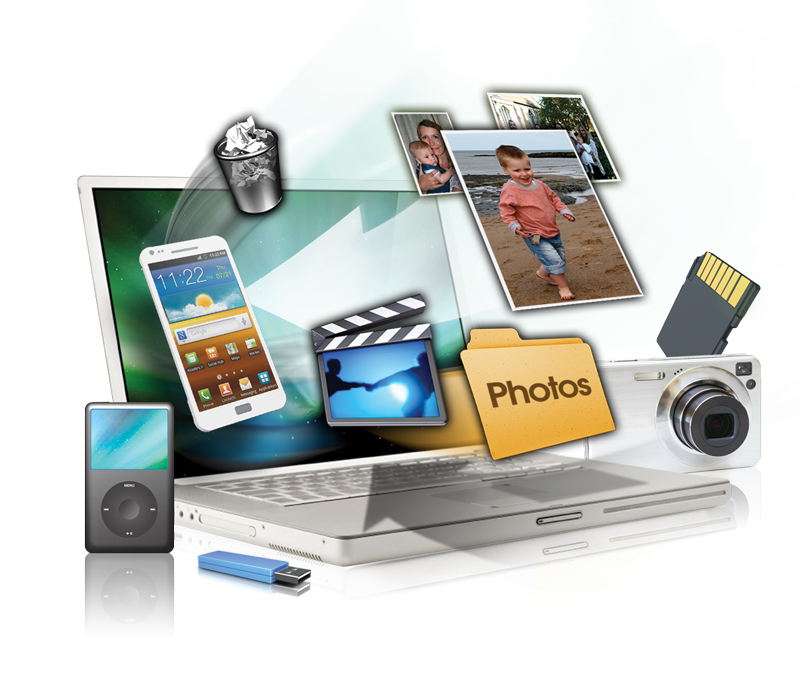 First of all, you need to identify those duplicate pictures. And it can be a really tedious task, especially for the Mac owners. So, try to look for them and get rid of them ASAP. And if you are planning to search on the internet for how to find those pictures easily, don't worry! We have you covered. Click on how to locate them, and Voila! Now you have the means to identify them and delete them without any hassle. Do not let your unwanted pictures overburden your Mac anymore.
Secondly, try to shift the media files to Dropbox or iCloud. That way, you can access your files on any system just with your id and password. Isn't that insanely convenient?
Remove or uninstall the unwanted programs or software.
The simple sure of decluttering says that you probably don't even need it if you don't use it. So, look at your system's software/programs and uninstall the ones that you don't need or won't use in the near future. It will definitely help you make space for the ones you actually use and need.
The bottom line is,
Just like the huge pile of dirty dishes annoys you and takes up unnecessary space in your home's kitchen. Similarly, the unwanted data and e-junk irritate your Mac's internal system and take up space on the hard drive. So, try some spring cleaning on your computer and boost your seamless experience.