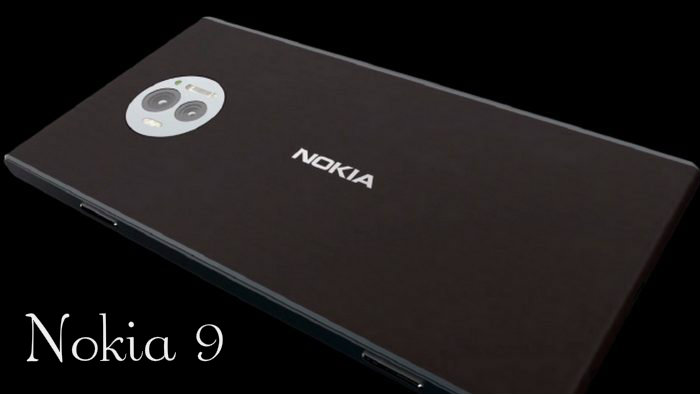 But isn't Nokia dead?
Nokia, one of the biggest, well known mobile phone manufacturer and considered as a tough competitor of iPhone. In 2011, Nokia made a lethal decision of producing windows mobiles only. In 2014, it preserves it mobile phone game and vends its industry to Microsoft. Recently in 2107 with Android technology, we have seen Nokia's comeback for which we have waiting.
It's just not a Nokia we know in the past, recently HMD Global gets the rights to develop, manufacture and supply the Nokia branded phones, although all this is done with Nokia's input. Also still waiting for the official announcement about Nokia's Android Tablets.
Recently a video was released by a long term Nokia employee indicating the launching of Nokia 8 and Nokia 9. It is assumed as a concept video and 2 June 2017 on its screen might be a date of launching.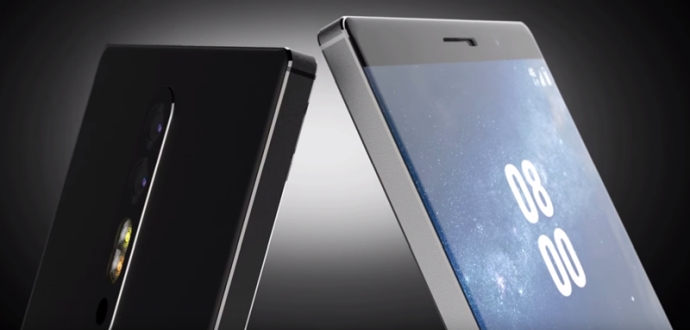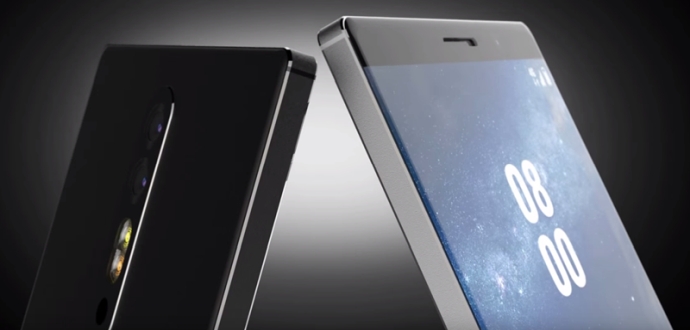 Nokia 8 & 9 rumored features and design
It is expected that the Nokia 8 and Nokia 9 will hold the title of Nokia's Flagship powered with the Snapdragon 835 processor unveiled these models after launching of Galaxy S8 and Galaxy S8 Plus.
Rumors are around that it's a full metal unibody phone featured with dual cameras. Only the screen size will be a key difference in these models.
Another leak will come to know from a Nokia Power User that confirm the Nokia 8 with dual cameras and a physical fingerprint reader while the Nokia 9 losses the fingerprint scanner to the rear and supported with a bezel-less design. Being a Nokia flagship it is operated with Android Nougat with Google assistant. Its screen size will be 5.5 inches and resolution of 2560 x 1440 (might come in multiple sizes) supported with IP57 and Gorilla Glass protection.
As expected, performance will be speedy and Geekbench 3 results (astonished on using an older version of the benchmark) bring out by GSM Arena suggesting some aggressive scores for Nokia 9.
Also, Nokia 9 with a score of 7770 points in the multi-core component leave behind the other manufacturer's flagship mobiles like Sony Xperia XZ Premium, Xiaomi Mi 6, Galaxy S8 and S8 Plus, Huawei Mate 9 and iPhone 7 Plus.
Technical Specifications
Following specifications put Nokia 9 in the race of flagships:
Featured with a 5-inch QHD OLED display.
Powered by Snapdragon 835 CPU and GPU of Adreno 540.
6GB of RAM.
Internal storage of 64GB.
Supported with a rear camera of 22.6 MP dual lens and front camera with 12 MP.
The battery of 3800 mAh with Quick Charge 4.0.
Facilitated with IP68 waterproofing.
Nokia OZO audio enhancements.
Featured with iris scanner and fingerprint scanner.
IP68 waterproof technology.