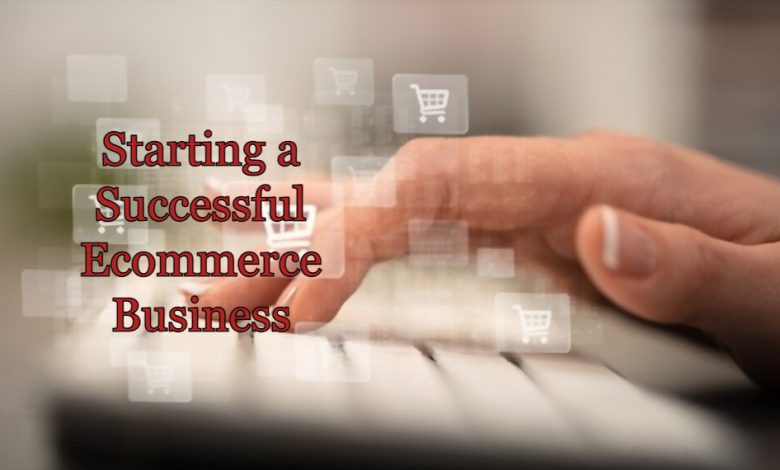 Starting a business from scratch is an uphill battle. A lot of brainstorming and implementation, wrong strategies failures, and exhaustion are all behind a brand that we don't usually see. All we see on the front end is a successful brand running a prosperous business. 
While launching a new business, you have many doubts and fears as you are new to this game. You are worrying whether you are going to make it or not, or what if I lose all in the end. However, the basics of a good business is a strategy, a plan which you need to map out before implementing.  
Keeping that in mind, you must have a strategy, an idea, a map road that will lead to ultimate success. Don't just wake up one day with the decision of running an eCommerce business. Do your research and take time before investing. This blog will help you in providing a guide/checklist which you must need before investing and starting a business.
Checklist to Starting a Successful Ecommerce Business:
According to research, almost 40 percent of users in their lifetime manage to purchase from the eCommerce market. With the emerging technology and ever-evolving digital market, you must invest in eCommerce business but keep the following points in mind:
1 Plan Out A Strategy for Your Business:
Firstly, work on the road map of your business. Sit back relax and do your research. Think of:
What sort of product do you want to tap?
The total cost and your budget
What are your goals and mission?
How much you want to generate monthly/annually?
What is my backup plan in case of loss?
Ask yourself to follow these questions and when you can answer all of your queries then it is time to move on to the next step.
2 What Product I should Tap in The Market?
The second step is to choose the product you want to bring to in eCommerce market. You are the one to decide whether you want to go with a jewelry business or a cosmetics business. Search the market deeply, think of the product, which is of use, but no one is doing trade in that. This will make your business unique. 
Secondly, do a little background check on your interest, which you aspire to work on. Because of the product which you like and are interested in, the marketing ideas will automatically come to your mind.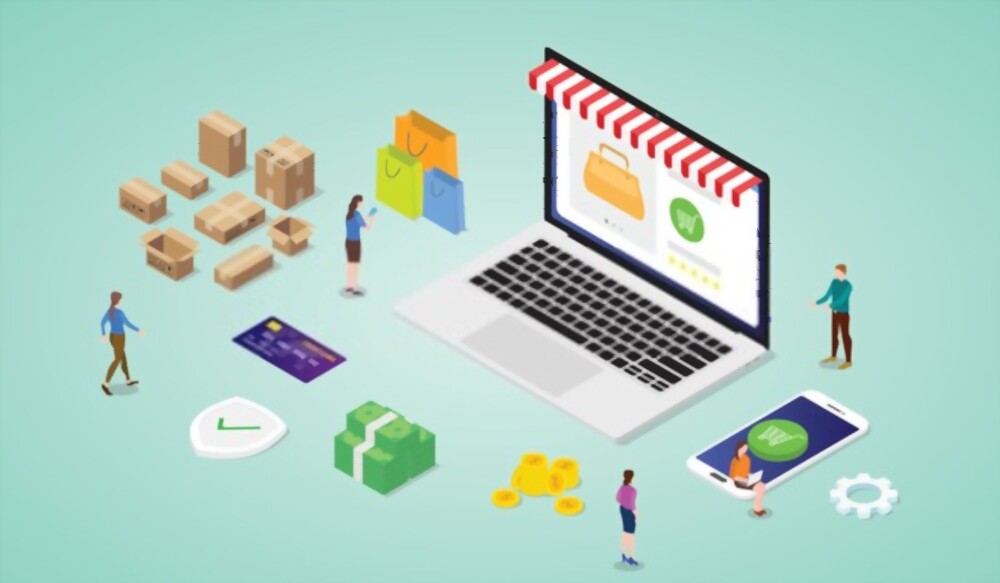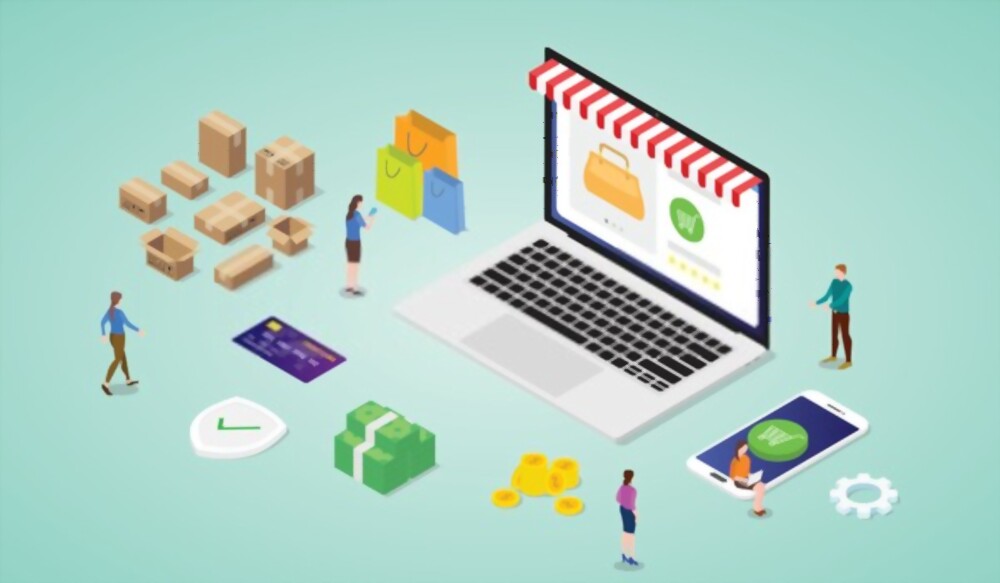 3 Choose an Appealing Business Name and Secure your Domain:
Choosing a business name is a difficult task. You want to choose a name that is easy to pronounce, which appeals to your business, and talk about your product. Make sure that your business name describes your product so that your targeted customer can find your product easily. 
You can search your selected name o corporate research to make sure no one is using it to keep your brand unique. Also, register your brand name shortly after choosing it. Secure your domain too on time, as the website is the soul of online business, so you don't want others to choose your name.
4 Work on Your Brand Details:
No business can shine without a brand. Design a logo for your brand and choose the theme and font and design carefully and see if that goes in harmony with your brand. The packaging and shipping details should also be kept in mind. Choose the packaging color according to the theme of your brand. Build a website for your business for professionalism in your business and to attract your customer to a specific platform.
5 Social Media Channels:
No one can deny the importance of social media in the elevation of the eCommerce business. Without your social media presence, it is almost impossible for your business to engage its customers. Social media is a platform where your business can reach its annual goal if you just stick to its strategies and algorithm and pay full attention to it. Social media also add the elements of trustworthiness to your brand because it allows your brand to come in direct contact with the customer.
You can run campaigns; different polls can ask for suggestions from your targeted customer. By engaging with your customer, you can create a big family of loyal and back-to-back customers.
Starting an eCommerce business is not an easy task. However, if you sketch a vivid roadmap and execute all the steps on time, you will be able to reach your goal in minimal time. The industry of eCommerce is an all-season spotlight. With the evolution s world of technology, the eCommerce business will gain more significance in the online world. Don't wait and plan out your business strategy today based on the checklist mentioned above.