Business
6 Questions You Need to Ask While Buying an E-Commerce Business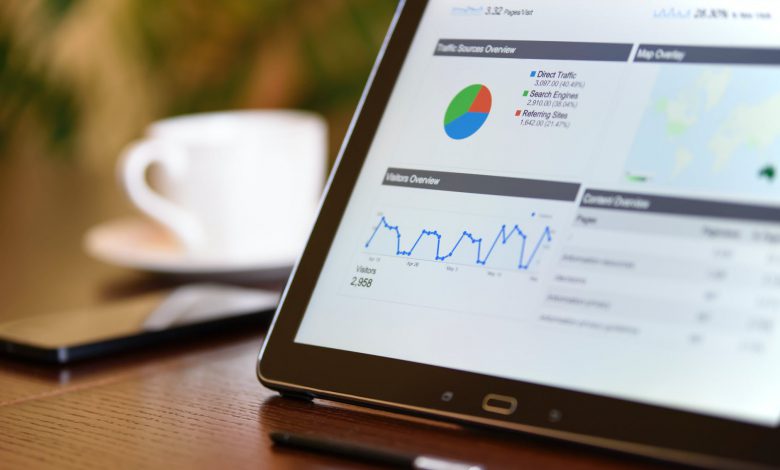 The e-commerce industry has always been profitable. And it is always a good time to get into this business. However, starting an e-commerce website from scratch is quite a lot of work. Plus, it will take up a good deal of your time to get everything running. Hence, you should consider buying the business from someone else if you want to start your e-commerce platform while avoiding all the hassle.
Before you buy, however, you need to look into a few things. You can do so by asking these six straightforward questions.
Can I Trust the Seller?
Trust is a crucial factor in any business deal. You will hesitate to go ahead with the purchase if you do not trust the seller.
To see if you can trust them, look into their background. See who they are and how they represent the business they are selling. You could also track down current or former employees of the business and ask for their opinions regarding the seller. You could even ask the business's suppliers as to what they think the owner is like.
Of course, everyone wants to avoid hassles like these. In such cases, you would be better off buying the business from truster brokers like Website Closers. These brokerage firms have experienced brokers who make sure everything is perfect before listing a business for sale on their website. You will also get the opportunity to check out a wide range of e-commerce businesses and choose the one that suits your niche the best.
Why Are They Selling the Business?
Do not hesitate to ask the seller why they are selling their e-commerce platform. It is a natural thing to ask, and sellers are aware of it. In most cases, it is probably because of financial reasons or because they are no longer invested in it. However, these answers will vary from seller to seller. So do not go into this conversation expecting a generic reply.
What is Their Niche and Who are Their Suppliers?
Not all e-commerce websites cater to every single type of product. Chances are high that the one you choose probably provides a specific niche of products or services. You will be more comfortable buying the platform if you are somewhat familiar with the niche.
While looking into the type of goods they sell, you should also look into their suppliers. You do not need to look for new suppliers if the old ones are up to the mark. You could also inquire about them from the existing owners.
How is the Website Design? Is it User-Friendly?
Visit the e-commerce website that they are selling and give it a good look. You should be looking into a few things over there.
Firstly, see whether it is user-friendly or not. Just navigating through its different pages will give you an idea regarding its user-friendliness. You should also ensure that the website is device responsive and the loading speed is good. It is even better if the platform comes with a mobile app.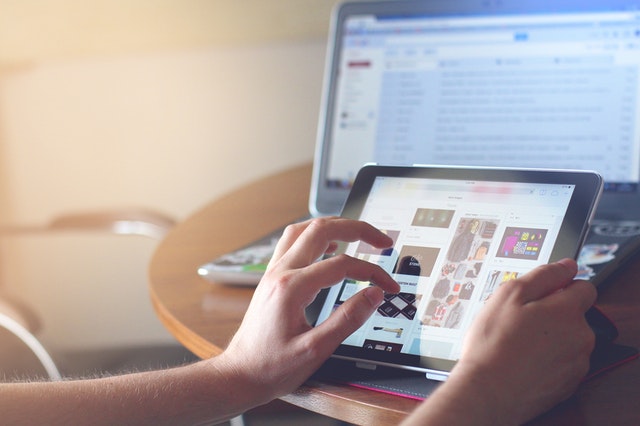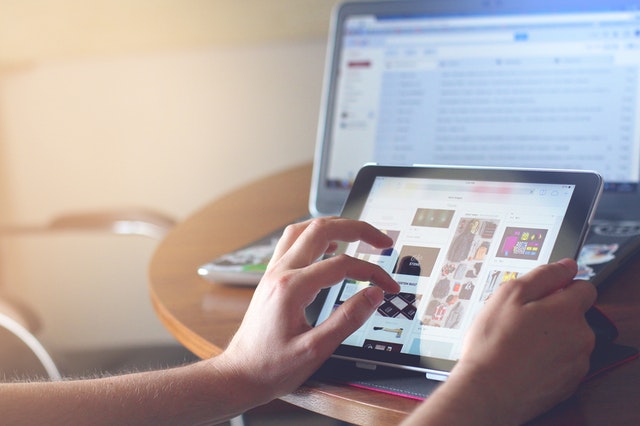 Next, check if all the features are working properly or not. From the search and sort feature to the payment gateway, inspect everything. Check the ease of placing and canceling orders. Once all these have been accounted for, you can move on to the next step.
How can I Improve this Business?
Since you will be buying the e-commerce business, you will of course be looking forward to making a few changes. So before buying, look into the areas where you think you can improve. Be it technical aspects of the business or the entire business model, you need to have a good idea regarding how you might want to improve things. It is even better if you think no improvement is needed.
What is the Asking Price and Valuation?
Now that you have a pretty good idea regarding the business, it is time to check the price. While assessing the valuation of the business, take its assets and resources into account. In case you are not well-oriented with business valuations, you should consult with a professional broker to get things done for you. They can provide you with an estimated value regarding how much the business is worth.
These are all the things you need to look into before going ahead with the purchase. Once you have the answers to all these questions and are satisfied with them, you can start negotiations with the seller.