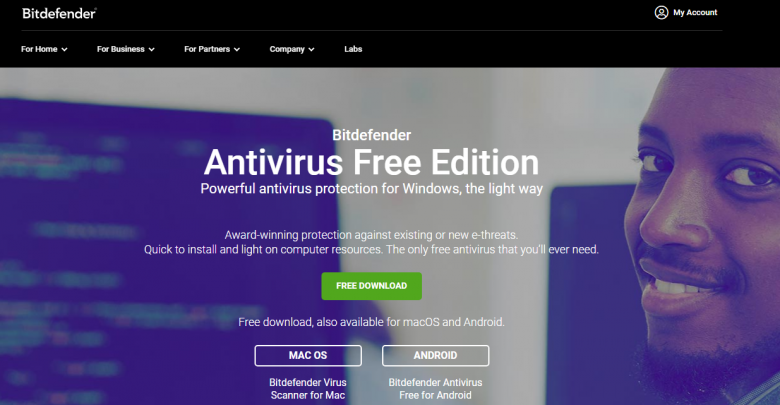 Have you ever lost the most important personal or business documents & files due to virus or corrupted data?
If yes, then it is the place where a reliable antivirus can come in handy to keep yourself ready for virus attacks against your computer. Bitdefender is one of the best free antivirus software available in the market that provides the utmost virus protection to keep your device safe and secure. It is consistently earning near-perfect scores in the third-party testing as it comes with a lot of extra security tools and an easy to use interface. It has everything you need to protect your device against viruses and clean an already-infected device.
More about Bitdefender
Bitdefender is one of the best and fastest programs at stopping virus and malware before they infect your computer and offers extreme protection without compromising the performance of your device. Once successfully installed on your device, it shows a security dashboard on its main window along with a left-rail menu that can be used to gain access and use its other features. By default, you can start a quick scan, turn the VPN on, install virus protection on other devices, and turn the Safepay feature on for safe online payments. Moreover, it adds plenty of device clean-up and optimization tools and provides amazing security features for Mac, Android, and iOS devices, as well as Windows to keep all your important data safe and secure.
Features of Bitdefender Free Antivirus
Device Scanning
Bitdefender free antivirus offers several device scanning modes. Its Quick Scan checks the commonly infected areas and files of your device and the System Scan examines everything in your device for vulnerabilities and viruses. Moreover, its File Explorer integration feature allows you to scan objects from the explorer's right-click menu to stop stubborn threats and security issues.
It comes with a Manage Scans tool that can be used to create specific scan types for your device as per your needs and requirements. It helps you scan and check specific files/folders and enables you to set-up how the scan will work, run, or stop.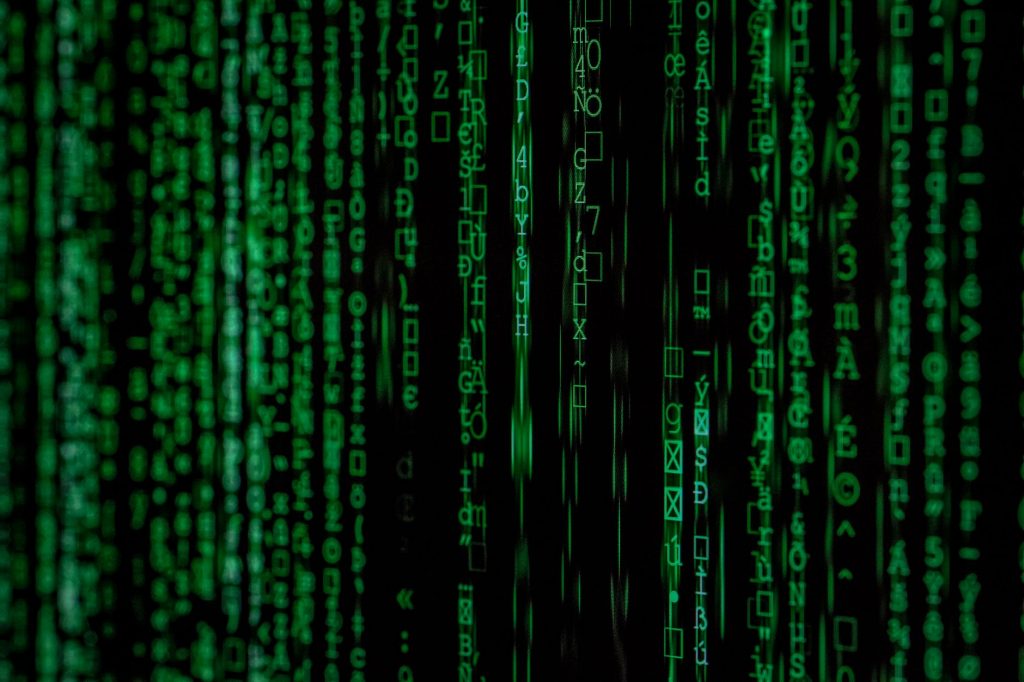 Malware Protection
As Bitdefender is one of the best antivirus solutions around the globe, it is programmed with advanced anti-malware protection technologies to provide you with the utmost protection 24/7. It constantly checks for threats and viruses included in the database. Its scanner is backed up by a heuristic monitor that detects behavioral signs to detect and eliminate viruses in a totally new approach.
Phishing Protection
When it comes to choosing the right phishing protection solutions, Bitdefender is always on the top of the list. It protects you from nasty websites, malicious links, password stealers, and other cybersecurity threats. It keeps your device protected from phishing attacks by letting you know about anything malicious. As a result, your important data is always in safe hands.
Firewall Web Protection
As a good antivirus solution always comes with anti-malware, Bitdefender is programmed with modern-day anti-malware protection to keep you safe and protected from all the incoming attacks and threats when you are online. It also helps you decide which computer programs and apps are safe to use and which apps shouldn't be connected to the internet. Its NTP (network threat protection) module acts are an advanced firewall to find out vulnerabilities and security "holes" in your current operating systems and other apps installed on your system.
Spam Filter
Yes, it does exactly its name suggests. Bitdefender's spam filter keeps any malicious email messages and attachments away from your device to prevent any potential threats and attacks. According to the experts, spam filter blocks almost 90% fake and malicious emails to keep your inbox safe and clean.
It is Lightning-fast
The free antivirus edition of Bitdefender is blazing fast, easy to use, and totally free. It comes with all the protection features and scanning options that every device needs to be protected. It can be installed within seconds and runs faster than your expectations even without making your device slow. In simple words, it is powerful and fast protection packed into a light program.
Easy to use
Bitdefender free antivirus solution comes with a professional-looking and polished interface to make it easy to use. It is simple and extremely easy to use for beginners and offers configurability and scan control features that experts need for the utmost protection.
Bitdefender- A Top Choice for Extreme Security
Bitdefender Free Antivirus offers great security features like excellent & real-time virus detection, malware protection, phishing protection, protection against internet frauds, and spam filter. It is a silent and free guardian for your device. It offers essential protection without extra efforts. It is an excellent choice for personal and professional protection in this digital world to keep your device and all the data & files stored on it.