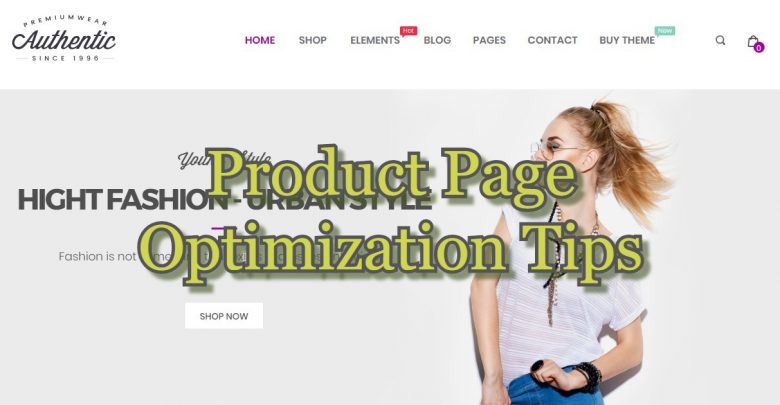 As the eCommerce industry is seeing rapid growth these days, proper optimization of product pages is the key to boost the conversion rate of your eCommerce site. You may have quality products, a smooth checkout process, better social media campaigns, and massive traffic, but shopping carts of your visitors will remain empty if your product pages are not optimized to offer an excellent experience.
Here in this blog post, I have created a list of proven ways to optimize eCommerce product pages that can incredibly help you increase the conversion rate.
Choose Appealing Title for Every Product Page
Choosing an appealing title should be the very first and foremost thing to be focused on when it comes to optimize product pages for increased conversions. It is the hook that helps you reel in potential customers and entice them to buy from you. It is an important thing that people will see about your product while browsing. The title should reveal clearly what your product has to offer and how it can improve the lifestyle of your target audience.
Detailed Product Description
Detailed and well-written product description not only helps customers know more about your product but increases the trustworthiness of your store as well. The product description is the best way to let your customers know what the product has to offer and how they can benefit from it. Make sure to provide details on various aspects and features of your product so customers can make better buying decisions. The use of target keywords wisely in description of your products can help you improve search engine rankings.
Use Impressive Product Images
When you are selling online, customers are not able to touch and see your products. But they can see photos of the product to make informed decisions. So, use high quality and impressive product images to grab the attention of potential buyers towards your products. A clear and quality imagery of your product can have a great first impression on buyers. That's why use well-lit photos captured from different angles. All the images on your product page should show your product in the right way. The use of a 360-degree shot or a short interesting product video is also a great way to emphasize your product and its features.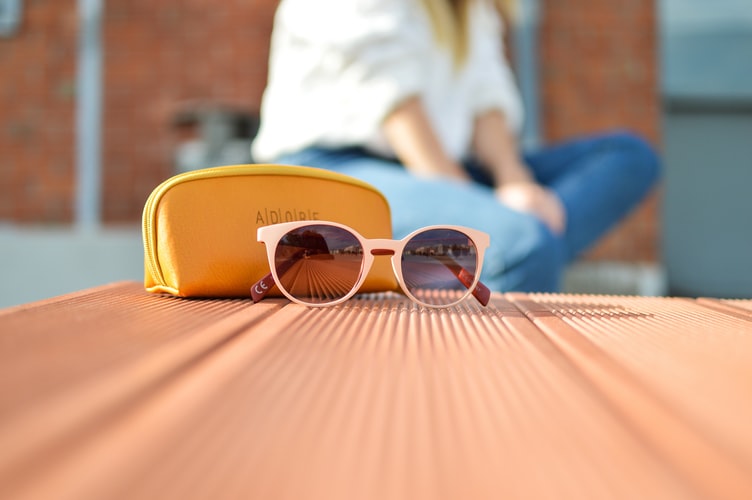 Pricing & Shipping Information
Providing information about price and shipping is a vital element to maintain transparency. When customers are able to see price details, shipping information, and other additional costs if any, they can make wise buying decisions without facing troubles at the time of check-out. Providing all the important details about shipping and delivery increases your value to the buyers and build trust. Customers are more likely to visit you for more purchases when there is nothing hidden and everything is clear about price and shipping on the product page.
Optimize Your Ecommerce Product Page for Mobile
According to the numbers, more than 50% of the total web traffic comes from mobile. Google's mobile-first index update also indicates that each of your eCommerce product pages should be optimized for mobile devices to appear in top SERPs. In this era of mobile technology, making product pages mobile-friendly is very important for online sellers to increase eCommerce website conversion rates. If you are using eCommerce platforms like Shopify or BigCommerce to run your online store, make sure to use their tools and techniques to optimize your product pages to make sure they are easy to access and view from different mobile devices.
Use Strong CTAs
'Buy Now' or 'Add to Cart' are the most important elements of your eCommerce product page. As the core purpose of a product page is to entice more customers for purchases, make sure to use the strong and appealing call to actions on your pages. Your CTA should be clear and unique from the other elements of the page. Make CTA prominent and easy to understand even without hindering the user experience.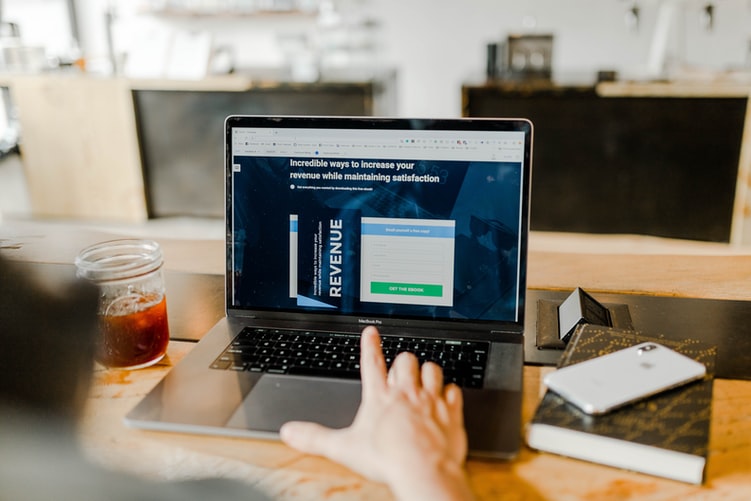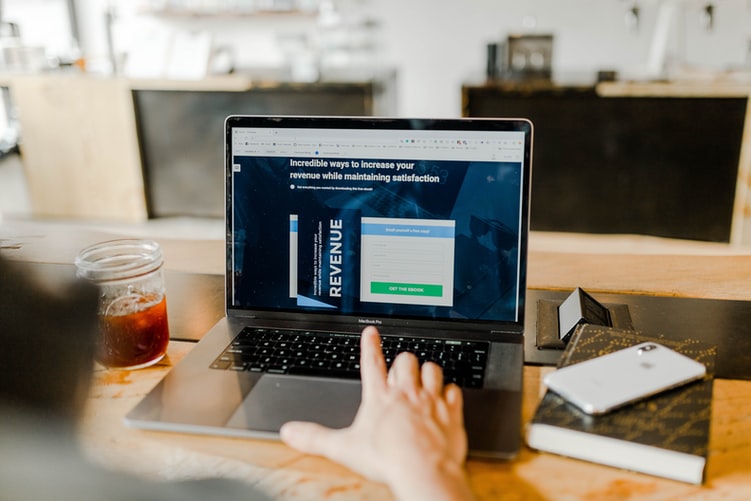 Implement Basic SEO Practices
Basic SEO practices and tactics should not be ignored at any cost when you need to optimize eCommerce product pages for mobile fr increased conversions. Search engine optimization techniques are vital building blocks to optimize web pages. However, you should optimize your product pages for both humans and search engines, if you really want to cultivate better outcomes.
Use Content That Sounds Human
When optimizing eCommerce product pages for more conversions, it is very easy to slip into the boring contents like bullet points and paragraphs. The majority of the customer buy your products because they want to solve a particular problem or issue. That's why use informative and problem-solving content for your product pages to optimize in a way that customers love to read. Use your brand voice and tone to make your content more professional and, easy to consume.