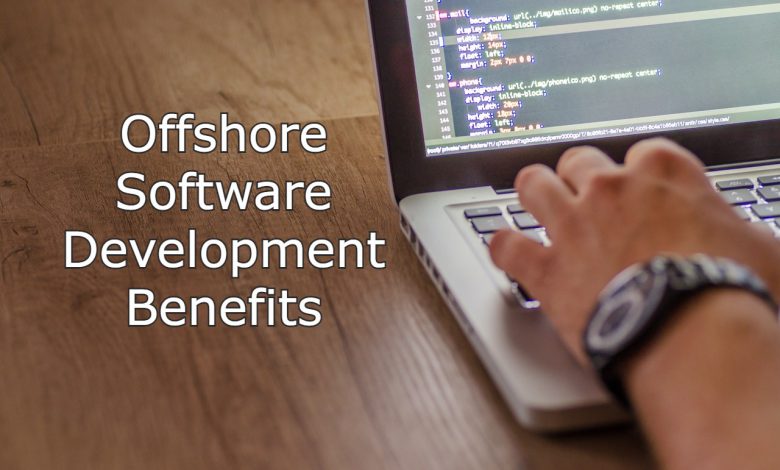 In a recent couple of years, offshore software development has been proven to be of great success for brands and businesses around the globe. It not only reduces business overheads but also allows businesses to focus on their core competencies to grow greater. As startups usually have a limited budget and are unable to hire highly skilled developers for specific development needs, they can go for offshore development to achieve their development goals without spending a lot of bucks.
What is Offshore Software Development?
Offshore software development is all about hiring third party software development services from another location or territory. It is just like outsourcing software development tasks to a development agency in another country. Offshore development is a huge blessing for both businesses and software development companies. They can get their development projects accomplished by saving a big deal of money and internal resources too.
Benefits of Offshore Software Development Services
Here are some awesome benefits of offshore software development services and reasons why you should hire one for your business.
1 Flexibility
When you opt for offshore software development, there is no need to invest business money and time in hiring and training an in-house team of development professionals. There is also no need to scale your team up or down to meet your individual software development needs. Offshore software development companies are running their operations with highly skilled teams of professionals that are officially trained to fulfill your development requirements. When you hire one, you get the freedom to choose a cooperative model that suits your needs such as fixed development cost, dedicated team of professionals and time model, etc. to execute your project in a timely manner.
2 Pool of Talented IT Professionals
Offshore software development companies have all the essential expertise, skills, and knowledge in the industry to help you develop custom software and apps. When you hire one, there are so many experts and qualified IT experts working on your project to provide you with excellent services without compromising the quality. You have access to a larger pool of IT professionals and developers who can help you in several areas of software development to make you stand out.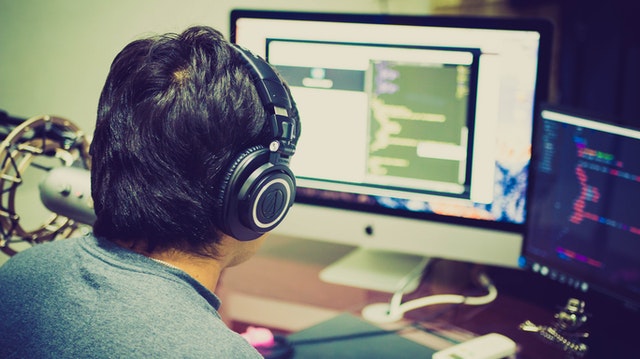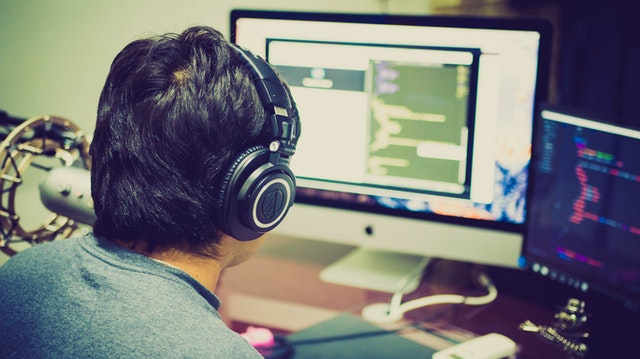 3 Focus on Core Business Functions
When it comes to juggling the core and support operations and functions of your business, it might be hard to devote time, energy, and financial resources to what really matters for the success of your business. In this situation, handling software development tasks on your own can put the progress of your business at a risk. This is where hiring a reliable offshore software development agency can help you develop software with awesome features without compromising the core competencies and functions. In this way, you are better able to focus on in-house functions and get your development project delivered on time.
4 Scale Your Software Development Business
You are a software development company and your business is booming like never before. You are getting noticed and hired by more clients but you don't have the resources and capacity to scale your business up. It is the place where hiring offshore development services can come in handy. Through outsourcing software development, you can get access to a bigger pool of talented software engineers and developers who can deliver top quality services at affordable rates. In this way, you can entertain more customers even without spending additional resources and efforts. As a result, you are successfully able to extend your company to generate more revenues.
5 Offshore Software Development is Cost-Effective
Hiring full-time IT professionals and software engineers for your development needs is not easier and cheap. You may need to spend a lot of money on software development tools/solutions and hiring professionally trained engineers. But when you hire an offshore software development team, you just need to pay them a specific sum of money either on a monthly or annual basis. There is nothing else you need to do as they are equipped with advanced tools and highly skilled professionals with enormous knowledge and skills to develop top-quality software and apps. By hiring a right and reliable offshore software development agency, not only can you set up a software development team at a lower cost, but you can also make sure that you have access to the best and skilled software engineers.