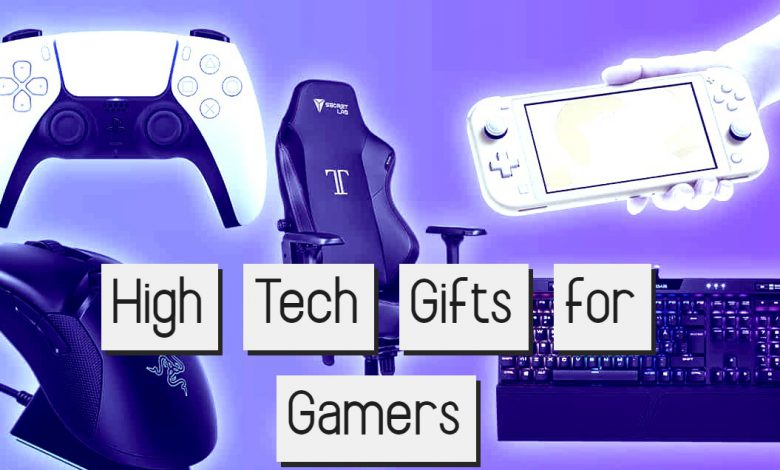 Buying the perfect and modern gifts for a gamer in your life can be difficult especially when you are not a gamer yourself. In this modern world, gifting a new gadget to your loved ones is not a big deal, you may find it hard to choose the right one. If you are looking for the best gaming gifts for someone special on his/her big day, we are here to help you find winning gifts for gamers.
Our list of gifts for gamers includes everything from gaming headphones to the modern Nintendo Switch accessories that game lovers would really appreciate.
1 Handheld Retro Game Console Phone Case
The Game Boy is a memorable part of every gamer's life. And you can recall those sweet memories by gifting your loved ones this Retro game console phone case. It is a Game Boy-inspired phone case with a screen and functional buttons. And a recipient can play old but exciting games like Super Mario, Tetris, and Pac-Man on it while increasing phone protection and safety at the same time.
Handheld Retro Game Console Phone Case : $14.41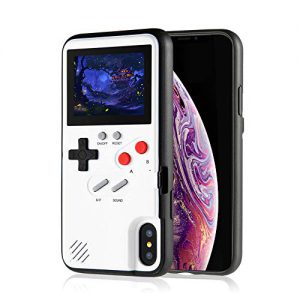 2 Couchmaster CYCON Couch Gaming Lapboard
This is an exciting gaming gift for PC gamers who usually play their favorite games on the couch instead of a desk. It comes with a USB 3.0 hub that allows you to plug in all your cables like keyboard, mouse, and headset, etc. The pocket of this lapboard is designed to hold remote controls and drinks. This gaming lapboard also has Velcro that keeps your keyboard from sliding to provide you with an excellent gaming experience.
Couchmaster CYCON Couch Gaming Lapboard : $179.00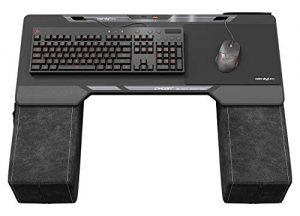 3 COZOO Gaming Headset Stand
It is more than a headset stand as it does a lot more than just keeping your gaming headphone safe. It comes with 3 USB ports in addition to 2 power outlets. You can also use those USB ports to recharge your gadgets and devices like smartphones, smartwatches or headphones, etc. It is an all-in-one charging solution along with a beautiful headset stand.
Headphone Stand with USB Charger COZOO Desktop : $29.99 $26.99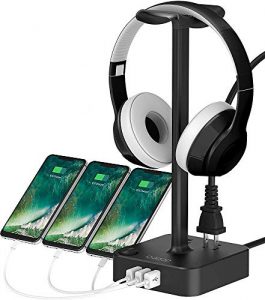 4 Orzly Geek Pack for Nintendo Switch
If you are about to buy a Nintendo Switch for someone special on his or her special day, also get them some exciting accessories so they can enjoy a great gaming experience. This Orzly geek pack for Nintendo Switch comes with amazing accessories that a Nintendo Switch user could love to have.
Orzly Geek Pack for Nintendo Switch : $69.99 $49.99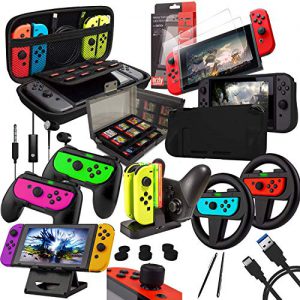 5 FreezerBoy Dry-Erase Whiteboard Refrigerator Magnets
This large refrigerator magnet set is inspired by the 80's handheld game set Game Boy. It has a screen that features a dry-erase board that allows you to write anything you want. It could be used as a to-do list reminder as there is enough space to write important things you need to do on a regular basis. This bulky magnet makes a perfect gift for gamers as it boosts the beauty of their refrigerator as well.
FreezerBoy Dry-Erase Whiteboard Refrigerator Magnets : $20.99 $17.80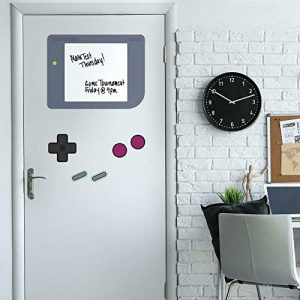 6 DualSense Wireless Controller
This dualSense wireless controller is the best gift for a PlayStation 5 owner. It can entirely change the way games feel because it offers smart controls and amazing gaming features. It brings the gaming world to life as you can feel in-game actions simulated through haptic feedback.
DualSense Wireless Controller : $66.99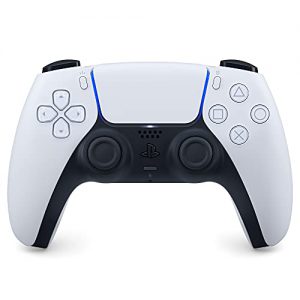 7 HyperX Cloud Alpha S Gaming Headset
This is an outclass gaming headset for game lovers. It combines amazing comfort, perfect sound quality, and a compact microphone. It could be a perfect and affordable gaming gift for a gamer in your life. The headphone can also be used for video calling and conferences.
HyperX Cloud Alpha S Gaming Headset : $129.99 $89.99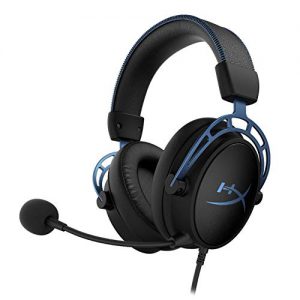 8 YTEAM PS4 Controller Charger
Whether you or your gamer friend looking for a quick charging solution for PlayStation 4, this YTEM PS4 controller charger could be the best option to choose. It can recharge 2 controllers just in 2 hours so you can enjoy a seamless gaming experience without getting out of power. It has 2 micro-USB adapter ports that can charge your controllers in a safe and secure manner.
YTEAM PS4 Controller Charger: $16.99 $13.99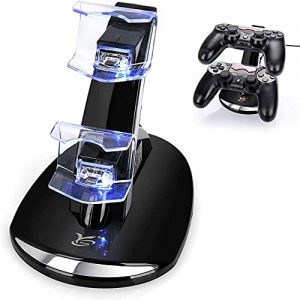 9 Razer DeathAdder Elite Gaming Mouse
This Razer DeathAdder gaming mouse could be the best gift for PC gamers and eSports lovers. It comes with the fastest and most sensitive optical sensor to provide you with better movement and click speed. It is comfortable and stylish too. This gaming mouse works great while you are playing fast and slow-paced games.
Razer DeathAdder Elite Gaming Mouse: $69.99 $44.99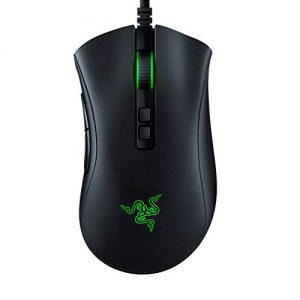 10 RESPAWN 200 Gaming Chair
Looking to upgrade your gaming desk or want to give someone special an ideal gaming gift? Consider spending your money on this RESPAWN 200 gaming chair. It is made of faux leather and comes with greater comfort. You can also buy it in different colors to make it the right fit for your gaming desk. It also provides a high backrest to support your spine and neck during long gameplays.
RESPAWN 200 Gaming Chair : $228.06