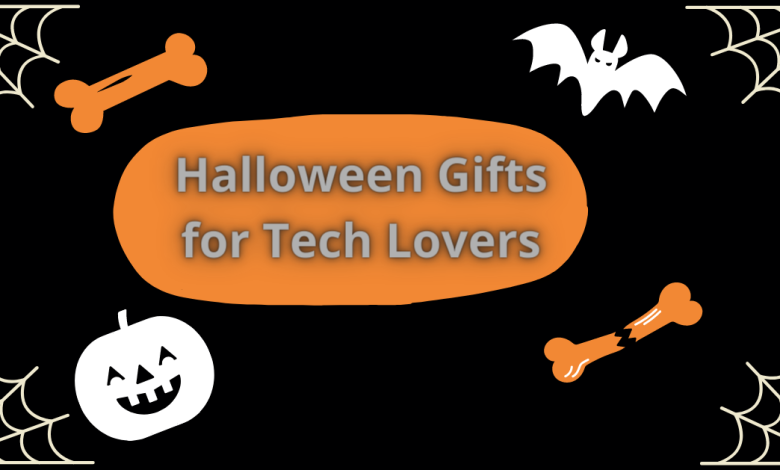 It is going to be that time of the year when everyone around the corner would be seen in scary costumes, painted faces, and funky hair with the motive of scaring off ghosts and witches but all of this would be done for fun pranks and parties. Adults would be seen in their costumes representing some spooky character. The host of the party would be serving food, sweets, and drinks to the well-dressed characters. Kids would be seen gifting candies and chocolates to each other whereas adults would be exchanging gifts too. Yes! I am talking about the Halloween season.
Tech Lovers
Techies would not miss any opportunity in which they won't be talking about technology. Most tech lovers would be seen accompanying technological devices even at the fun party. Whether it is some selfie stick or a power bank they would enjoy them as a gift too. So this Halloween gift your loved ones with the things that are useful and can be used in the future after Halloween too.
Gift Items for Tech Lovers on Halloween
Tech-Obsesses adults would love the following gift items as of having unique specifications which they would appreciate and admire.
Power Bank
As tech-lovers love to have their devices fully charged and connected, they would need a power bank to stay connected and to keep on using the devices. It would help them in their times of need, even if they want to use their devices such as laptops, Phones, and Tablets continuously, they would likely admire it as a gift on Halloween. As tech lovers are sometimes selfie or group-fie lovers too, they won't like it when their phone runs out of power during such Holidays and fun parties.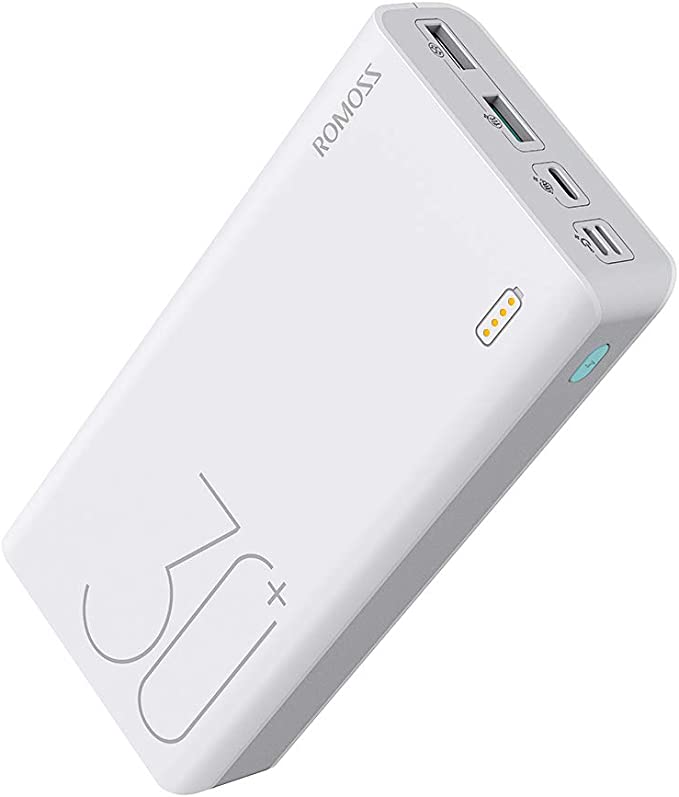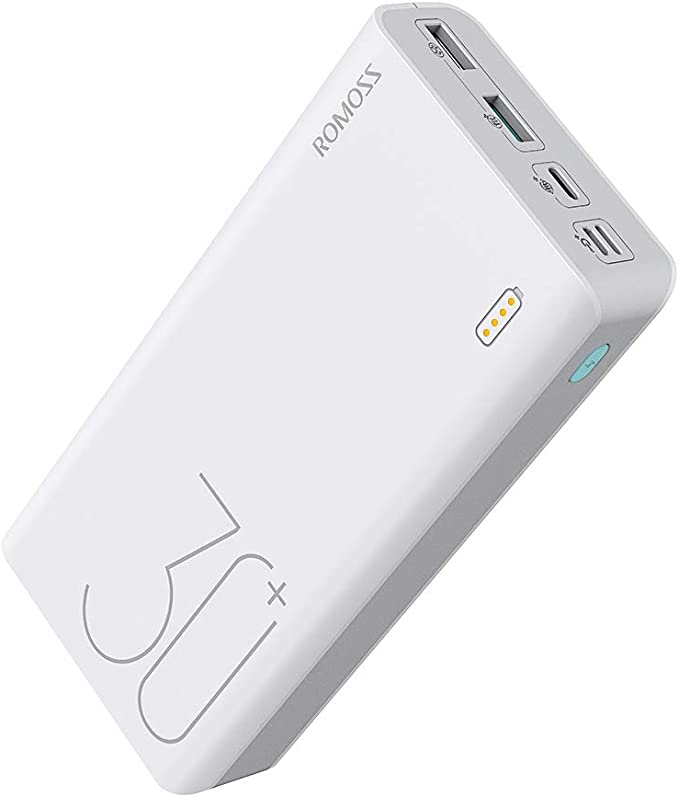 Smart Water Bottle
As in this age of invention and technology, more and more products are being introduced to make the lives of people easier. If you are a tech lover or know someone who is one, it is the best time to know about this product that is going to benefit your health. Tech lovers mostly keep a track of everything by setting reminders and by gifting them with a smart water bottle, the technology fitted in it would be reminding the users once in a while to drink water. This smart water bottle would glow and would remind you to drink some water and stay hydrated. The glowing water bottle would serve the purpose of Halloween by being something that changes color. Scary? isn't it?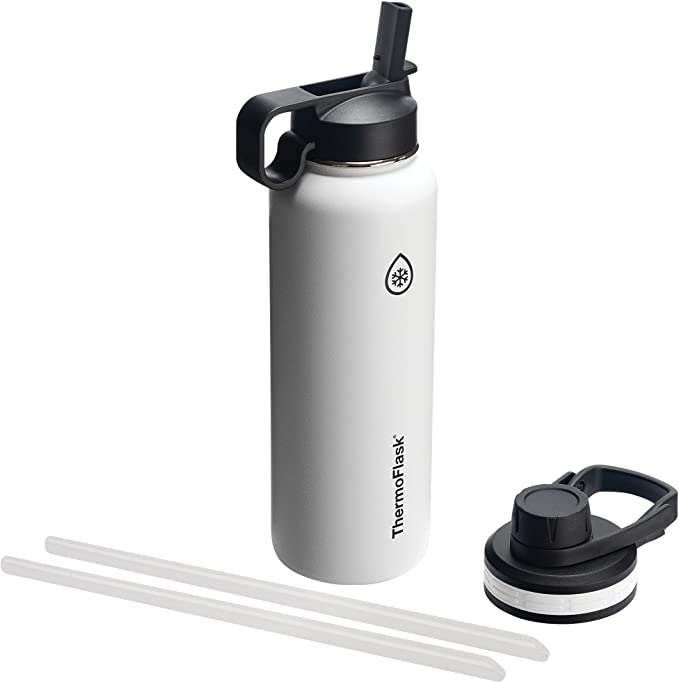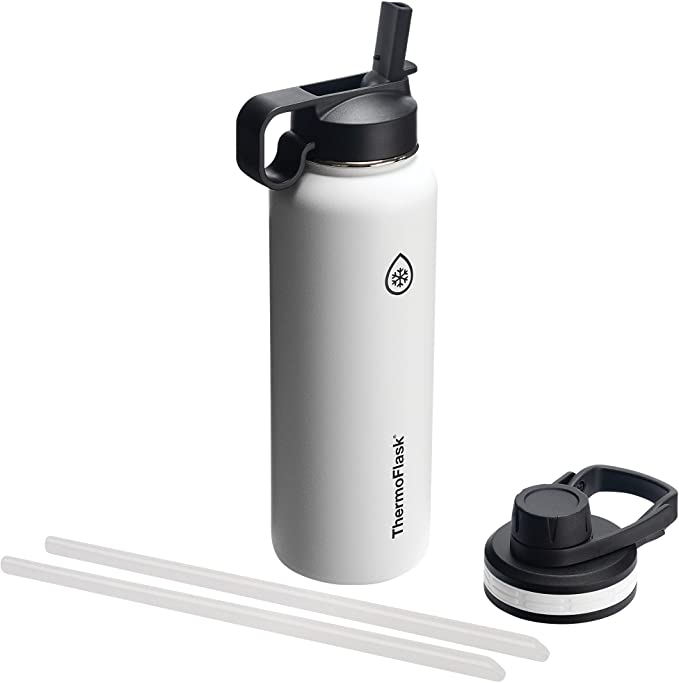 Tello Quadcopter Drone
This invention in technology allows tech-lovers to capture the beautiful moments in events and fun parties from a broader view. It can be charged and comes with a remote to let you control it from a distance. It has two antennas and it appears as a mini-drone. It can be an interesting gift for Halloween to boost up the energy in the party by simply flying it. It can be fun for the time when people enjoying the party might not have a slight idea about something flying on their heads.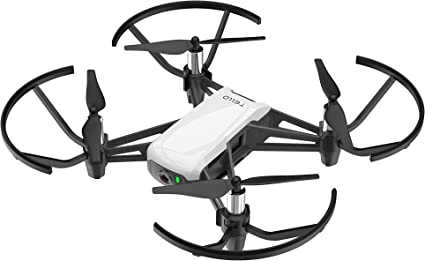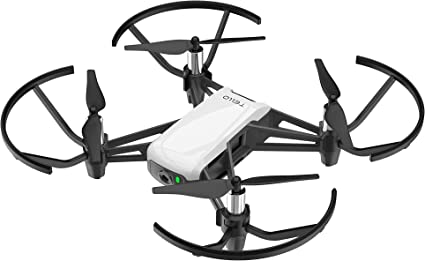 Gita Mini
Tech lovers carry their devices including laptops cell phones power banks and other essentials with them all the time. as their lives revolve around technology, Gitamini could be a good option as a gift for them as it is a personal robot that carries your stuff and belongings in it and can follow you while sensing your movements. This Segway is hands-free and would be a relief for tech lovers.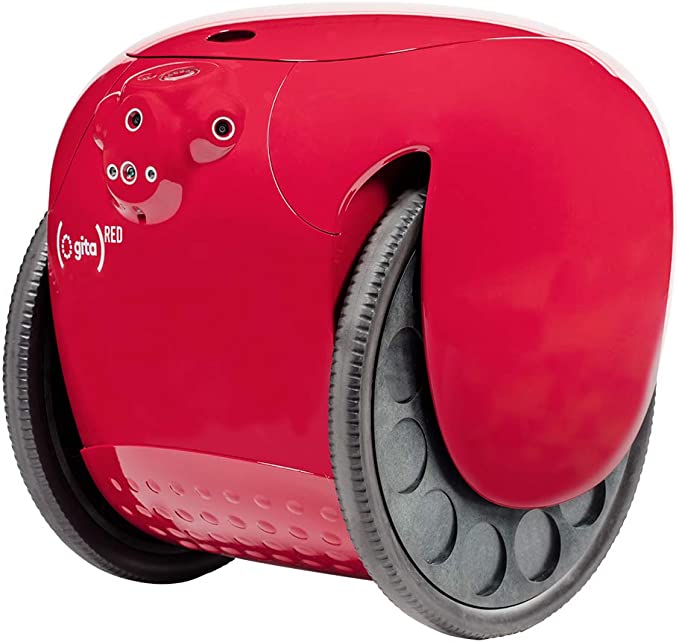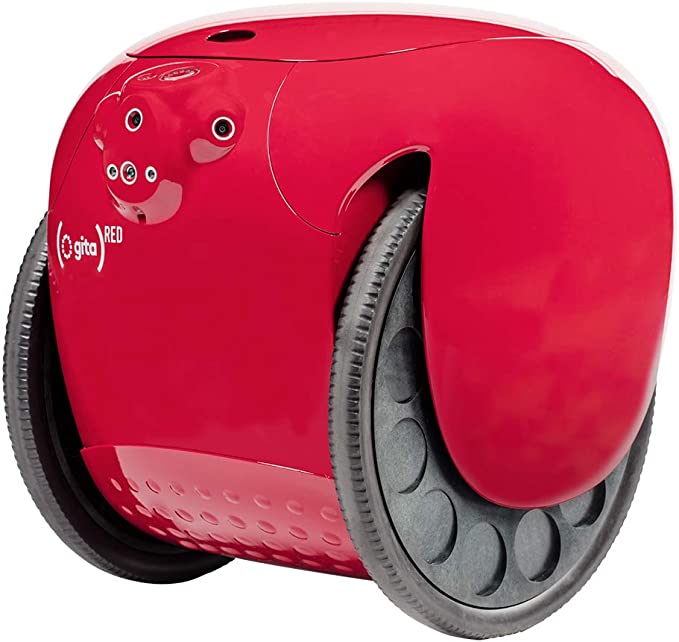 Kindle Paperwhite
For people who are addicted to technology, and their hobby is reading books on their devices, Kindle Paperwhite is the perfect gift for them. As this device is designed for book readers with specific light adjustments for daylight and has a storage capacity of about 8 GBs. This device is Waterproof and can be taken to Pools and it can access millions of books. This can be a good gift for any tech lover who reads a lot. One of the perfect things to be gifted to a techie on Halloween with horror stories in it.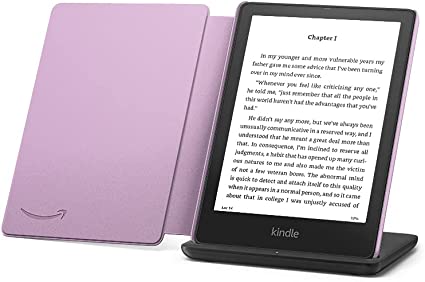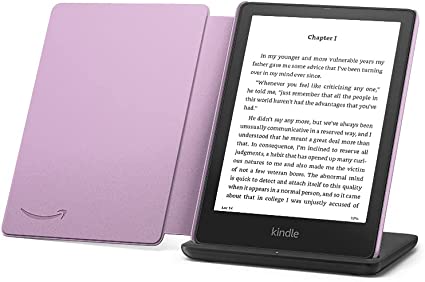 Roomba i3+ EVO
You are at a Halloween party where it gets messy when people throw gift paper wraps and other candy wraps in your space unconsciously. For a tech lover, this is going to be the best gift where they don't have to worry about tidying the space up. This mini Wifi enabled vacuum cleaning device would turn the device on and off from your phone. You can schedule automated cleaning and it would get the job done for you while you'd be resting at ease.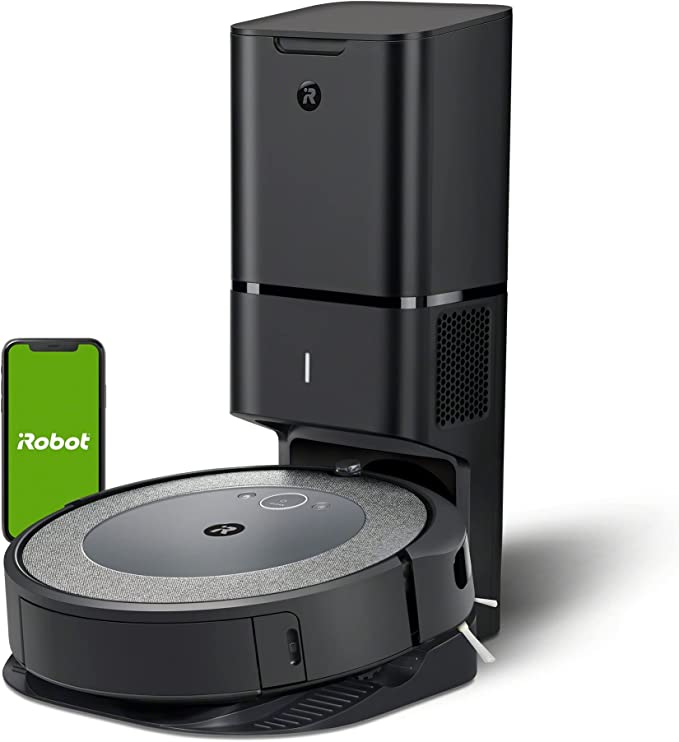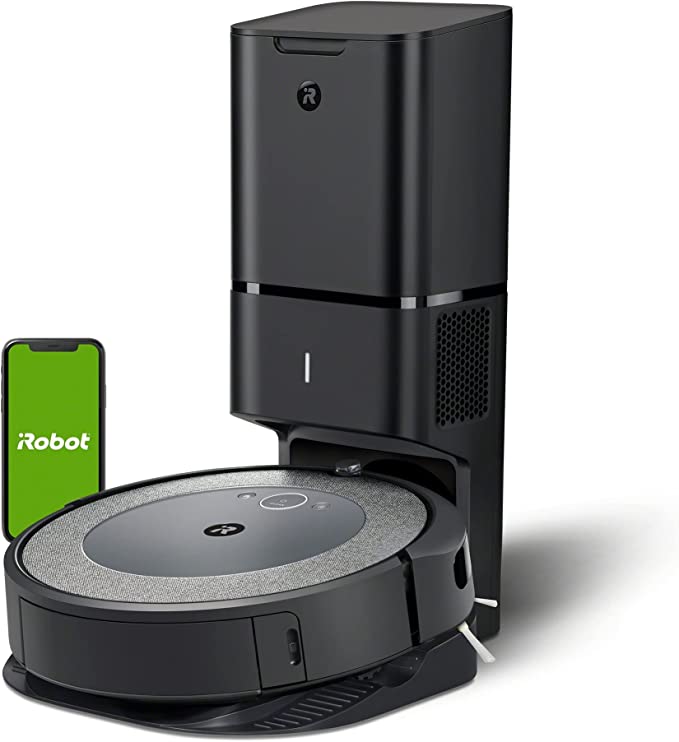 Voice-Activated Trash Can
Have you seen an object that listens to you? Imagine you're at Halloween and you see someone who is technology-obsessed and doesn't want to use hands and can't use the trash bin just because they have to lift the lid. This is where although scary, the funny yet interesting part of this object would come in handy. This is where the Voice Activated Trash Can be a piece of chocolate for tech lovers where they'd just command "Open Can", and the Can would be opened and activated. This is going to be a great gift for Halloween parties.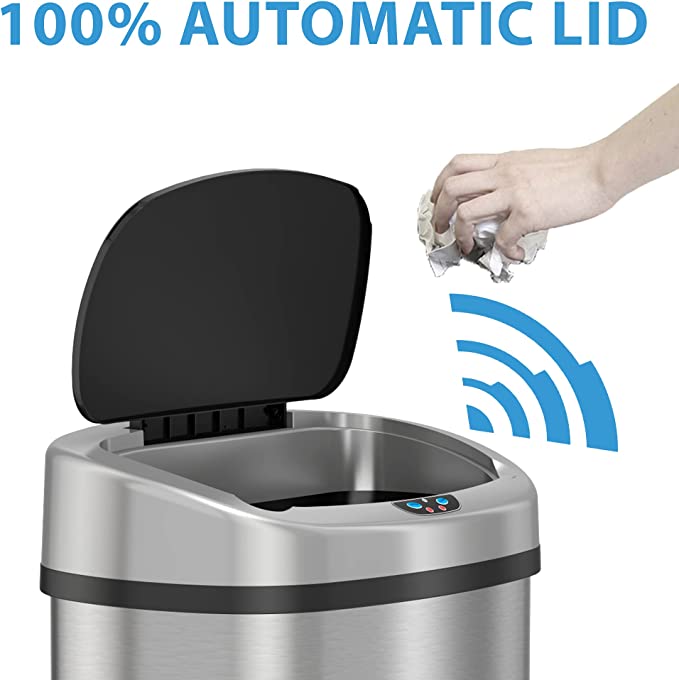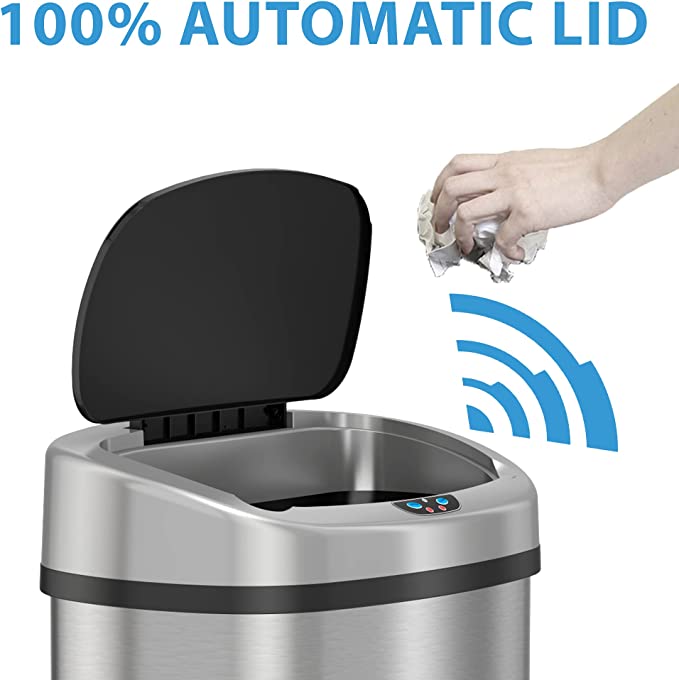 AirTag
You are at a Halloween dinner and You don't need your stuff with you and you hand it over to one of your friends but are still worried about your backpacks as all of your technological devices are in them. Your power bank, laptops, Air pods, etc. are just with some friends. This is when one of your friends gifts you with this Airtag that acts as a tracking device and is easy to use. This is when you realize that your stuff is safe and you can track it anytime. This can be the best gift for technology lovers.

This Halloween, you can be spookier by choosing these items for your friends and making them look fun, You can Prank them with these items because, at the end of it, they are going to love these technological inventions as, after all, they are Tech-Obsessed Techies.