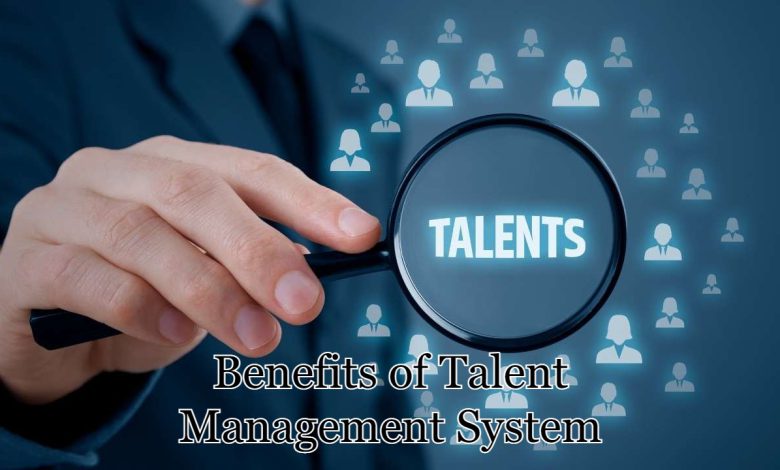 Talent management is all about recruiting, developing and retaining employees in an organization to reach its business objectives and goals. From job posting and hiring the top talent to employee onboarding and training management, and performance management there are a lot of things to be done effectively. Managing all these HR processes can be daunting for HR managers. This is where investing in the right talent management system can simplify a variety of HR tasks and processes within a single platform.
What Is a Talent Management System?
A talent management system is an integrated software system that supports core HR processes such as hiring new employees, onboarding, development, performance management, succession planning and offboarding, etc. talent management systems help the organization streamline its HR processes. A company can start using a TMS software with what they need or add additional features and functions as they thrive.
Integrating the right TMS software can play a huge role in attracting top talent, employee onboarding, and performance management. A cloud-based TMS platform offers a range of benefits, such as bigger data storage, vigorous employee data security, and easier integration with complementary systems like payroll, training management, and performance management, etc.
The Benefits of Having a Talent Management System
Let's discuss key benefits your company will experience by having the right talent management system.
Strategic Hiring Process
A talent management system helps you attract and recruit top talent before your competitors do. By integrating complex HR tasks and processes like job posting, application tracking, hiring and onboarding, a TMS can amazingly streamline your processes to free up more time for you to focus on other things that matter most.
Enhanced Onboarding Experience
An efficient employee onboarding approach is one of the major benefits of integrating a talent management system. With help of a TMS, you can create employee profiles to gather all important information and data collected throughout the recruitment and hiring process. This also helps HR professionals to access necessary employee details and information quickly to simplify the onboarding process. A TMS also allows you to put new hire paperwork on autopilot to save the time of the organization and new hires as well.
Employee Development
A good talent management system comes with employee learning and development features. This helps the HR department to develop better employee training and development programs. As a result, employees can take appropriate courses, training programs, and skill development workshops relevant to their skills and professional interests. The software also collects data and information on what expertise and skills an employee have and helps the HR department to assign apt training programs for personal employee profiles.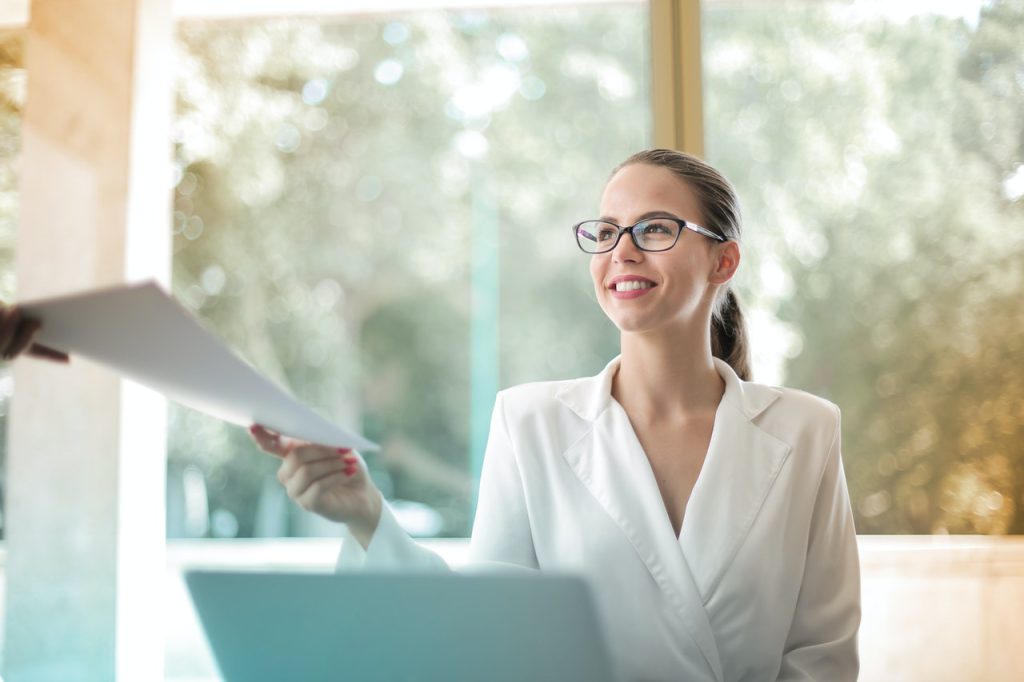 Retain Top Talent
Once you have the right employees in your team, keeping them in your team should be another major concern right after recruiting. With all important details and information of employees hosted at a place in an organized manner, you can track employee performance, skills, and career aspirations to plan appropriate training and development programs. You can also integrate your employee training and development systems with TMS to get everything necessary at place. This will make the process of employee tracking, monitoring and promoting easier and more efficient. It helps in finding the right talent for a company, job, or skill set in an easy way with one such TMS. If you're looking for a skilled guy that has huge experience in using spreadsheet functions like xlookup and vlookup in excel sheets, this talent management system can be of great help
Connecting and Sharing Employee Data
The right TMS software can align core HR processes and tasks when integrated with complementary business systems. A successfully integrated talent management system collects and shares data across different business systems like payroll, performance management, and development etc. This helps HR managers and higher authorities make informed and strategic business decisions.
Improved Employee Experience
Since employee turnover is something to be reduced or avoided, a talent management system can improve employee experience in the best way possible. When a TMS is integrated with the payroll system successfully, it allows quick access to payslips, time-off requests and holiday management, etc. You can also integrate organizational charts and rosters to keep employees informed about their duties, reporting, and management structure of the organization.
Employee and Manager Engagement
If there is a lack of employee-manager engagement in your company, implementation of TMS software can help you out. As a talent management system creates employee profiles with all essential details and information, managers are comfortable interacting with employees on several issues and topics using available data and information. This also aligns employees with their daily work goals and duties to keep them focused on their personal goals.
Final Verdict
Having the right TMS software gives your organization the ability to attract and hire top talent and adjust the shifting needs of your workforce. As a result, streamlined HR processes with help of a talent management system play a significant role in building a talented and robust organization. Since there are so many options available in the market, you must choose the right one that fits all the HR needs and requirements of your business.