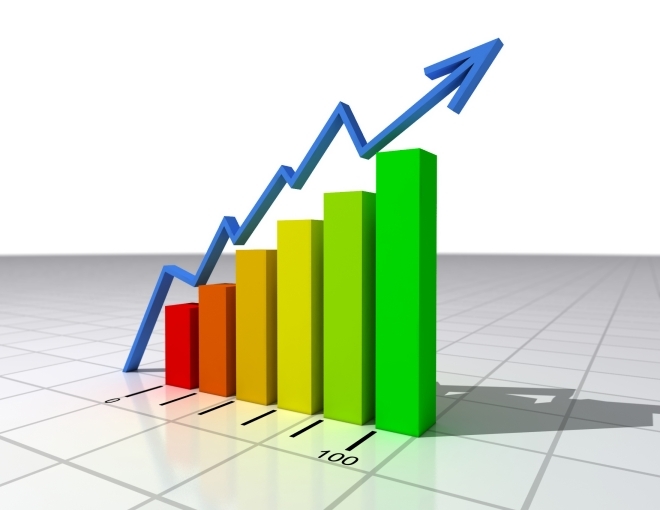 SEO is one of the most important parts of online marketing and of branding in general for any modern business. If your business cannot be found online, then you are going to lose out on a huge number of potential customers. Unfortunately, finding a specific website online really can be like finding a needle in a haystack – even if you know exactly what it is you are looking for, there are millions of other websites out there that are all vying for your attention.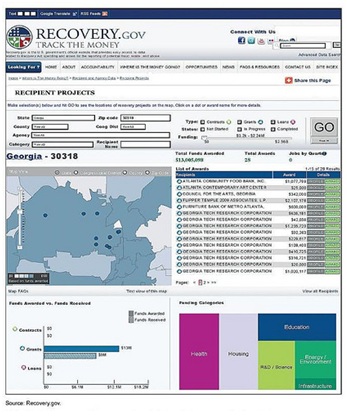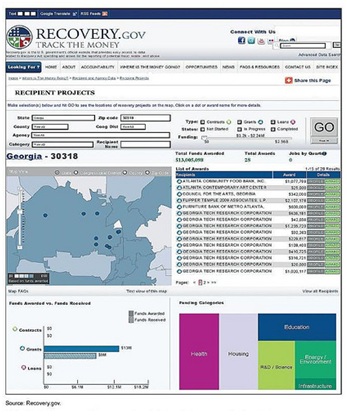 Content Comes First
Google has invested a lot of time into improving its algorithms in recent years, and this has made SEO slightly easier for those who are willing to focus on good content. The old black-hat techniques no longer work, and in fact could get you penalized in the rankings. In theory, this means that it is easier for webmasters who provide a valuable service for their visitors to have their content bubble up to the top.
Stand Out with Mobile
However, there are still some challenges to overcome. For example, Google is currently emphasizing mobile-friendliness in its algorithms. It wants to see webmasters develop sites that look good both on desktop computers and on mobile devices. If your site is slow to load, has lots of redirects or is difficult to navigate on mobiles, then you will lose out in the rankings when people are using mobile devices. Given that mobile traffic exceeded desktop traffic for the first time last year, it makes sense that if there's one market that you would want to focus on, it would be those mobile users that have a strong purchase intent.
Make a Bigger Needle
Don't be tempted to try to do your own search engine optimization work unless you really are confident that you have a good understanding of what to do and what not to do. The reason that SEO specialists such as WebtechSolution.org exist is that they have the resources, expertise, and experience required to catapult websites to the top of the SERPs and to bring in traffic from other sources too.
They can offer you advice as to whether you should focus on promoting the site you have now, improving the content on your site or redesigning your site if it is very old and has problems with the layout or the design. Re-doing a site that was created in the era when it was the norm to have separate sites for desktop and mobile may seem a huge up-front investment, but it is one that is worth doing. In the long term, it will pay off by increasing your organic traffic, reducing your bounce rate and potentially even reducing your ad spend too by improving your quality score.
Competition is fierce in the world of online marketing. Take this chance to increase your visibility by bringing in the experts to refine your on-site, off-site and technical SEO.