Software
Articulate Storyline 360 – Create Interactive Online Learning Courses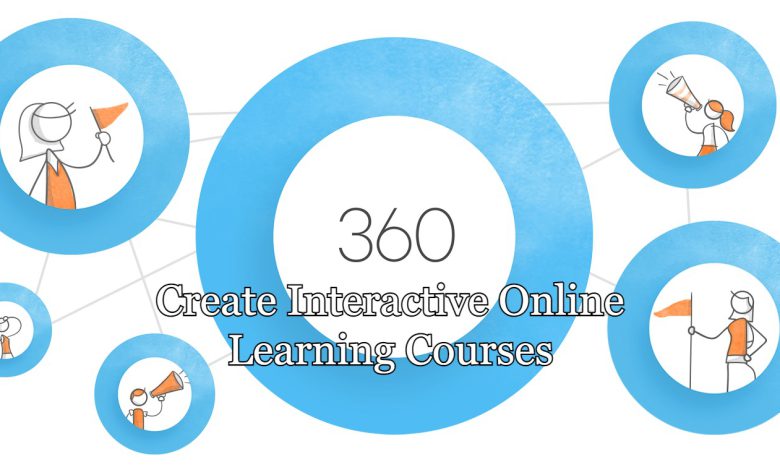 Keeping learners motivated can be a challenge, especially in distance learning. Keeping everyone focused throughout an essential meeting is every trainer's goal, but is especially difficult in a remote setting. Luckily, there are different activities, platforms, and tools to facilitate you getting and keeping your learners attention, no matter how remote. 
Learning Management System (LMS) is software that allows you to create interactive online learning courses. You can use many tools to make your interactive course content, manage students' progress, and even track their performance. There are different types of LMSs out there and they all have almost similar features and functions. They allow you to create lessons, quizzes, assignments, and tests. Some of them even offer live chat functionality, but you should choose one that suits you best.  An LMS that can help you deliver more engaging and interactive courses by using the tools that accompany the platform, such as Articulate Storyline 360. 
It isn't easy to hold everyone's attention today, and distance learning just adds to the challenges. But Articulate Storyline 360, will help you create an engaging and interactive employee training program, which can be delivered from a virtual platform or classroom.
The right learning management system can make the job a lot easier for your administrators, trainers, and instructional designers. Let us learn a bit more about Articulate Storyline 360.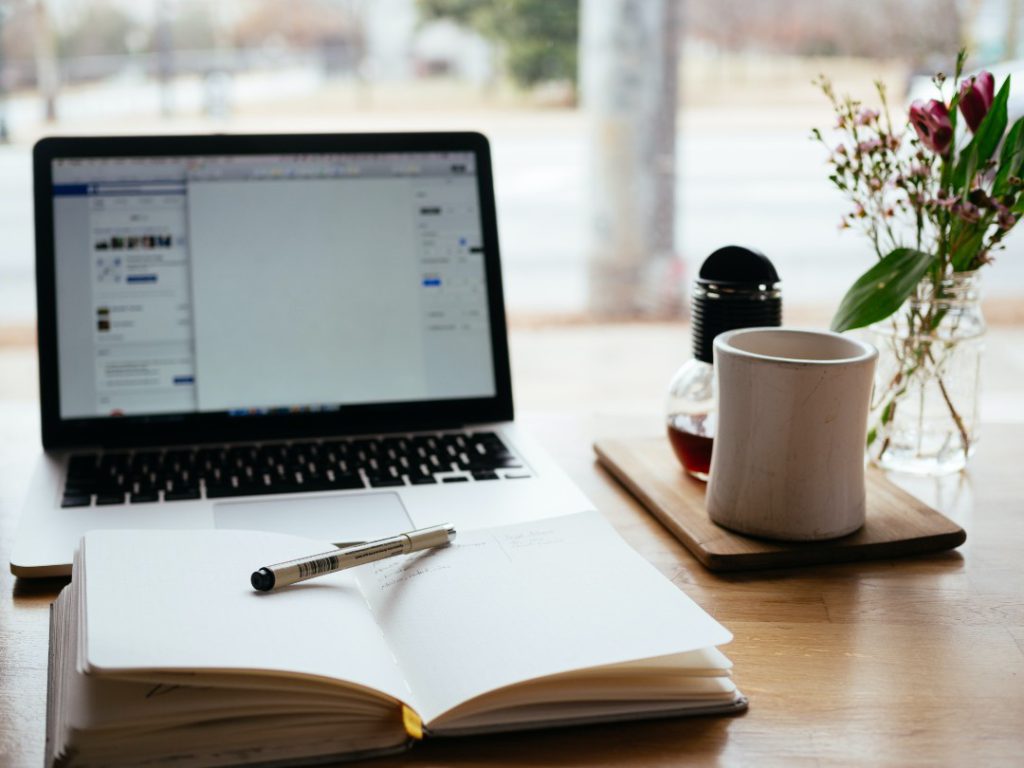 ·       Articulate Storyline 360 is a cloud-based learning management system and is a powerful authoring tool that allows instructors to create interactive online courses. This tool can help you deliver engaging content to your users through a variety of methods including live presentations, videos, quizzes, surveys, discussion boards, and more.
·       Articulate Storyline 360 offers a wide range of features that allow you to customize your course to meet your needs. You can add multimedia elements like images, video, audio, and links to other websites. You can also include social media tools like polls, chat rooms, and forums.
·       Articulate Storyline 360 has a simple interface that makes course creation easy. You can use drag and drop functionality to build your course from scratch or import existing PowerPoint files.
·       Articulate Storyline 360 is compatible with Microsoft Office 365, Google Drive, Dropbox, OneDrive, SharePoint, etc.
·       Articulate Storyline 360 provides 24/7 customer service via phone, email, and live chat.
·       The interactive courses created can be delivered to every mobile device without making any changes. You just create your course on the tool, click on publish and the course gets played everywhere smoothly. The course is responsive to every mobile device, such as – smartphones, tablets, and laptops.
·       The use of the tool encourages collaborative learning; you can create a collection of shared slides, which can be accessed easily by all the users altogether.
·       The courses created can be delivered to everyone across the globe and all the users can access the courses at any time, which makes the courses easily accessible.
Thus, you can seamlessly create interactive online courses on a learning management system using Articulate Storyline 360. You can easily create courseware from scratch or use the ready-made templates available. Articulate Storytelling lets you can create compelling stories that engage learners and drive action. You can even tell stories visually through images, video, audio, and animation. The platform also lets you design storyboards, write scripts, record voiceovers, add interactivity, and publish to multiple platforms.
Authoring tools are software applications that allow teachers to create interactive online learning courses. They can be used to create lessons, quizzes, tests, assignments, and other types of activities. There are many different authoring tools available, but some of the most popular ones include Adobe Captivate, Articulate Storyline, Blackboard Learn, Canvas, Lectora, Moodle, Powerpoint, Prezi, Socrative, and others. Once you have created your course, you can upload it to your web server. Your students can then access your course from any device connected to the internet.