Internet
Advantages and Pitfalls of Online Lenders in the USA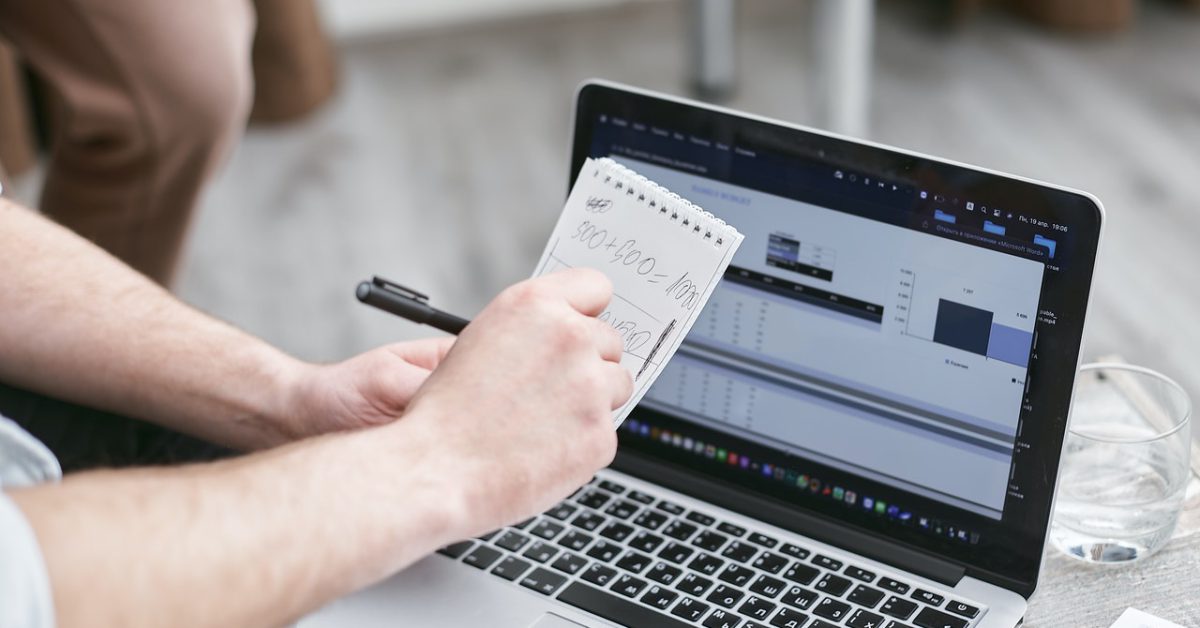 There is a steady growth of online lenders in the USA. One study done by Experian showed that about a quarter of US adults have a personal loan and the amount is forecasted to increase soon.
Online lenders are simply the loan lenders who offer online loans.
What Are Online Loans?
These are loans offered through the internet. That means that the loan application, approval, and granting are purely done online. Many people look for loans like Speedy Cash loan, but there are a lot of less popular companies which are worth your attention.
Are online lenders in the United States worth it? Should you consider choosing them? Well, looking at their advantages and disadvantages can help you make the decision.
Advantages of Online Lenders in the USA
#1 They Will Never Be Absent
Online lenders will always be present when you need them. They work 24/7 and hence you can apply for the loan during the daytime, night time and national holidays.
#2 They Use the Online Application
The entire process of online loan application is done online. So, whether you are in your office, at home, on a date, or a vacation, these loans can be a great option.
The documentation is also done online which keeps your documents safe from damage and loss.
#3 There Are Various Loan Lenders Available
The number of online lenders in the United States is pretty high. Each lender specializes in a certain loan type with different terms. This makes it easy to compare different terms offered by different lenders to come up with a lender with the best terms.
This however requires keen research.
#4 Quick Approval
If you need emergency cash, go for the best online lenders. First of all, their documentation process is small. The number of documents you'll need is minimal. Their response times are also shortened meaning you'll get the response of whether your loan approval is accepted or declined some few minutes after application.
Once the approval is granted, the money will immediately be sent to your account. How simple is that?
Unlike traditional banks, where you'll have to travel to get to a physical destination and then wait in long queues to be served, online loans have a faster loan disbursement.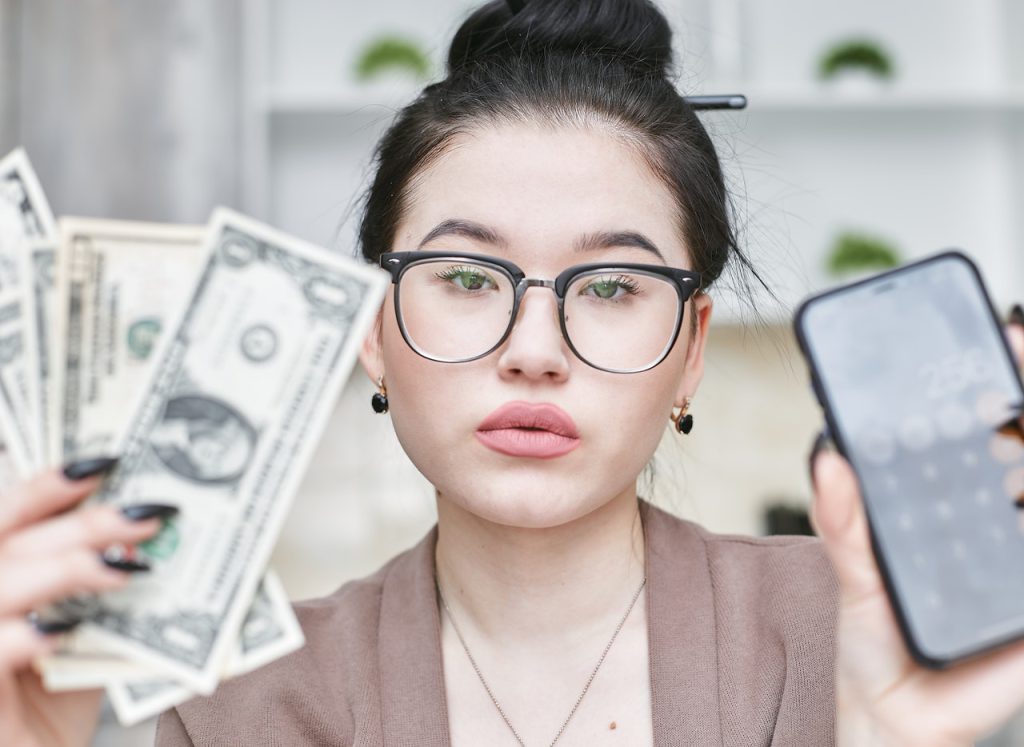 #5 The Personal Loans Have an EMI Calculator
An Equated Monthly Installment (EMI) is a set monthly payment provided by a borrower to a creditor on a specific day. It's used to pay both the principal amounts and the interest charged on the loan.
The first EMI usually has the highest interest constituent with the lowest principal component. With each subsequent EMI, the principal amount will keep on rising while the interest will lower.
Every personal loan has an EMI calculator that can let you know the EMI amount. This amount is closely connected with your loan tenure. Loan tenure is simply the period you have between loan granting and payment of the last EMI.
You can modify the tenure if you are uncomfortable with the EMI amount.
Disadvantages of Online Lenders
#1 Possible Scammers
The rise of online lenders leads to the rise of online scammers. You need to be careful when choosing a certain lender. "Each time you have to pay money upfront, be careful, don't do it. Fraudsters use 'frustration' and 'desperation' of those with credit problems to trick people into sophistical personal loan scams, "From Wate 6 On Your Side News.
It can be hard to differentiate a scammer from a legit lender but there are red flags to watch. These signs include:
Upfront payment
Prepaid card request
Incomplete term offers
The lender does not specify his address and business residence.
Unsecured website
Real online loan companies should display a physical location and licensing information online. They should also be easy to contact. Are there complaints from the customers? If yes, run away.
Take time to find out if the lender is registered by the state. Looking at the lender's rating will also assist in making your decision.
#2 High-Interest Rates
Well, not all online loans have high interests. However, when compared to traditional lenders, their interests are relatively high. Some online loans like payday loans have very high interest due to the risks involved. Their APR can exceed the 400% mark. That means for every $100 borrowed you'll pay between $15 to $30 extra.
Other loans like personal loans have relatively low interest.
c) They Require Internet Access
You cannot carry out online loan transactions if you lack an internet connection. This limits the people in low internet connection areas.
What Are the Easiest Online Loans to Get Approved For?
#1 Personal Loans
A personal loan can be secured or unsecured. The secured personal loans do not need the backing of collateral while the secured personal loans will need the presence of collateral during application.
Both loan types will require that you have an existing bank account, proof of residency, your credit report, and proof of income. If you have a low credit score, your chances of getting the loan will be limited. However, there are some online lenders for bad credit who offer personal loans with bad credit.
#2 Payday Loans
A payday loan is a short-term loan paid within the next paycheck. They are unsecured with fast approval time. They are however known to have a high APR of about 400% hence it's important to be careful about them.
You can always research payday lenders with favorable terms. To get payday loans with favorable terms, consider getting more info and check several reviews.
#3 Credit Cards
These are cards that let their users purchase various items on credit. The card issuer will then pay the seller on behalf of the borrower. The borrower will repay the debt when the date is due.
If the amount is paid in full, no interests will be incurred. But if the amount is rolled over to the next months, certain interests will be charged.
#4 Lines of Credit
Lines of credit lets you borrow money until the preset limit is reached. They can either be secured or unsecured. Examples of lines of credit include:
Personal Lines of credit
Home Equity Lines of Credit (HELOC)
Demand lines of credit
Conclusion
To get the best ways to borrow money, you need to do a little bit of research. Getting to know various online lenders, their advantages and disadvantages will help in decision making.