Business
A NECESSITY AMONG CERTIFICATIONS: ISO 27001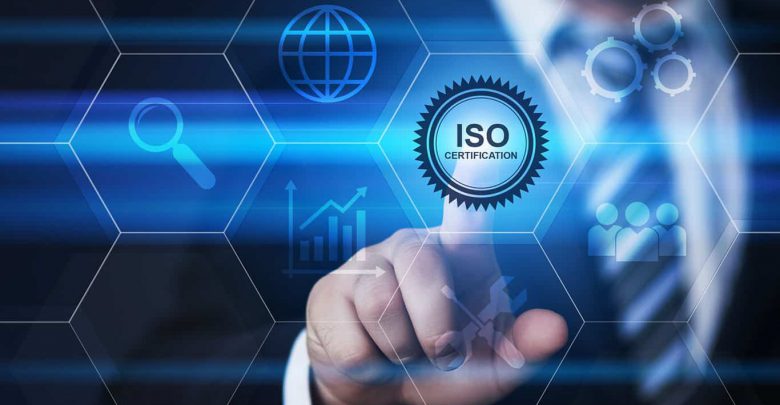 Every company has a particular standard that all employees must meet for its efficient work. ISO certification makes sure that the company runs according to the international standards developed by the International Organisation for Standardisation. It acts as a powerful tool that adds to the credibility of the products and services offered by the company.
There are various types of ISO certifications, and some of them are ISO 9001, ISO 14001, ISO 17001 ISO 17025 and ISO 27001 certification. Even though a company cannot itself be certified by ISO, external certification bodies can perform the process. That is why they say ISO 9001:2015 certified instead of ISO certified.
In present times, cybersecurity is one of the most demanded things by the public and also large companies. It is where ISO 27001 gains importance in the management of information security. It is a joint venture of the International Organisation for Standardisation (ISO) and International Electro-Technical Commission (IEC) in 2005.
In this article, we will give an elaborate idea of ISO 27001 certification, how it works, who needs it, and its importance.
ISO 27001 CERTIFICATION
Established in the year 2005 and later revised in 2013, this standardisation is a requirement for the establishment implementation, maintenance and improvement in the Information Security Management System (ISMS). In simpler words, they support organisations to make assets from the information that is valuable for them. Completion of the audit is a requirement for an organisation that chooses to be certified with the ISO 27001 certification.
Who needs the ISO 27001 certification?
ISO 27001 is a requirement for software development organisations, cloud corporations, and IT assistance corporations. It is also a requirement in the financial industry, such as in insurance companies, brokerage houses, banks, and other financial institutions. Telecommunication companies also use ISO 27001 certification. Health organisations, pharmaceutical companies and government agencies which have sensitive information on their databases find ISO 27001 very useful.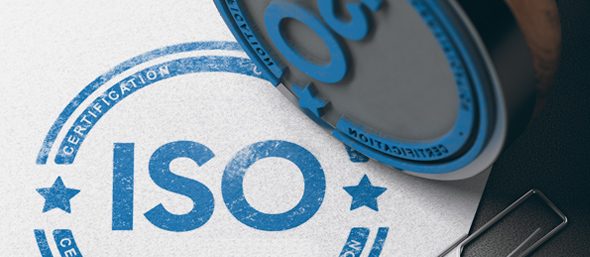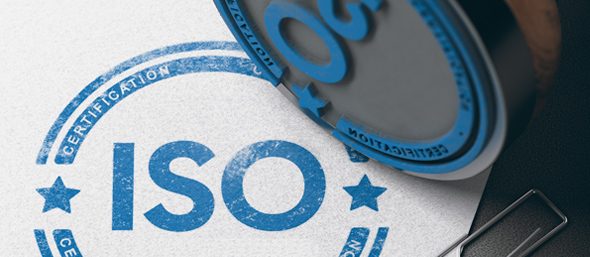 Why is it necessary to have ISO 27001 certification?
Even though there are technologies like firewalls and antivirus, data breaches can still occur. One reason for this might be the lack of awareness among the employees to use the technology securely. Technology is also limited when it comes to stopping insider attacks, and this is where ISO 27001 plays the role.
ISO 27001 provides the companies with all the potential risk and incidents that can happen. They also give them strategies on how to change the employee's behaviour to prevent such incidents from happening. For instance, IT companies use the certification To comply with the security requirements and service level agreement with the client. The same is regarding government agencies and telecom communication companies, which protect several data and information about the common public.
This certification exam designs and implements a coherent control over the company's information and database. They also have a management process that ensures that the security controls of the company meet the information security needs daily.
Conclusion
A three-stage audit process is involved in the ISO 27001 certification. It begins with an informal preliminary review to more detailed follow-up inspections to confirm that the organisation is very secure with its database.
Companies should perform them annually to be more sure and credible to the public in this age of hacking and data theft. ISO 27001 certification is a requirement for the safety of every human being.