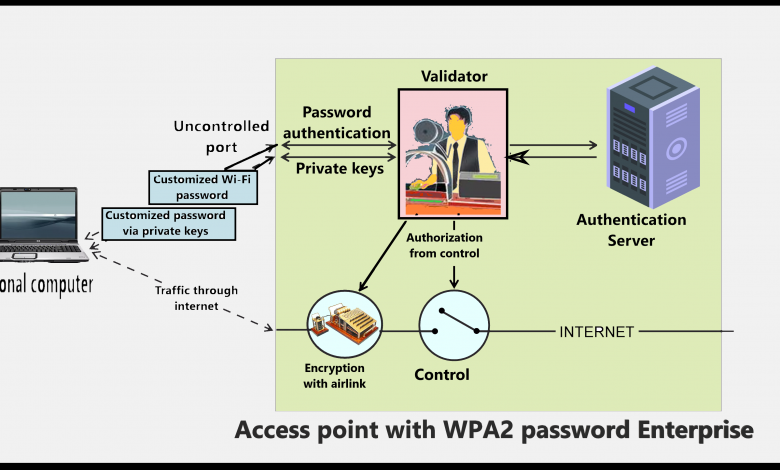 This world has become a global village and we are dependent on the internet for everything. And Wi-Fi is compulsory for the internet these days, today we seldom find a hotel, a street cafe, a restaurant, an institution, or any organization without Wi-Fi. But to protect your Wi-Fi data is another task. People crack your WPA password easily and access your internet. It does not only reduce the speed of your internet but is also unsafe for your privacy. So here we are going to discuss that the WPA2 password is the safest type of Wi-Fi password as compared to other WPA passwords.
A journey from WPA to WPA2
WPA is an acronym for Wi-Fi Protected Access was developed to improve the functions of Wired Equivalent Privacy (WEP). To protect the privacy of people on the internet, WPA was created in 2003. Notwithstanding that it provided more safe encryption compared to the one that WEP offered its audience still was a short-lived improvement that still has unreliable and poor security features.
Just after one year of WPA development in 2004, the WPA2 password was created and is still the safest security protocol developed till now. For wireless internet connections, it is the most secure network.
What is a WPA2 password?
Wi-Fi Pointed Access-2 uses the technology known as Temporal Key Integrity Protocol (TKIP) that needs the network called Service Set Identifier (SSID) which is a term used for the name of the particular wireless network. We can also call it a network ID. Anyone who owns a wireless device can view the SSID. Anyone who has a wireless gadget(mobile, tablet, laptop, etc) can approach your wireless network name. I would advise you to set a password so that not everybody is allowed to use your internet. Besides SSID, TKIP also needs a passphrase for the generation of the particular encryption keys for all wireless clients individually.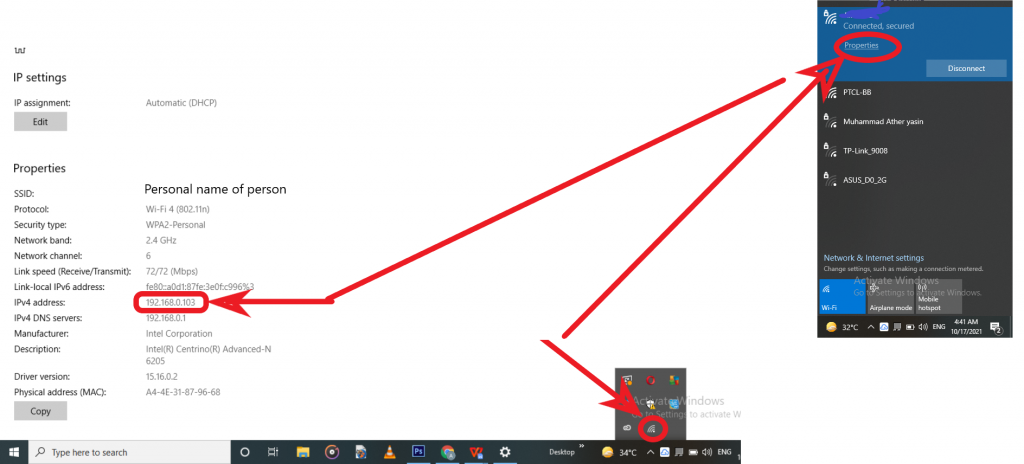 WPA2 password has two versions
The versions of the WPA2 Password are as follows:
WPA2-PSK (AES) (also called WPA2- Personal)
WPA2-PSK (TKIP)
WPA2 Enterprise
When we make a neutral comparison, we conclude that WPA2-PSK (AES) is safer than WPA2-PSK (TKIP), but the latter one is still usable with those devices that are older and do not have WPA2-PSK (AES) authorized devices.
When a user is linked to the router, then the router demands a password for authentication. When that password is correct, then the user is connected to a wireless local area network (WLAN).
A user can easily secure his data through WPA2-PSK. This data is transmitted via a wireless channel between a router and all other network devices.
It is the latest innovation in wireless security, and here a specific that is key made by the user is shared between connected gadgets (mobile, laptop, etc).
WPA2-PSK is created for local offices and home networks so that users can trust their network. Notwithstanding that WPA2-PSK is safe but it has a flaw in that it shares the same password to all the users that are connected to the network. This type of WPA password is also present in airports, public places, etc but in this case, due to over usage, the speed of the internet mostly slows down. Also, any user can steal or hack the information easily.
To keep it more secure, we have another WPA2 Password version known as WPA Enterprise. This WPA password version is used to provide different passwords to the individual user. In short, it does not allow access to any individual completely. It separates the network per user.
Now the question is, how to find out that which security protocol is set up on your router?
You need to know the router's IP address to open its security settings. This address can be found on the bottom or lateral side of the Wi-Fi device or the router itself. If you cannot find out there then don't worry, you can check it from your PC, tablet, or any other device you are using.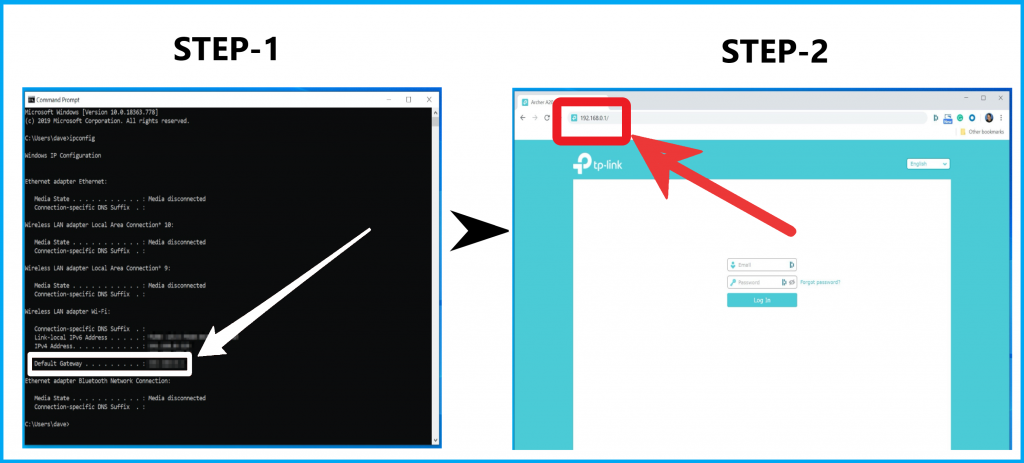 Here is a complete guide for WPA2 password security setup in the safest way:
After attaining the IP address, open a browser such as Google (because it is most popular these days). Then enter the router's IP address in the search bar and finally press enter.
Now, here comes the most important step i.e. to log in to the router's setting by entering the username and password that you have already fixed when you installed the router for the very first time. After successfully logging in, you can change the security settings to a WPA2 password.
Characters of WPA2 password:
The password can range from a minimum number of 8 to a maximum number of 63 characters. A longer password is always a more secure one if you are capable of remembering it.
Most often, people keep a password of around about 20 characters. A strong password should have the following characteristics:
No dictionary words
Should contain at least one upper-case letter
Should contain one lower case letter
Should contain symbols
At least one number
It should be without spaces