Gadgets
6 Nintendo Switch Accessories And JoyCon You Should Have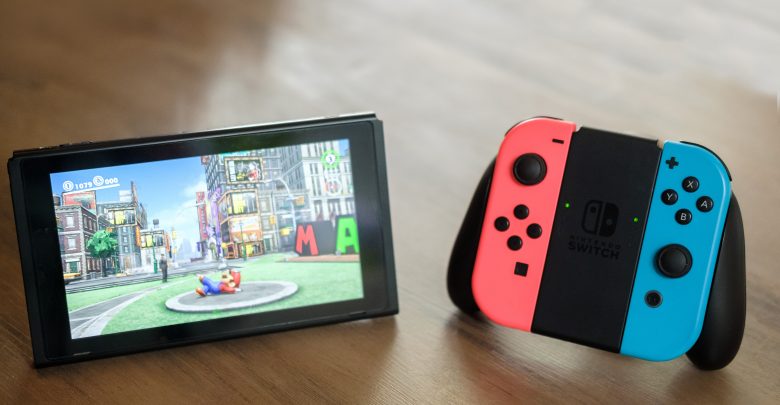 The Nintendo Switch was released back in 2017, and it's definitely one of the most significant tech events in the history of gaming. Avid gamers are scrambling to get their hands on a new Nintendo Switch to play some amazing games such as Animal Crossing: New Horizons and The Legend of Zelda: Breath of the Wild, both of which are exclusive only to the console.
To help you play these games to their fullest and enjoy a perfect gaming experience, you're going to need to get your hands on the following must-have accessories and JoyCons:
1- Shock-Absorbent Case
If you want secure protection for your Nintendo Switch, then you should get a shock-absorbent case with a super comfortable grip. Shock-absorbent cases have bumpers to absorb shock in case you drop your console. A textured, comfortable grip will also help prevent your console from dropping and make sure that it comfortably stays in your hand while playing games. These cases also provide easy access to all of the console's controls and come in a variety of colors, including black, green, red, blue, and more.
2- Scratch-Resistant Screen Protector
Of course, you're going to need protection for your console's screen, and for that, we suggest getting a scratch-resistant tempered glass screen protector. Tempered-glass screen protectors are usually inexpensive, and they provide solid protection for the screen of your Nintendo Switch without affecting your gaming experience. They are also 99.9% transparent, durable, and usually comes with a special coating to protect the screen from smudges and fingerprints. Screen protectors are also very touch-sensitive, so it won't slow down and affect accuracy when playing games.
3- JoyCon Grips With Charging Stand
For you to play on your Nintendo Switch, you're going to need a pair of JoyCon game controllers, which are individually called "Joy-Con L" and "Joy-Con R". Just make sure that the JoyCon you choose has comfortable expanded grips and a charging stand in one package. The grips on your JoyCon should have an ergonomic design so they can be comfortable on your hands, especially if you are playing games for several hours. Aside from that, make sure that the JoyCon has trigger extenders that have fast reaction times and accurate analog stick caps for a maximum gaming experience.
4- Custom Nintendo Switch Skins
The Nintendo Switch can also be customized according to your preferences by buying a skin for it. Custom-made skins are now available for Nintendo Switch, and they come in a variety of designs, patterns, and colors. There are also custom Switch Lite skins for the console's handheld version of the Nintendo Switch. You can customize your Nintendo Switch or Switch Lite however you want by putting a custom-made skin on it.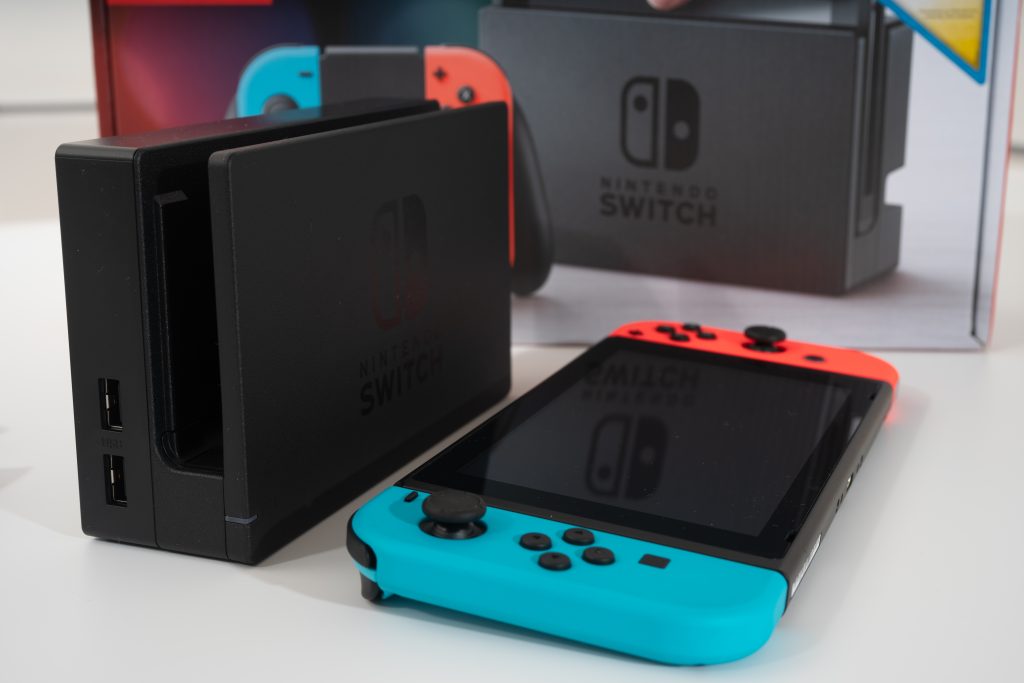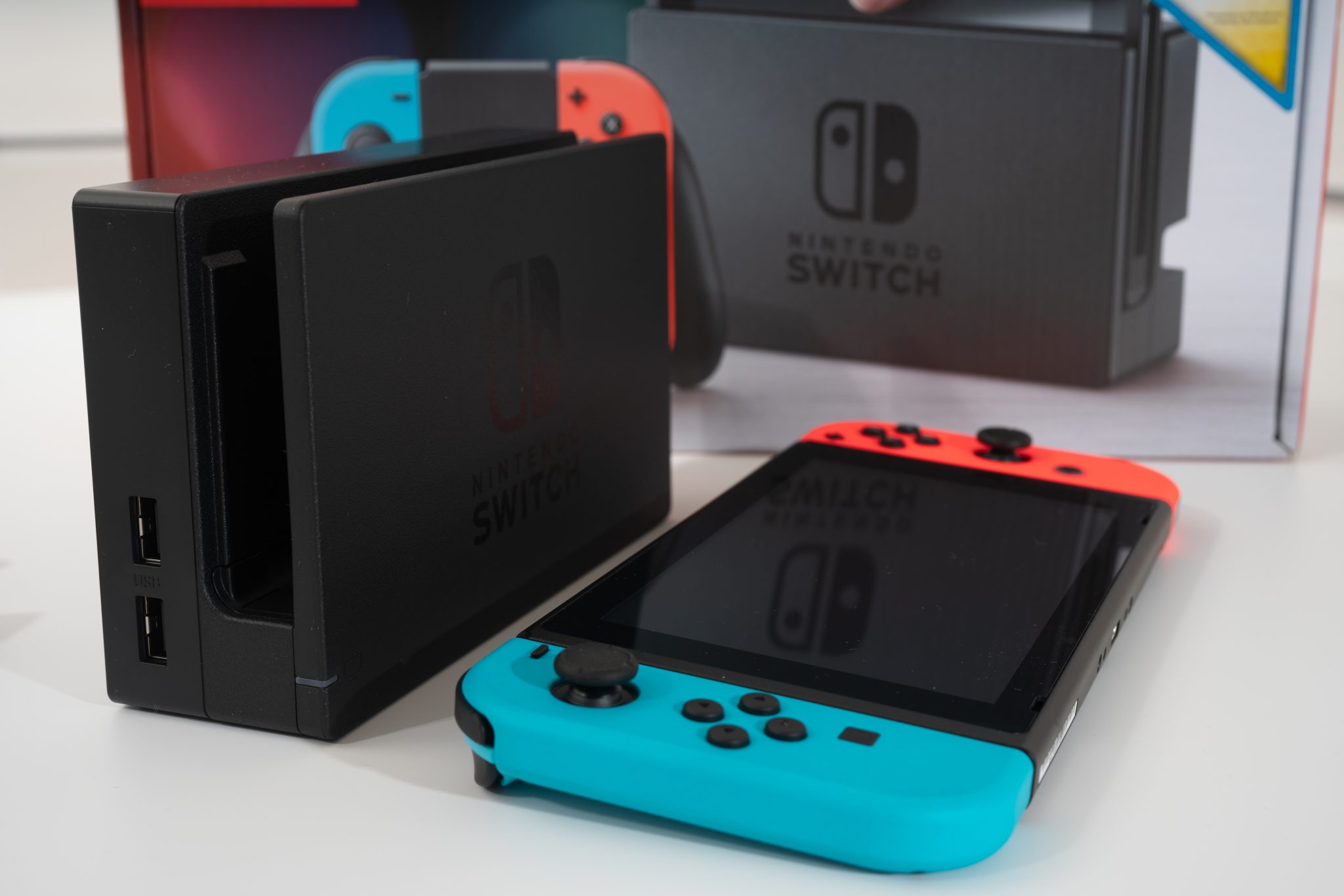 5- MicroSD Card
The 32 GB of internal storage that the Nintendo Switch comes with is small. Therefore, you should invest with a MicroSD card the moment you get your console. You will immediately run out of storage, especially if you've downloaded a lot of games or multimedia content on your Nintendo Switch. There are tons of microSD cards available for the Nintendo Switch and its Lite version. The Nintendo Switch supports microSDHC or microSDXC cards up to 2 TB so feel free to expand your console's storage on your own. It's also very easy to install a microSD card to your Nintendo Switch, plug it in the microSD card slot, and the console will automatically detect the expanded storage. You can then use the expanded storage to store your digital games such as The Legend of Zelda, Animal Crossing, Mario Kart, and many more.
6- Carry Case For Nintendo Switch
A carry case is a must-have accessory for the Nintendo Switch. It's also one of the coolest gifts you can give to a gamer. It will be so much easier to carry and travel with your console if you have a carry case where you can safely put it as you travel from one place to another. A carry case is ideal for games that are always on-the-go as it helps them play wherever and whenever they want. The Nintendo Switch will be safely stored inside the carry case even with its JoyCon controllers attached to it. A carry case usually comes with an upper section that features an inner pocket where you can store your other Nintendo Switch accessories such as chargers, cases, microSD cards, and other controllers.
Final Thoughts
These are the must-have accessories that you need to get for your Nintendo Switch. It's true that out-of-the-box, the Nintendo Switch already has all the things you need to start playing. However, if you want to have a more comfortable and more enjoyable experience while playing with your Nintendo Switch, we suggest that you get these accessories. These will allow you to play hassle-free while still guaranteeing that it's protected at all times.