Software
Twitch Badges Guide- All Twitch Chat Badges and Meanings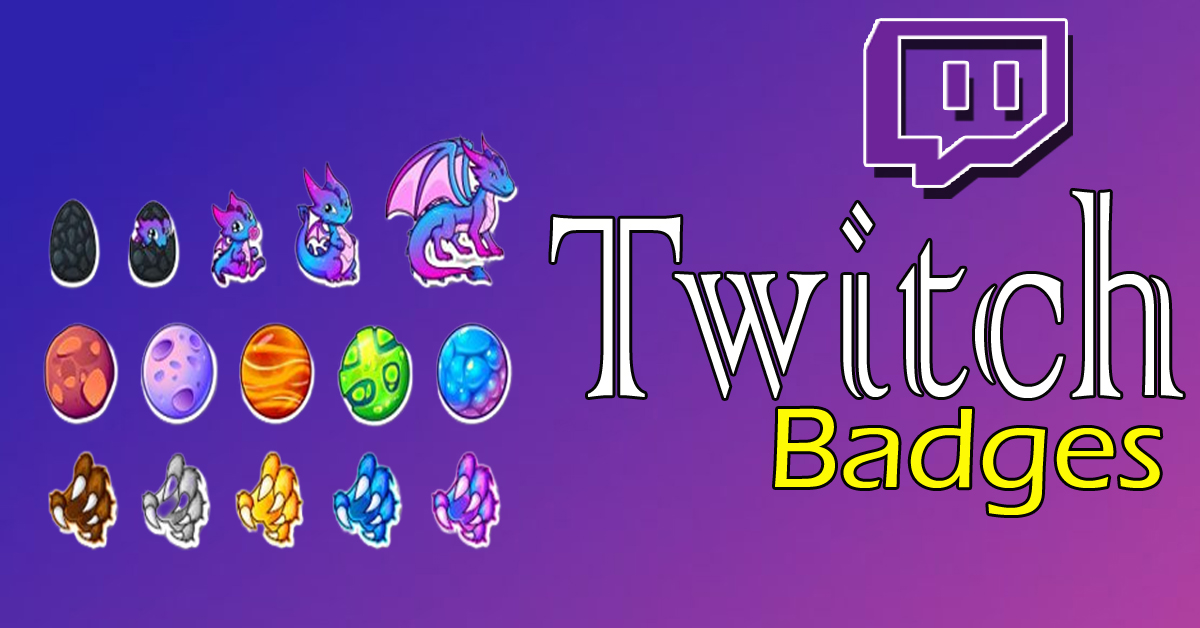 Twitch, the world's leading social video platform and community for gamers have a wide range of Twitch badges that Twitch chat users can earn. These badges are earned by completing various tasks on the platform, such as video streaming for a certain amount of time, reaching a certain number of followers, or subscribing to a channel. The rewards range from the mundane (a badge for subscribing to a channel) to the impressive (a badge for streaming for 1,000 hours). This new system is designed to encourage users to participate in all aspects of Twitch, not just watch. These badges range from simple emotes to Twitch Partner and Twitch Affiliate badges. here we will explore all Twitch chat badges and their meanings.
Types Of Twitch Badges
The Twitch badge system is simple and easy to understand. There are three types of badges: emotes, Partners, and Affiliates. Here are the details of these badges are given below:
Twitch Partners:
Twitch partners are top-level Twitch users. They are the most successful and popular Twitch streamers. The Twitch chat Partner badge is earned by Twitch partners.
Twitch Emotes:
There are six Twitch chat emotes: happy, sad, wink, laugh, angry, and surprise. These emotes are earned by Twitch chat users who send a certain number of messages in Twitch chat. These emotes can be earned by sending messages and emojis to your friends and streamers in different ways.
Twitch Affiliates:
. The Twitch Chat Affiliate badge is earned by Twitch affiliates. These badges are simply icons that represent that a user is a Twitch partner or Twitch affiliate. Affiliates are the second level of Twitch users. They are Twitch streamers who have met the Twitch affiliate requirements, which are less strict than the Twitch partner requirements. The Affiliate program is available to eligible small channels that have at least 50 followers and have streamed for at least 8 hours in the past 30 days. If you are eligible for the Affiliate program, you
Founders Badge:
The Founders Badge is a subscriber badge that is only available to the first 10 Prime or paid subscribers of Affiliate and Partner channels.

The founder's badge is also a special badge because it is given to the first 500 people who follow a particular Twitch channel. This badge is meant to recognize the early support that these followers gave to the channel. The badge is a silver star with the word "Founder" written in black. This badge is not given out by Twitch; instead, it is up to the individual streamers to decide whether or not to give out the badge. If you are one of the first 500 people to follow a channel, be sure to let the streamer know so that you can receive this special recognition.
Verified Badge:

The Verified Twitch badge is reserved for partnered channels and their streamers. This is an official badge that cannot be earned; it must be given to you by Twitch Staff. If you have the Verified Badge, it means that your account is the official channel of a verified creator or organization. The Verified Badge also comes with special perks, like exclusive access to VOD embedding and custom channel Emotes. In order to get the Verified Badge, you must first be a part of an affiliated Twitch Partner program.
VIP:

These are the people that streamers consider to be active members of their fan base. VIPs are exempt from chat and channel moderation settings, although they still need to abide by the Twitch Terms of Service. In order to become a VIP, you must first be a Twitch Prime subscriber.
Subscriber Badges:
The Subscriber Badge is a badge that appears next to the names of users in a Twitch chat who are subscribed to the channel. The Subscriber Badge differentiates between the paying and non-paying fans of a channel and is a status symbol that can encourage more people to subscribe. The badge also allows for easy identification of subscribers in chat, which can be helpful for moderators. The Subscriber Badge can be customized by channels to match their branding or theme, and some channels even offer different badges for different tiers of subscriptions. No matter what form it takes, the Subscriber Badge is a valuable tool for both streamers and viewers. Subscriber's badges varies according to the period of subscription of a user.


Broadcasters:
The Broadcasters Badge is a Twitch chat badge that is earned by broadcasters. This badge is meant to recognize the hard work and dedication that broadcasters put into their channels. Broadcasters have the power to create and enforce chat regulations for their Channel, as well as select and remove Channel Moderators.
Admins:
The Admins Badge is a Twitch chat badge that is earned by Twitch administrators. Paid staff that read and enforce our Terms of Service.
User-type Chat badges:
There are three user-type chat badges: Twitch broadcaster, Twitch moderator, and Twitch viewer. These badges are earned by users who send a certain number of messages in Twitch chat. The Twitch broadcaster badge is earned by sending 1000 messages, the Twitch moderator badge is earned by sending 100,000 messages, and the Twitch viewer badge is earned by sending 1000,000 messages.
Chat Badges of Twitch:
Twitch Turbo Badge:
The Twitch Turbo user badge is only available to subscribers of Twitch's monthly premium user service called Turbo.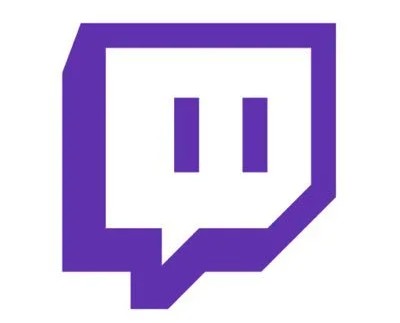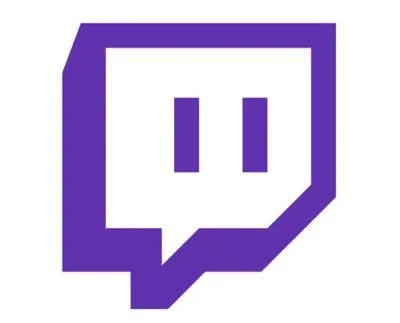 Prime Gaming User:
The Prime Gaming User badge is given to Twitch premium users who use Amazon Prime's additional services.
Conclusion
Twitch chat badges are a fun way of showing your support for your favorite streamers. They also serve as a way to identify other members of the Twitch community. These badges are an easy way for you to consider someone's position on Twitch easily. Hence the struggle between the users is also entertaining to attain their favorite badge.