Tech
10 App Subscriptions Every Student Should Get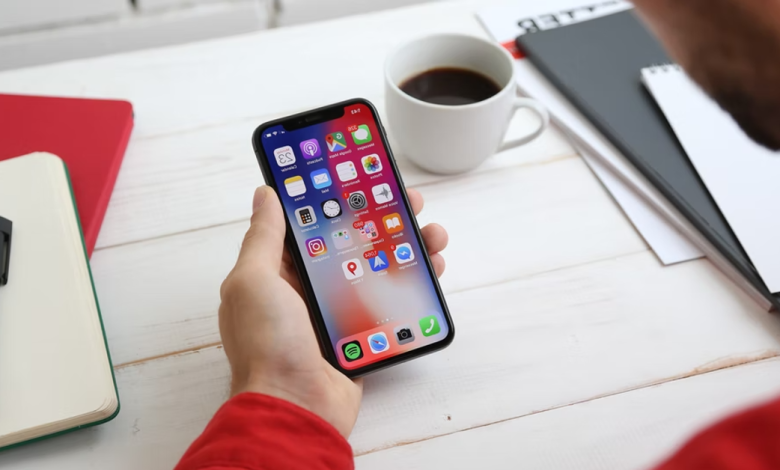 The smartphone has been in worldwide markets long enough for people to know most of its benefits. The emergence of smartphones and smartphone technology is also one of the most significant ways to measure the progress of technology. And this is because of two reasons. The first is that they can learn just about anything through their phones, and the second is that their phones themselves are testaments to miracles of technology.
In terms of overall usage, smartphones have left most other digital devices like desktops, laptops, and tablets way behind. And this fact gives us great insight into just how valuable smartphones are and can be. But what is the main driving force behind such an abundance in usage? The answer is the simple usage of mobile applications. Why? Because that's what smartphones mainly provide, and that's what people spend their time on and use most.
In this article, we will take a look at some of the apps that students could subscribe to – to enhance their academic life.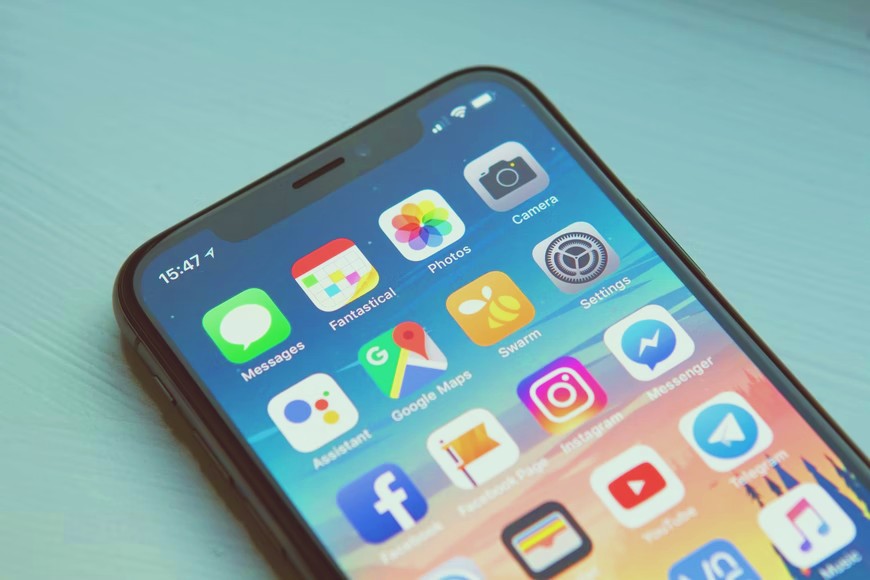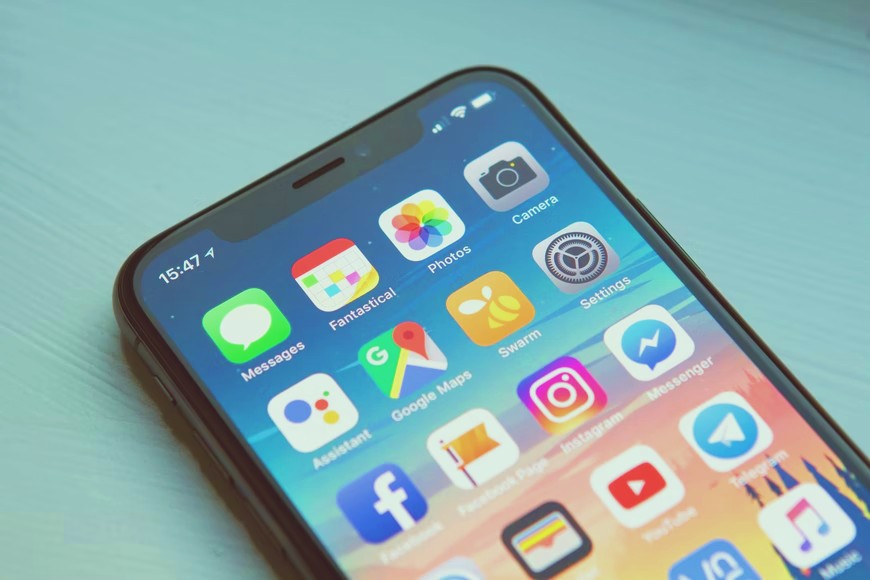 In no particular order, here are 10 app subscriptions every student should get.
1) Grammarly
Grammarly digital equivalent of writing, typing is synonymous with any form of online education. And because most universities have already switched to the digital world, students need to pay closer attention to their writing quality. Luckily, students can also receive the added benefits of using certain apps and platforms to help them improve their writing. And one of the best and most universally used services is provided by Grammarly. Grammarly's premium service provides students with several indications and prompts to make their writing more effective.
But today's students can also take it a few steps further by using various digital services to improve their academics. For example, students can use a platform like Studyfy to help them with various tasks like professional essay editing service and essay writing services. Studyfy is a top-rated platform that hires experts to help students complete all their work effectively and on time.
2) Duolingo
Duolingo is perhaps the most popular and widely used language learning app in the world. Not only does the app offer courses in various languages, but it also creates highly engaging and exciting lessons. The app is also aesthetically pleasing, handy for language learners, and easy to understand and use. The app also enables people to connect with each other easily and offers additional features like leaderboards, scorestreaks, and more.
3) Netflix
Netflix is so synonymous with the world of cinema and television that people around the world know and recognize in a second. Students are exposed to the outside world at a rapid pace and intensity during college life. They learn about several actors, films, and shows that help them learn different stories about life. The Netflix concept and application brings all of it together. Netflix offers student discounts and also allows people to create and use multiple accounts with a single subscription plan.
4) Coursera
Coursera is easily one of the biggest e-learning or digital education platforms on the internet. But while many used to use their services through a desktop, most have now switched to their mobile app. Coursera offers several types of educational courses across various subject areas. But the best part about their courses is that highly successful professors deliver them from some of the best universities in the world. Students can pay for their services and get unlimited access to their content while also receiving accredited certificates for the completed courses.
5) Evernote
Although many were accustomed to using their free version in the early days, several have started paying them for more access. This is because Evernote offers several benefits in terms of centralizing one's overall notes, study material, and work. The app allows students to take notes and write in real-time while also acting as a bank of their overall data. Some of their paid features include syncing unlimited devices, a custom dashboard, 10 GB monthly uploads, and a lot more.
6) Google Drive
In this digital age, people need to carry their data and work across all places and at all times. But it is not always feasible to carry one's physical devices at all times. Getting a subscription to a digital hard drive can help solve this issue. The truth is that Google is one of the most prominent digital companies globally, and its depth and influence are a lot more than most people can even comprehend. Thus, when it comes to selecting a drive to store various loads of data, one should definitely look towards Google.
7) Amazon Prime
Amazon Prime is another unique subscription-based application to stream great movies and television shows. The app is just another top service by the Amazon group of companies, and just like most others, it has won several hearts. The reality is that the app received a huge welcome quickly after its launch, mainly because of the quality of its overall content. Students without Netflix can subscribe to Amazon Prime and share their credentials with friends to watch more stuff.
8) Adobe Creative Cloud Apps
Ever since its inception, the Adobe Creative Cloud family of apps has enabled students and professionals to fulfill their design responsibilities. Adobe is a universally accepted designing platform, and it would help students later in their careers. Because Adobe likes catering to all types of audiences, it offers various affordable and lucrative deals to students. Some of the most used Adobe apps are Photoshop, Lightroom, Illustrator, Premiere Pro, and Aftereffects.
9) Spotify
One of the things that usually stays with people throughout their lives is music. And, the amount of music one hears and discovers is typically a lot more during their formative years. Spotify is one of the best music streaming platforms on the internet. But the story doesn't end there because Spotify is more than just music. Students can also find several lectures, podcasts, interviews, guided meditations, and a lot more. And with their premium services, one can enjoy their massive collection of content – ad-free.
10) MyFitnessPal
While students take care of their academic and social lives, they should also pay close attention to their health and well-being. Today's activity and health monitoring apps can enable students to learn more effective ways to improve their lives. MyFitnessPal is a full-stack app that allows users to track their vital metrics across various essential areas. Some of its main benefits are sleep tracking, nutrient tracking, activity and workout monitoring, and more.
The Bottom Line
The current digital world has made several technologies and tools available so people from all walks of life can improve their lives. And although there are several apps for various purposes, students should still focus on selecting the best ones. This can be done by conducting more research and using particular trial and error methods. Students are also advised first to use their apps, get used to them and then decide if they need to pay for them.