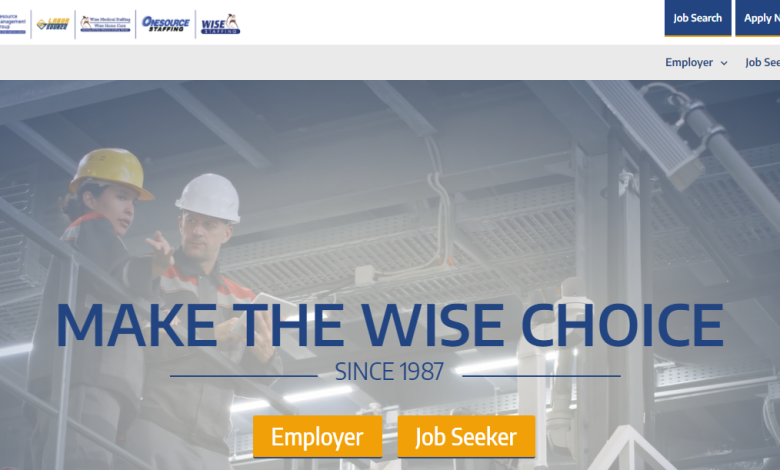 Finding qualified talent for a vacant position in your company is challenging. From posting job ads to reviewing job applications, interviewing short-listed candidates, and negotiating salaries & other benefits, the in-house hiring process can take a lot of employers' precious time away. This is the reason some companies and employers partner with staffing agencies to hire the right employees for the right position. Wise Staffing Group is one of the best recruitment agencies and helps you make wise staffing decisions while saving your time and money as well.
What Do Staffing Agencies Do?
Staffing agencies help employers and companies identify, qualify, and contact talented individuals to fill the vacant positions for both part-time and full-time work. They check references, screen resumes, job applications, shortlist job applicants, and help companies hire workers who work on-site. This takes a lot of time and effort of employers out of the search for the top talent by providing staff for open positions. Staffing companies play a significant role in meeting the increasing demand for top talent and qualified workers in the United States.
What Does Wise Staffing Group Do?
Just like other staffing agencies, Wise Staffing Group acts as a third party between employers and job seekers. The company helps match qualified job seekers with the companies and employers that have open positions and job roles. The agency helps you a lot in both temporary and career staffing. Using their staffing services to hire the right employees allows you to focus on the growth of your business instead of wasting time and resources on in-house staffing.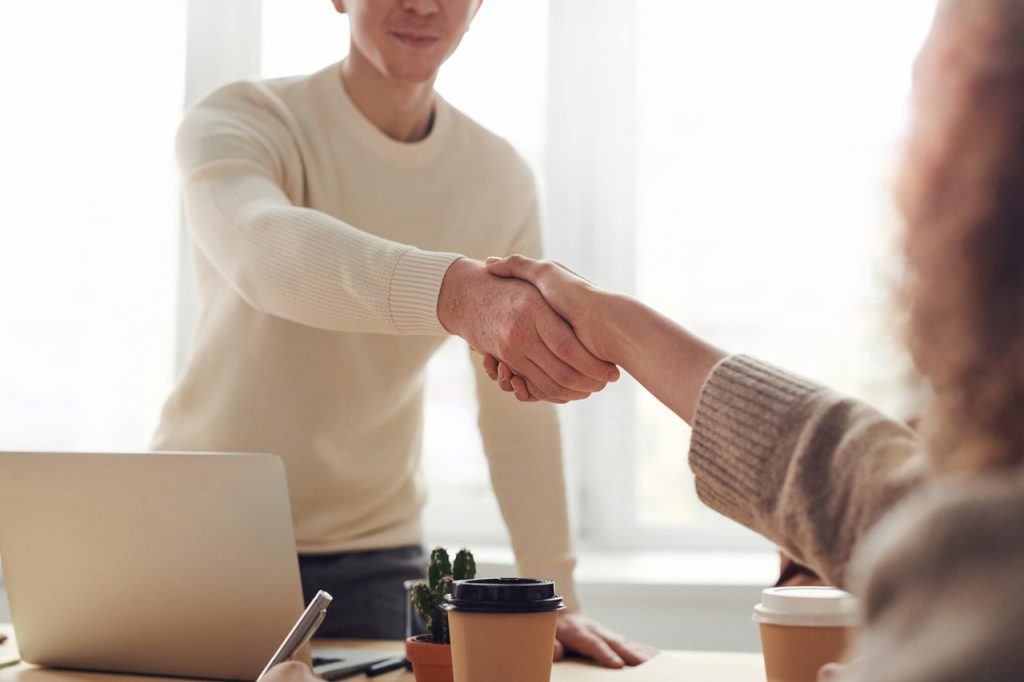 How Wise Staffing Group can Save You Time and Money in Recruitment
The Wise Staffing Group plays an important role in helping employers meet and hire highly skilled and qualified workers for on-site jobs and short-term projects.
Hiring Time Reduction
Wise staffing group is specialize in the recruitment and has an active and huge database of job seekers that are ready to fill both part-time and full-time positions. That's why they can quickly fill a vacant position with the right employee to reduce the process of hiring from weeks to days (even hours). They also guide you through the recruitment process by using advanced technologies and expertise to reduce hiring time.
Selection of the Most Talented Candidates
Managing candidates and job seekers is one of the main things staffing agencies do. Wise staffing has extensive recruitment experience and uses the latest techniques to carry out the hiring process to help employers hire top talent to perform duties the right way. When you are able to hire the right people for right positions, you are better able to increase the overall operational efficiency of the business to grow greatly.
Reduce Overhead Costs
Permanent workers cost the employer more when there is a need of temporary staff in the company. Along with salary, an employer may need to provide benefits like a retirement plan, medical facilities, paid vacations, and more to permanent employees. This is where a wise staffing group can help you reduce overheads by finding the right temporary workers for your company. You will just need to pay temporary employees for what they have completed for you.
Save Business Money by Timely and Efficient Selection
Having a vacant position that contributes a lot to the business growth is a loss of productivity and income for the business. That's why, it is important for businesses to fill such positions as quickly as possible. This may require an efficient recruitment process. Luckily, efficiency selection is possible with wise staffing as they have a big updated portfolio of top talent to find you the right match in less time. This will result in cost-saving and increased efficiency to make your business grow.
Wise Staffing Saves Time and Increases ROI
Oftentimes, you may need to go through a bunch of resumes to hire a specialist or an individual with certain skills to get the job done efficiently. If it is a temporary project you are looking for an expert, it does not make sense to hire a full-time employee for the job. The wise staffing group can help you find skilled and temporary employees shortly. They can keep you from checking lots of resumes, shortlisting employees, and taking calls from candidates who may not be qualified for the position. As a result, the company helps you hire the right workers while saving your time and money so you can focus on other important things.
Final Thoughts
Wise staffing group offers all-in-one recruitment solutions for your professional needs. Along with temporary staffing and career staffing, they offer many other services that make staffing and recruitment a lot easier for employers and organizations. Job seekers can also submit their resumes to get hired for possible employment opportunities in the southeast. Whether you are an employer or a worker looking for career opportunities, you can contact the company here to learn more about the company and its services.