Tech
Why Hospitals Need Pneumatic Tube Systems Technology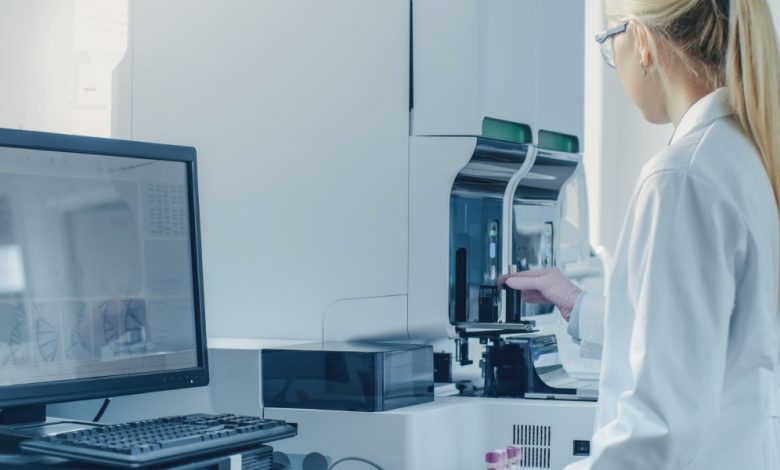 The Covid-19 pandemic put immense pressure on the hospital system. This is evidenced by the 99% of US hospitals and health systems that reported procurement challenges in 2021. There were critical supply shortages of lab items like pipettes, sterile water, and reagents. Nearly 80% of physicians reported shortages of drugs needed by all patients, not just those with Covid-19. Due to these shortages, speed in transporting materials is essential to ensure that they do not go to waste. Blood, plasma, and platelets are often temperature sensitive. On average, 16% of hospital pharmaceutical inventory is wasted.  
The Importance of Pneumatic Tube Systems
In order to reduce the waste of already limited materials, hospitals should look into a pneumatic tube system. Pneumatic tube systems work by using compressed air to move a carrier. They operate like a subway system within a medical facility's walls. It moves through tubes that run from location to location and utilizing sensors to ensure that each carrier reaches its intended destination. This advanced technology provides seamless transport throughout complex networks. In fact, a carrier can travel the longest distance at times of heaviest traffic in a hospital in less than three minutes.
These tube systems serve many uses, whether it be quickly delivering medication, transporting tests and samples, prioritizing important deliveries, or reducing reliance on human couriers. They also specifically address concerns brought about by the pandemic. These systems significantly reduce turnaround time for emergency testing and prevent the waste of material. Serum Sodium, CBC, and Troponin I Testing can be conducted roughly 20 minutes faster than without a tube system, and roughly 10 minutes faster than standard tube systems.
In Conclusion
Many hospitals have already begun taking advantage of a pneumatic tube system's efficiency. In 2010, the Stanford Hospital transmitted roughly 7,000 carriers in their children's hospital alone. The Master Transfer Unit at the University of Iowa transmits roughly 6,000 carriers a day, and their system was even modified to reduce transfer times while adding a new building to the system. Consider joining the 2,300 hospitals that use the TransLogic pneumatic tube system today.
Source:
Swisslog Healthcare