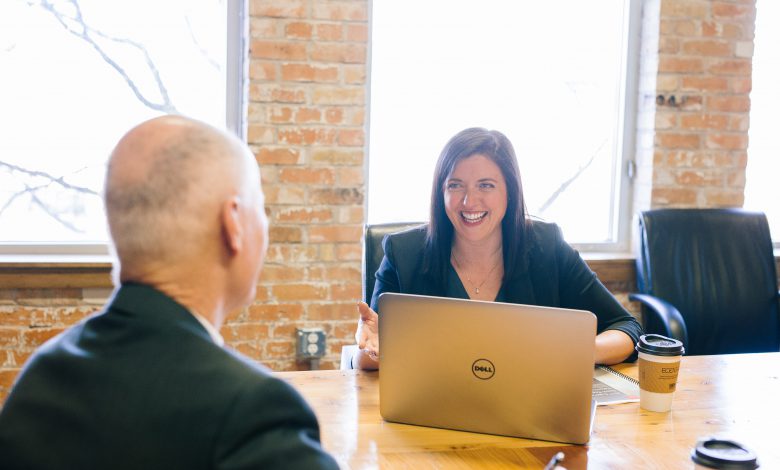 One of the best methods to develop as a business professional is through mentorship. However, having a mentor in your life has numerous advantages that are sometimes neglected. Hence, a lot of people do not make concerted efforts to find one. They believe they can succeed in business without relying on mentors, yet doing so would be overly difficult.
To be honest, it's not everyone who has the qualities of a good mentor who can serve as a mentor. A significant amount of dedication is required from both the mentor and the mentee in order for mentoring to work. A mentor, on the other hand, can provide you with various advantages over your competition. Let's take a look at the advantages of having a great mentor. Let's take a look at the advantages of having a great mentor.
Also Read:
Productive Information
The most important advantage of having a mentor is having access to invaluable industry information. Many people are scared of disclosing too much information for concern of gaining too much power as a result. Mentors can also inform you about job opportunities that may be of interest to you. They may be aware of conferences, seminars, and trade shows where you can expand your professional network while learning more about your sector.
They can provide you with a selected list of events that have proven to be worthwhile in terms of both time and money. Mentors can also help you get the most out of these events by assisting you in the preparation of questions and the selection of persons to seek out.
They Help You in Difficult Moments
Having someone who has been incomparable situations and has a different viewpoint is helpful when embarking on something you've never done before. When faced with a challenge, inexperienced business owners may feel isolated. This is when having a mentor who you can lean on to offer advice or simply to refresh your energy and motivation is important. In the end, it will be up to you to make the necessary decisions, but your mentor will be your support when no one else can relate to what you're going through.
Interactivity
People that are well-established in business will have already built large professional networks for themselves. You can gain access to these private networks by having mentors who are prepared to connect you to their colleagues and other experts. Without a mentor, it would take considerably more time to build a professional network, mainly since you will be limited only to the people you have already encountered. In addition, your mentor will be able to provide you tips on how to network within the business world.
It's always a good idea to expand your professional network, and being part of a network can help you grow your network at an accelerated pace.  
Career Advancement
In the business culture, it may be difficult to create goals for professional development. Which comes first, improving your technical talents or securing positions that educate you more about management? It is easy to become lost in the minutiae of job advancement, but having a mentor can help you see the bigger picture of your alternatives. Having a mentor would help you progress faster as a company professional.
Read:
They Always Motivate You
Mentors can serve as an authoritative source of inspiration because of their prior achievements in their particular industries. To get to where they are now, they must have gained a great deal of experience in dealing with diverse business problems.
They'd previously been on the incredible journey that is running a business. Having someone with such experience in your life might motivate you; if other individuals can achieve such high levels of success in business, then so can you.
They Help You in Company's Culture
The culture of an organization has a significant impact on whether or not a company is successful. Employees who work in an environment where they feel valued and respected are more likely to be engaged and driven. Mentors can assist you in creating a work environment that promotes the organization's values. When it comes to creating a business, trust is an important pillar, and that's what my mentor believes. As a result, choosing the correct mentor is highly suggested. A mentor can take you to success by helping you create contacts, culture, or just by offering advice.
If you start from scratch, it may be difficult to get support due to your lack of a reputation.
Read:
Entrepreneurs have access to a wide range of mentoring options. Your needs and learning style will determine which mentoring program or potential mentor is best for you and your business.