Marketing
Economic Downturns And Marketing: Why A Business Should Continue Marketing During These Uncertain Times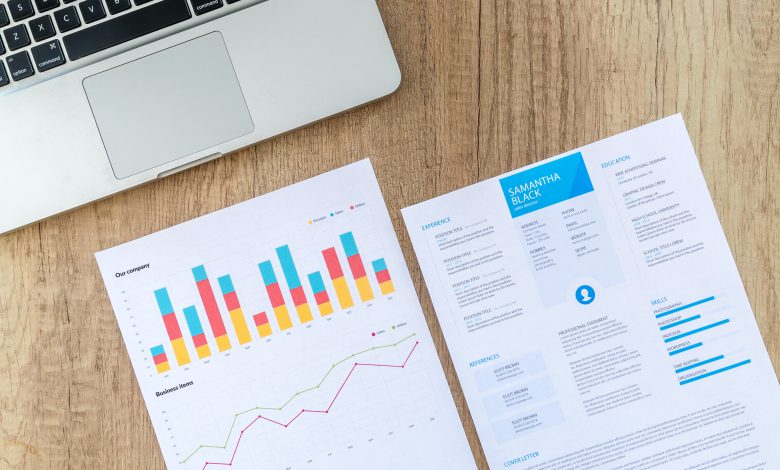 The pandemic shed light on the sensitive nature of a number of industries. The service industry was decimated by lockdowns with so many restaurants and other establishments going out of business. The feeling that you need to tighten up spending until things improve is natural. The truth is that a lack of spending can put a business behind once things in an industry recover. Below will highlight reasons a company's marketing plan should stay consistent even during an economic downturn.
People Have Flocked To Social Media
The pandemic led to a massive number of people flocking to social media. Streaming services also saw a huge uptick in usage due to the lockdowns leaving very little else to do. With lockdowns potentially coming again, social media is the perfect platform to market on. Social media sales also saw an uptick with people purchasing items from platforms like Facebook and Instagram.
Getting eyes on products can be half of the battle for some businesses. Figuring out which platform provides the best ROI is imperative to maximize conversions/leads from social media marketing spend. The web design of the website if a link tracks back to the company site is so important when it comes to conversions.
Stories can be a great way to showcase products or announce sales lasting for a limited time. Building a reputable brand can be far easier if there is a focus on connecting with customers and individuals in a company's target demographic.
Building Email Lists Can Be Seamless
Email lists can be the lifeblood of an email marketing campaign. Gathering these emails can happen in a variety of ways so it is important to be creative.
B2B and B2C marketing have the same basic goal which is to provide value or solve a problem for a potential customer. Providing this value through content can be a perfect way to showcase knowledge and create a resource that will be valuable going forward.
The creation of an online course is a great example of providing value. Video content that helps describe or outline common issues that can be solved by a business is another example. Podcasts have become one of the best ways to create long-form content in an affordable manner. Building a list and sense of community can drive sales as well as customer loyalty. Offering things for free during an economic downturn can be far more valuable than when the economy is booming.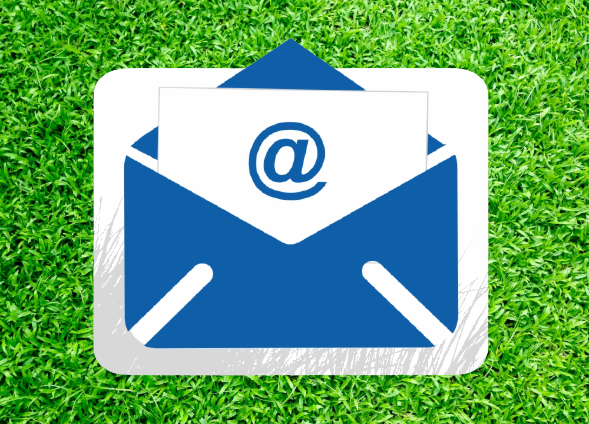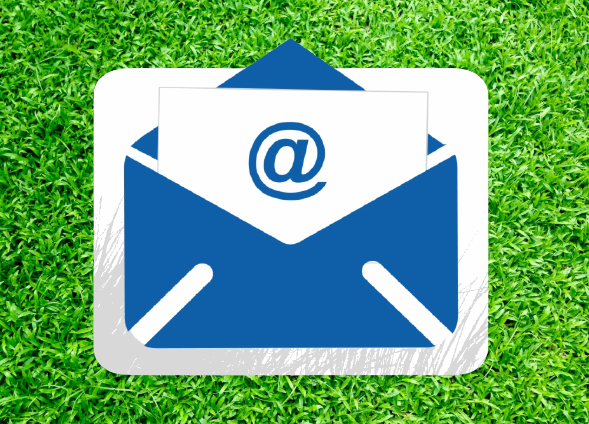 Marketing Needs Consistency To Drive True Results
Digital marketing is something that a business needs to invest in monthly. A one-time investment is not going to be enough especially when competitors are working on marketing monthly. If a business tops marketing, they will be further behind as holding on to things like search engine rankings needs consistent work done. 
Starting marketing over can be tough for the marketing team or agency that a business sources the marketing work to. Regaining search engine rankings even after a month of not marketing can take multiple months to do. Losing traction in the market costs a business time and money. 
Getting Your CMS (Content Management System) Ready
Getting the CMS ready to welcome new clients is imperative and can be aided by creating a new landing page. Leads being generated need to be managed appropriately and qualified when possible. HubSpot can make things like tracking new visitors and email marketing incredibly easy.
So Many Businesses Have Changed Due To Need/Restrictions
The changing of a business has been important as some went fully remote while others had to adhere to COVID-19 restrictions. B2B businesses had far less of a change and have even improved productivity after implementing remote work. Online sales of almost anything has been started and even Michelin-rated restaurants have offered delivery in cities like New York. Adapting current processes to a hybrid model can be good for brick and mortar stores. Some consumers are still fearful to go to certain establishments due to the refusal of some unvaccinated individuals to wear a mask.
Increase Market Share Through Marketing And Survival
Surviving the pandemic led to the growth of some businesses that grew their market share. Marketing can do this but simply surviving in an area ravaged by the pandemic could be enough. Coming out of an economic recession with a thriving business can take the business to the next level when clients and customers have larger budgets. Staying present in the mind of consumers can lead to sales when consumers finally have extra income. Studies have shown that over the last century, investing in marketing and advertising has helped companies increase their market share.
With Omicron raging currently, stay the course when it comes to marketing a business. Do not use this time to withdraw from the market as it could be very difficult when it is reentered.