Tech
Which are the best places to work in 2018?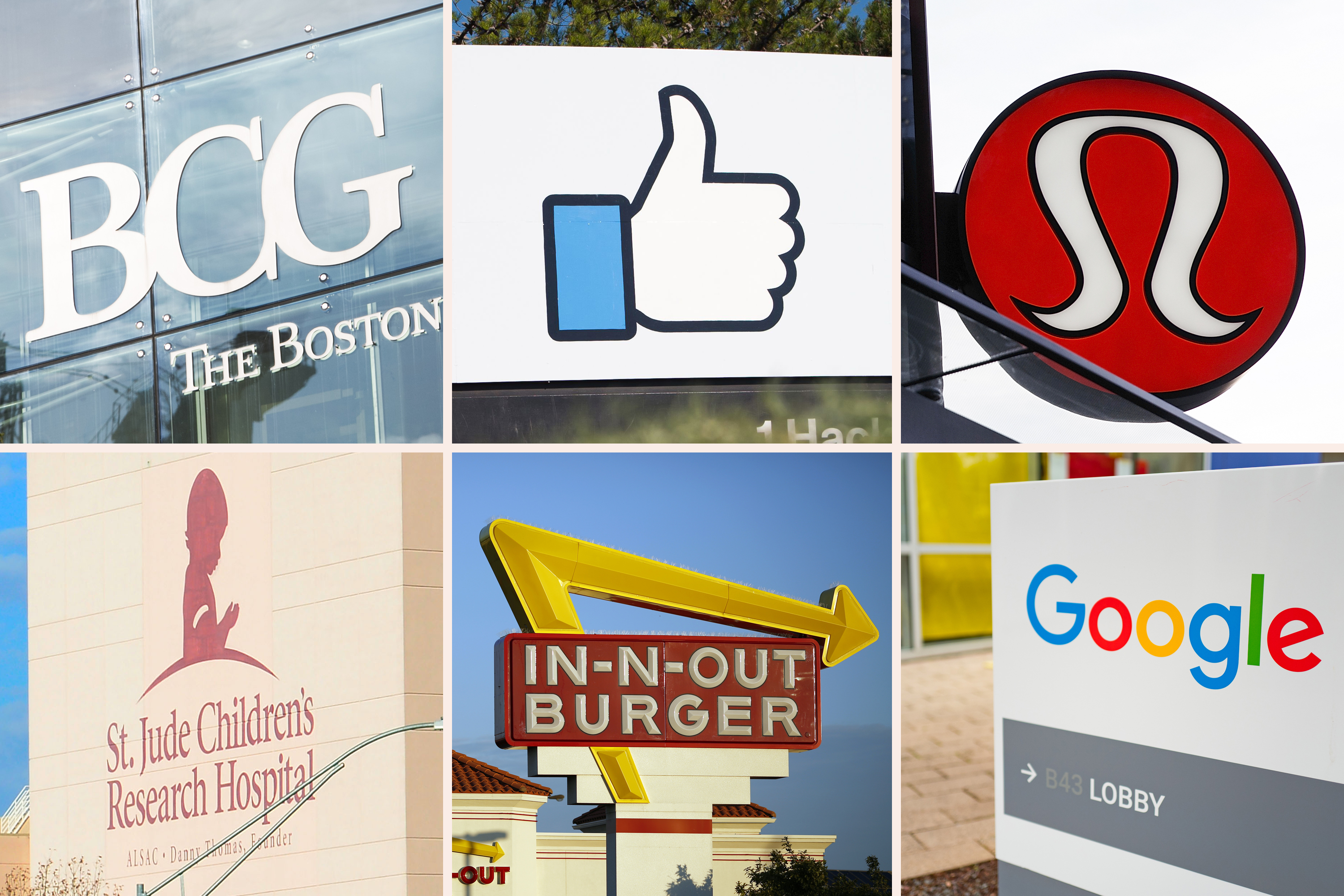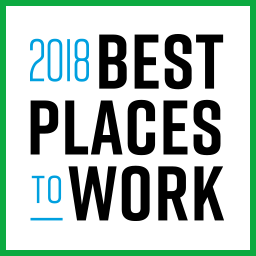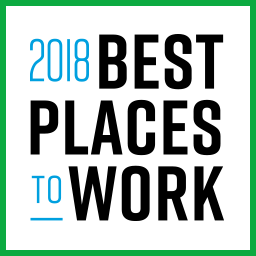 Do you think it's high time that you opt for a new job? If the New Year has kept you itching to try out something new, recruitment site Glassdoor gets you covered with the 2017's Employee's Choice Awards which comprises of the best places where you can work in 2018 throughout the United States of America. With a pursuit of finding the highest number of satisfied workers, Glassdoor scanned the huge database of reviews of company and ratings from the former and present employees.
Their reviews included the opinions of employees on few of the best cited reasons behind working for their company, the few downsides, the advice to management and whether or not they would recommend a friend to their employer. What are the types of career opportunities, benefits and compensation, values and culture? Based on the reviews of the employees, here are few of the best companies to work at in 2018.
Facebook
The rating of this company is 4.6 and it goes without mentioning that Facebook is the biggest social network of the world. Employees feel that it's great working in this company, if compared to any other company. You will be working with the smartest people who are extremely energetic and they believe in whatever they do. For everything good that you do, you will always be rewarded and hence the company will always do well. You will be encouraged and empowered to ship products which can impact billions of people.
Boston Consulting Group
The rating of this company is again 4.6 and Boston Consulting Group is a management consulting company which is based globally. They have unlimited potential for growth, they are highly prestigious, and they also offer top-class training where peers seem to be the smartest and the most creative in the world. They indeed offer you the best possible environment for work.
Bain & Co.
This is too is yet another popular management consulting firm. As per what the employees have to say, the people are usually the main reason why they prefer working with this company. The people who work in this company always feel challenged and inspired to continue with their good work.
In-N-Out Burger
The employees rank this company with another 4.6. In-N-Out Burger is a chain of burger and fast food restaurants. This company is too flexible and versatile with scheduling and due to the fact that you work with similar people, you tend to gel up pretty well. You will always feel appreciated majority of the times and the best part is that you will get free meal everyday you work. They pay you well and you will love to get excellent benefits for this extremely rewarding job.
Google
The world's largest internet search site is Google and once you get to work with Google, you will get the most intelligent, expert and competent colleagues, you will get to work on some really exciting products, you will get interesting perks and you can also get a great opportunity to travel.
Hubspot
HubSpot is a company which makes marketing and sales software. This company has a culture where irrespective of your role, in case you have got something to say, your voice will always be heard. The people who work here are whip-smart, they're extremely hard-working and they're usually fun to be around. Once you join this company for free candy wall, you will end up with having a great career.
Therefore, if you're wondering about the different ways in which you can bring about a change in your life, you can join the above mentioned companies in order to set your career towards growth.